today 8:00
"The war in the police is not over," Zurian explains, saying that he still does not want to return to Slovakia.
The executive of NAKA Branislav Zurian filed a criminal complaint with the General Prosecutor's Office of the Slovak Republic. He describes in it how, behind a car wiper parked in front of his house, he found a threatening letter with the text: "Milan is already waiting for you. He is looking forward to you."
Zurian had no doubt that the writer had in mind Milan Lučanský, a former police president who had committed suicide after being accused of corruption and being imprisoned.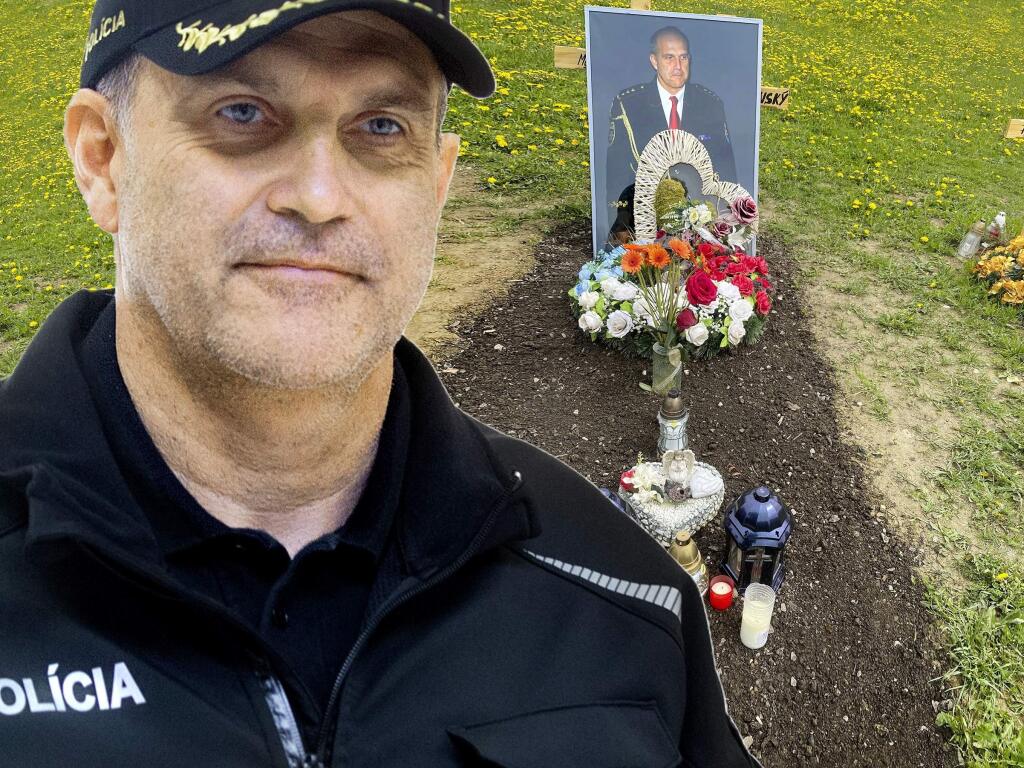 At the same time, Zurian noticed that he was being watched by an unknown person and he felt that his life was at stake. He wrote to the General Prosecutor's Office that he had been "outside the territory of the Slovak Republic" for three weeks now.
"Let's Disrupt the State"
A short time later, Zurian's son found a letter tucked in the doorway. According to the content, it was written by one of his former colleagues in NAKA. It states: "I no longer want to look at what is happening here … I want you to know that not everyone on the team is identified with what is being intentionally created around your person. Quite a few have written information about you, that you are corrupt and that you work for politicians, oligarchs and that you pay Santus for the money they give you to go against us. Humňa Dunčko wrote a lot about you and laughed that he was going to take you down. "
Branislav Dunčko works as an operator of an anti-criminal unit at NAKA. It is known mainly in connection with the content of a message sent to someone via a mobile application. Dunčko writes in it: "Beňa confessed, Gašparovič shook, who … this one even bigger. I'll all go inside, I have such a feeling. A few more months and we will subvert the state."
An uncomfortable witness
The words in the letter tucked behind the door about how not everyone is identified with what is being deliberately created around Zurian may be related to his illegal accusation. Let us remember how NAKA – that is, former colleagues and subordinates – slammed the door of Zurian's apartment and, based on the statement of penitent Bena, accused him of the crime of abusing the authority of a public official and disclosing a confidential fact. However, the prosecution was dropped by the Prosecutor General's Office in June this year as premature, unfounded and illegal.
We managed to contact Branislav Zurian and we found out that he had not returned to Slovakia since he was applied to the General Prosecutor's Office, ie since the summer. Why? "I went abroad because I feel that the war in the police is not over. I am afraid for my life and for my loved ones."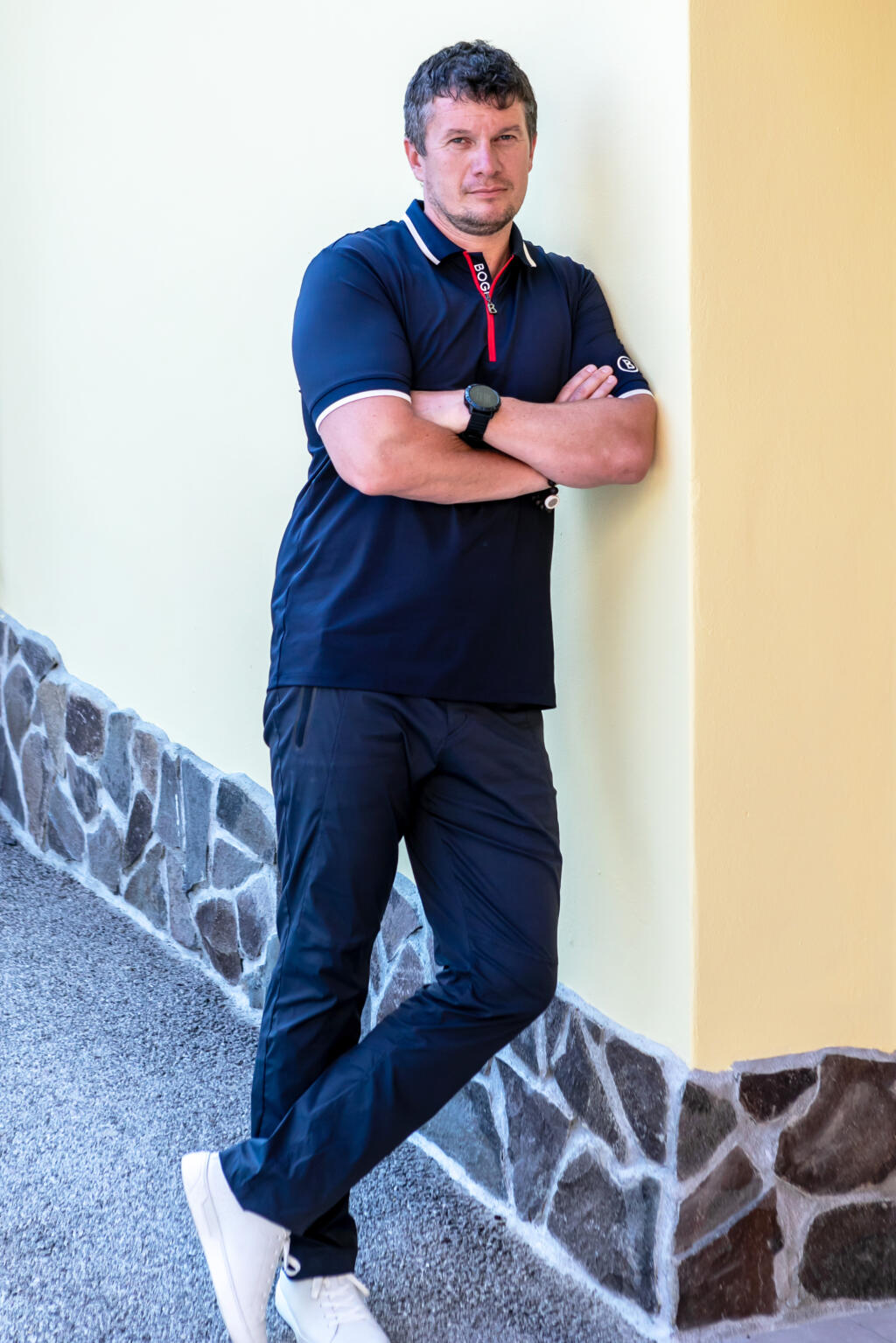 Zurian did not want to answer the question of where he was staying all the time. At least he revealed that he had taken refuge in a Russian-speaking country. "I don't want to specify where I live," he explained. "This is of particular interest to those who hunt for me. I am an uncomfortable witness for them, they want to silence me. It is not about truth and justice, but about revenge that I acted according to the law. I do not know how long I will be out of Slovakia. "even though I am very sad for my children and family. I have a job here, I try not to think about how the legal system in Slovakia is falling apart. When I see that Slovakia is a safe country for me, I will return home."
Also read: