The new film about the legend of Czech humor also reveals a dramatic life story. There is a film about the famous Jan Werich in cinemas.

The truth,
ml

31/10/2021 07:00
Photo:

Continental Film
Jan Werich with Jiřina Bohdalová.

Jan Werich laughed with his humor, but many of his supporters do not know how dramatic his life story was. Four decades after the death of the legend of Czech humor, a documentary film is coming to the cinema screens, which looks into the privacy of a popular personality. The picture has a simple title – Jan Werich. The film is set to be distributed in Slovak cinemas from Thursday.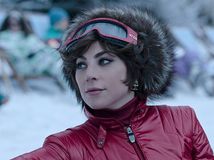 Read also Lady Gaga spins intrigues on how to take over the Gucci empire. Check out the new trailer for the expected film
The film by directors Martin Sluneček and Miloslav Šmídmajer brings a captivating life story of an acting legend to the screens. A free mind in a non-free society brought Werich many pitfalls, an idea that runs through the entire film, as well as the creators' effort to approach the phenomenon of intelligent humor that is so typical of Werich.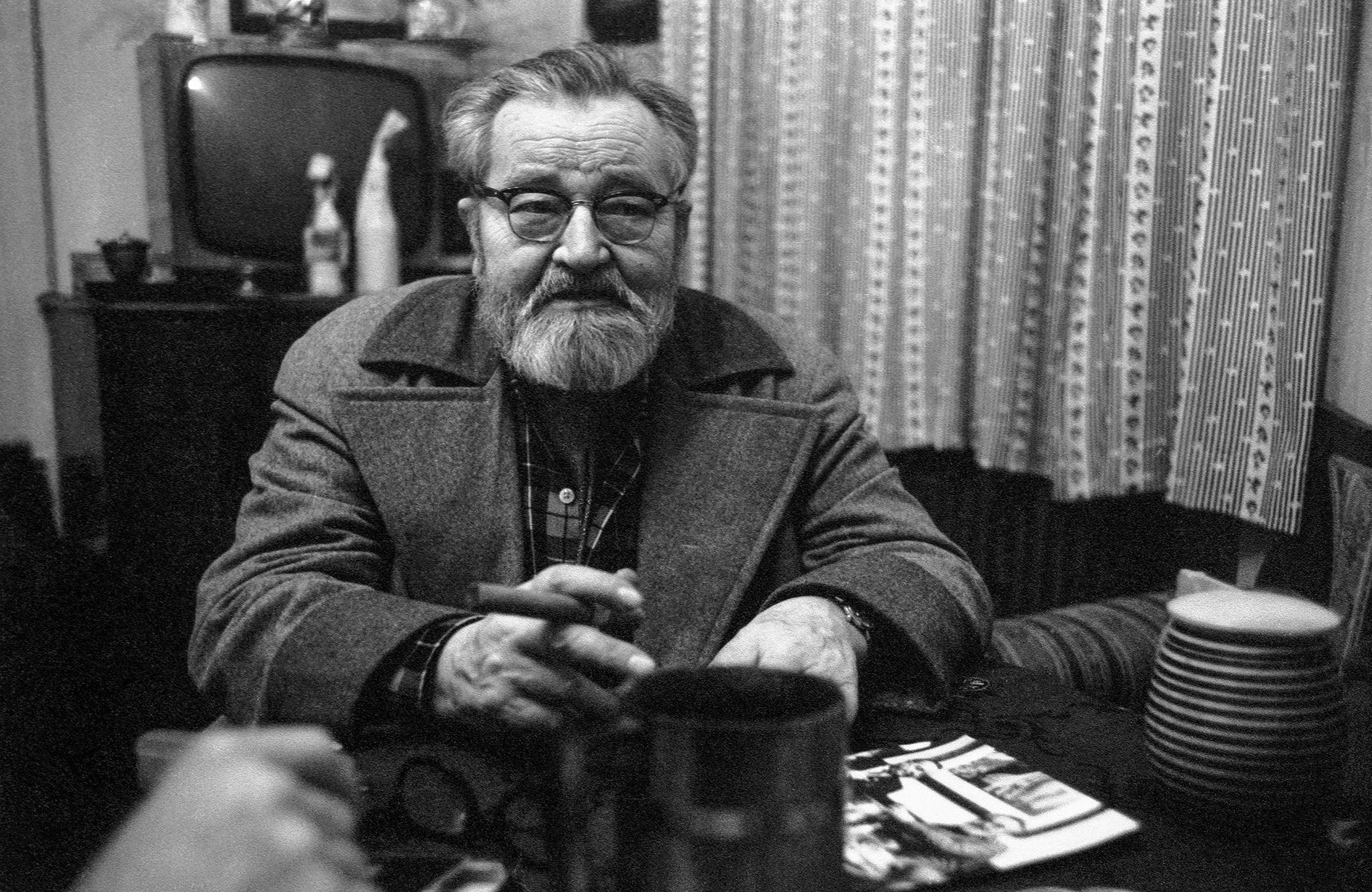 Photo: Continental Film
Jan Werich 02 Jan Werich
The documentary mentions the fundamental moments of his life – the establishment of the Liberated Theater, cooperation with Jiří Voskovec, the fight against fascism and escape from the Nazis, but also emigration to the United States or a bitter return to his homeland, after which he became a symbol of defiance of the communist regime. However, in addition to the most famous episodes from Werich's life, the film also brings several lesser-known facts.
The documentary portraits are accompanied by several personalities of the Czech theater and film world – Jiří Suchý, Zdeněk Svěrák or Jiřina Bohdalová, whom Werich received at the theater.
In addition to them, Werich's granddaughter and his daughter's friend also appear in the film. The film will offer a number of archival footage, but it will also take the audience to places that the comedian loved – to his house in Kampa, Prague, or to a cottage in Velhartice.