Miro Jaroš (43) recently released a song. The singer has colored straps in the clip, which have become a thorn in the eye of several women. They embarked on it, allegedly promoting the LGBT community.
Before the song was released, Jaroš probably didn't even know what reactions he would provoke in people. "The song is amazing, the video is 'super', but it has a flaw, and it's fatal. These are your rainbow straps. It seems to me that you are supporting LGBT with them, " writes a woman in the comment. "After you did the vaccination ad, you couldn't go wrong. And yet it happened, " she continued. The LGBT theme (lesbians and gays) is still controversial in Slovakia and divides Slovaks into two camps. Jaroš defends himself that he did not promote anything like that.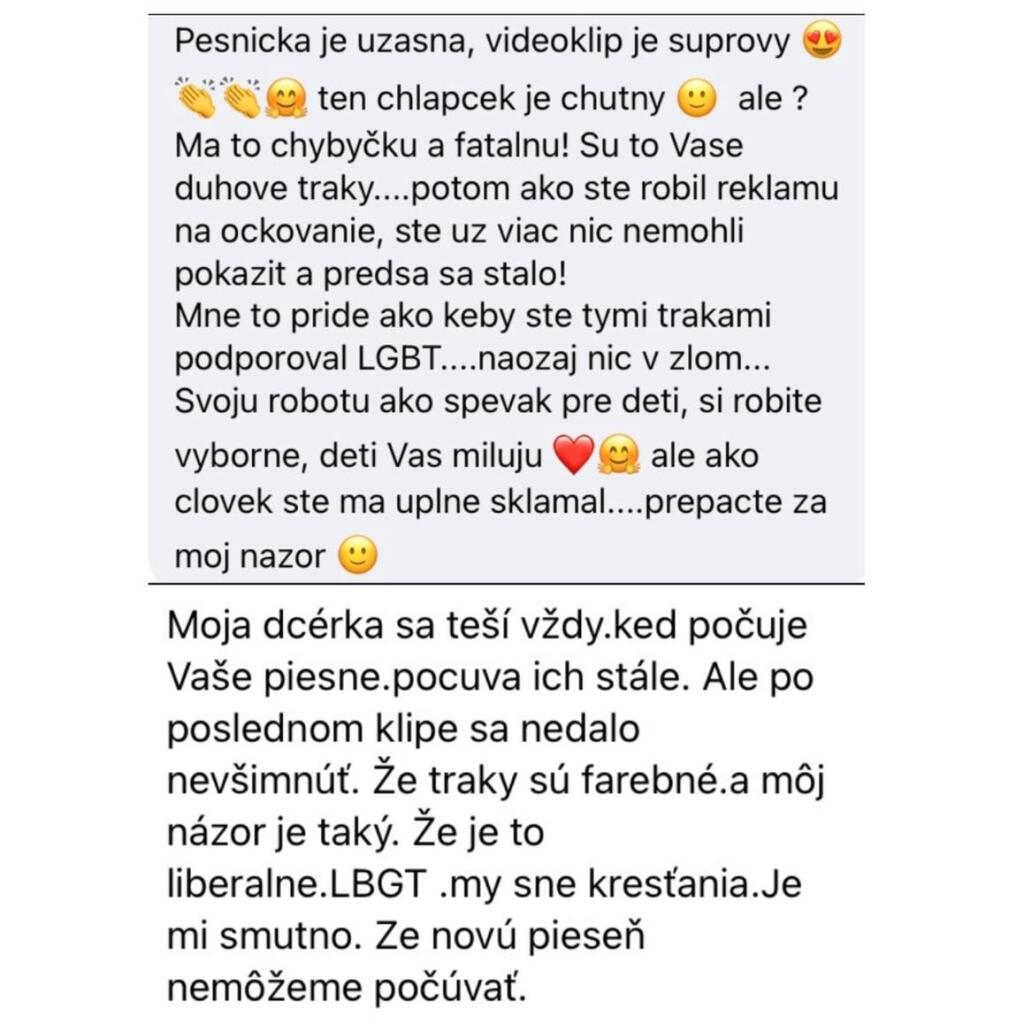 "The stylist suggested that I have colored straps that fit into a cheerful clip. I liked them. There was no hidden propaganda behind it. Shortly after the release of the clip, comments began to come in, which surprised me and hurt me. " says Miro. "We all see what we want to see. It is okay that some people have different views on the difference. However, it hurts when hatred grows among people. I am in favor of not looking for problems where they are not. I am in favor of enjoying the colors. Life is not black and white. We assign emotions to things ourselves. It's up to us how we want to look at the world. " he added.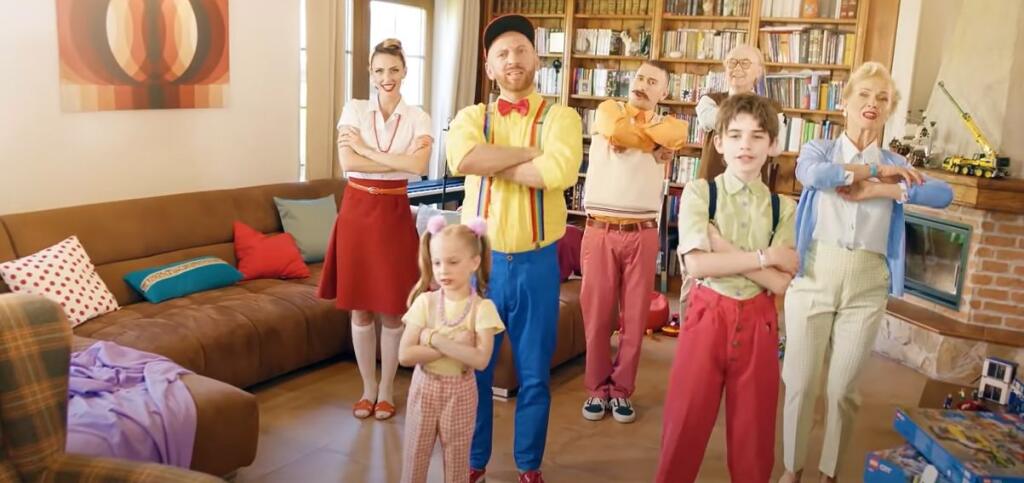 Also read:
The author:
akm