Find here all of our live #POLITICS
At the PCF summer universities in Aix-en-Provence, the party's national secretary says he wants to "liberate France and regain control of the economy". He assures not to go "in this election to make up the figures".
(Baptiste Roman / Hans Lucas / AFP)
• The right is presented in dispersed order for its political return. While Xavier Bertrand still refuses to take part in a primary, Valérie Pécresse claims that there is "nothing more democratic than the primary to designate a single candidate". Follow our direct.
• For the seventh consecutive weekend, tens of thousands of people demonstrate in France to oppose the health pass. The authorities expect a further decline in mobilization figures, which attracted 175,000 people last Saturday. Follow our direct.
• France has ended its evacuation operation of nearly 3,000 French and Afghans, last night. Faced with the Islamic State group, "we must not let our guard down", warns Emmanuel Macron, in Iraq, before a summit on the situation in the Middle East.
• The French harvest is accelerating in Tokyo. The French delegation won nine new medals today, including a gold for Alexis Hanquinquant in the triathlon. With 19 medals, including three gold, France is 13th in the ranking of nations. Follow our direct.
Implicitly targeting Xavier Bertrand, who refuses to engage in a primary on the right, the president of the Ile-de-France region judges "logic of playing together". According to her, on France Bleu Limousin, there is "nothing more democratic than the primary to designate a single candidate".
• Our journalist Clément Parrot examines Xavier Bertrand's solitary strategy, who still refuses to take part in the primary of the right.
• In report at the summer universities of La France insoumise, in the Drôme, Mathieu Lehot reports to you the apprehension of activists a few months away from Jean-Luc Mélenchon's "der des ders".
• Less than two weeks beforeopening of the trial of the November 2015 attacks, Catherine Fournier describes to you the enormous machine set in motion by the judicial world to organize this "marathon".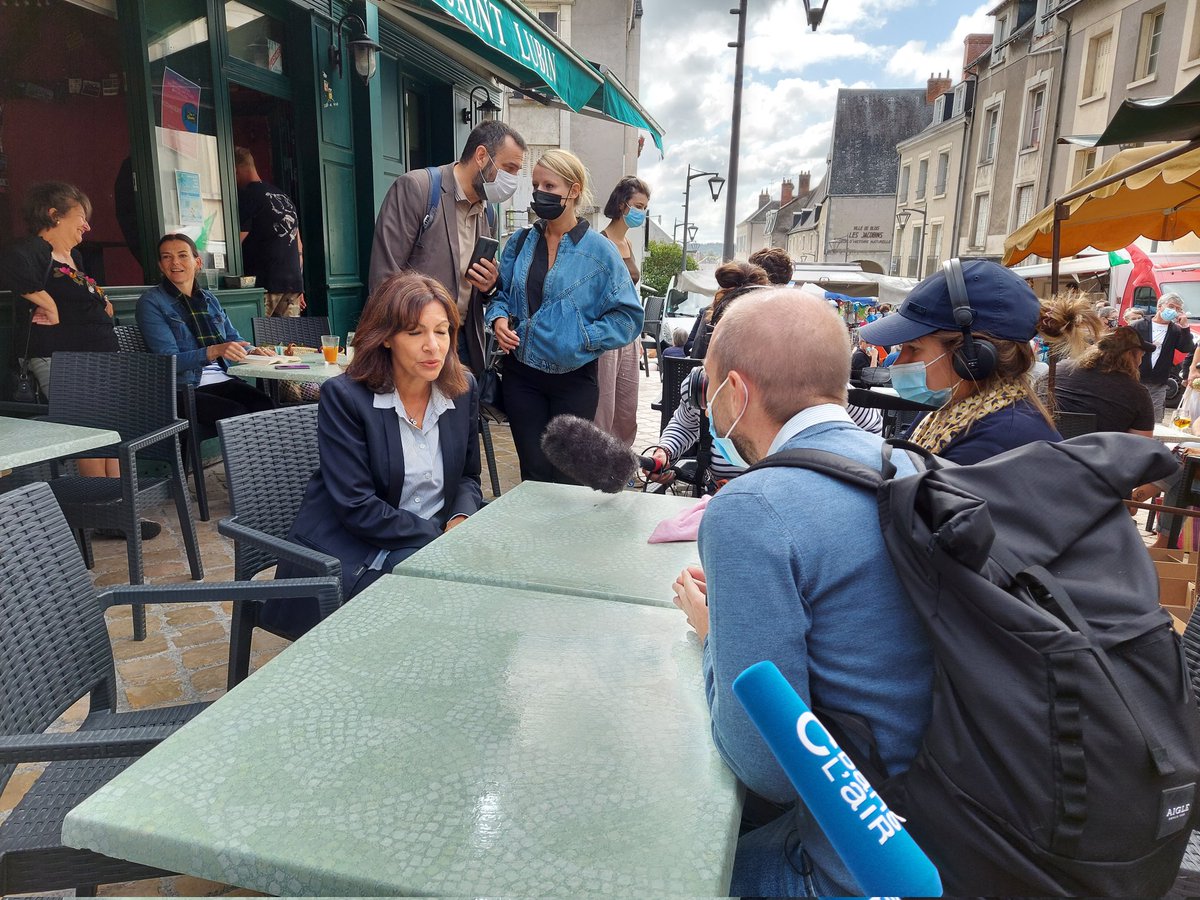 According to this activist met in the Drôme, Jean-Luc Mélenchon, who announced that the 2022 campaign would be his last, has every chance. Others are more pessimistic, like Françoise, who comes to wonder "what's the point of campaigning".
(NICOLAS GUYONNET / HANS LUCAS / AFP)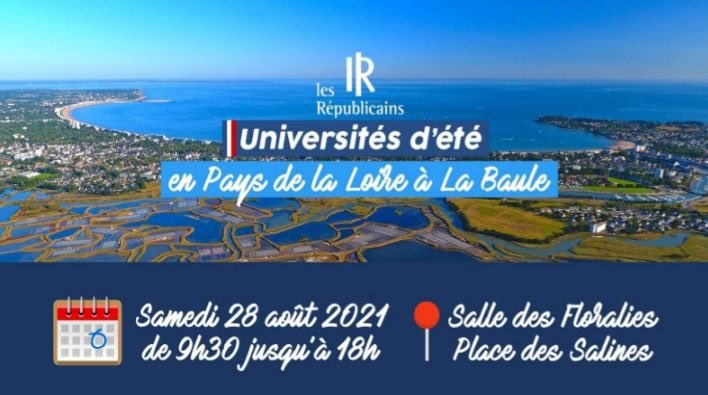 (LUDOVIC MARIN / AFP)