Red Bull driver Max Verstappen won the 2021 United States Grand Prix this Sunday in Austin, the Dutchman ahead of Lewis Hamilton's Mercedes and Sergio Perez's other Red Bull.
Behind, Charles Leclerc, Daniel Ricciardo, Valtteri Bottas, Carlos Sainz, Lando Norris, Yuki Tsunoda and Sebastian Vettel completed the top ten at the finish of the event. With this victory, Max Verstappen increases his lead in the world championship and is now twelve points ahead of Lewis Hamilton.
Verstappen misses the start
Poleman Max Verstappen completely missed the start and saw his rival Lewis Hamilton (second on the grid) take the lead in the Grand Prix from the first corner.
After ten laps passed behind Lewis Hamilton's Mercedes without finding an opening, the Dutchman decided to return to the pit to try an undercut on Hamilton. The Dutch put on new hard tires and immediately aligned the lap times on his pit exit laps.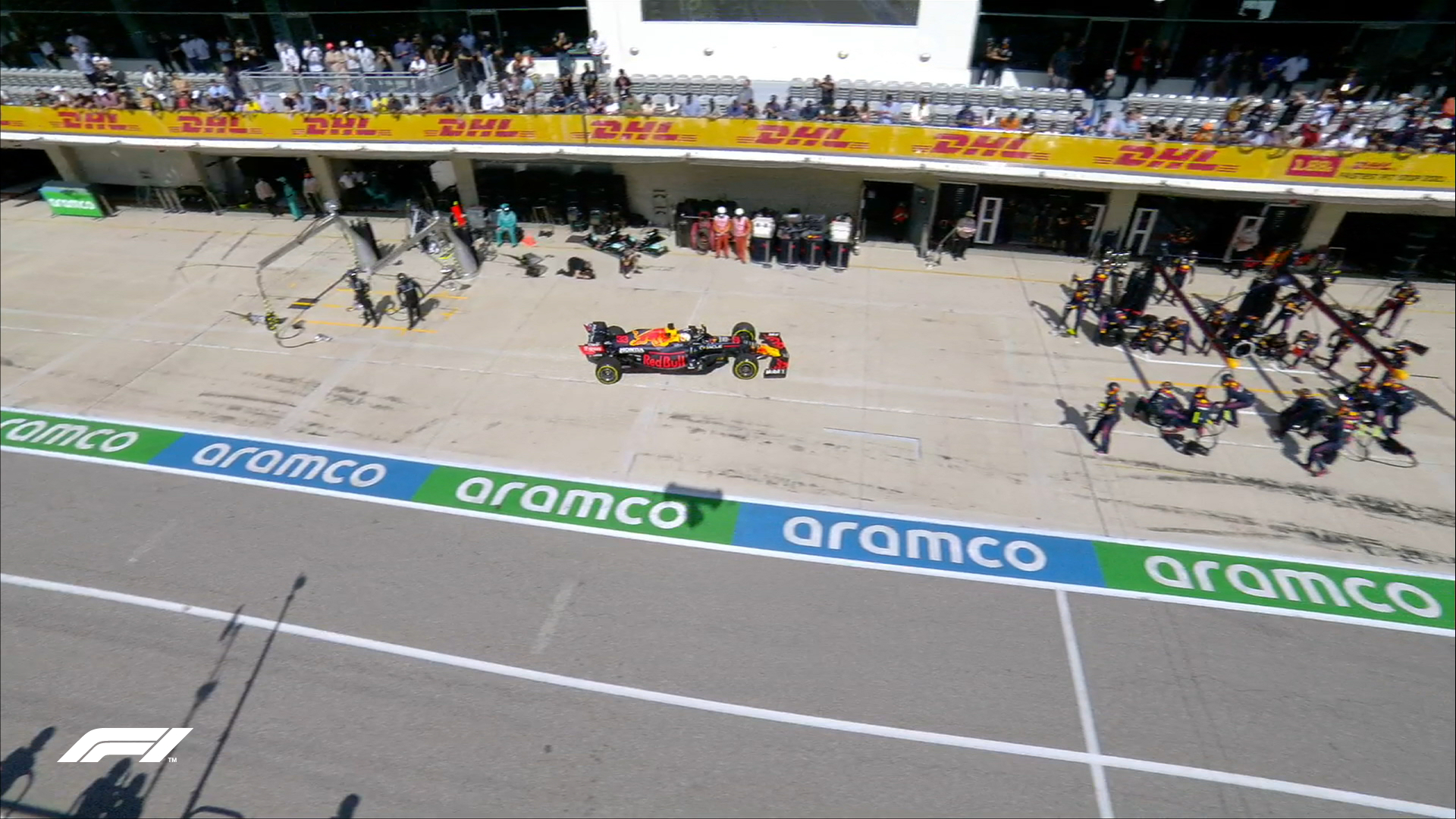 Lewis Hamilton therefore had no choice but to cover Red Bull's strategy by stopping too, but the Briton was one lap too long on the track and will come out in second position… behind Max Verstappen.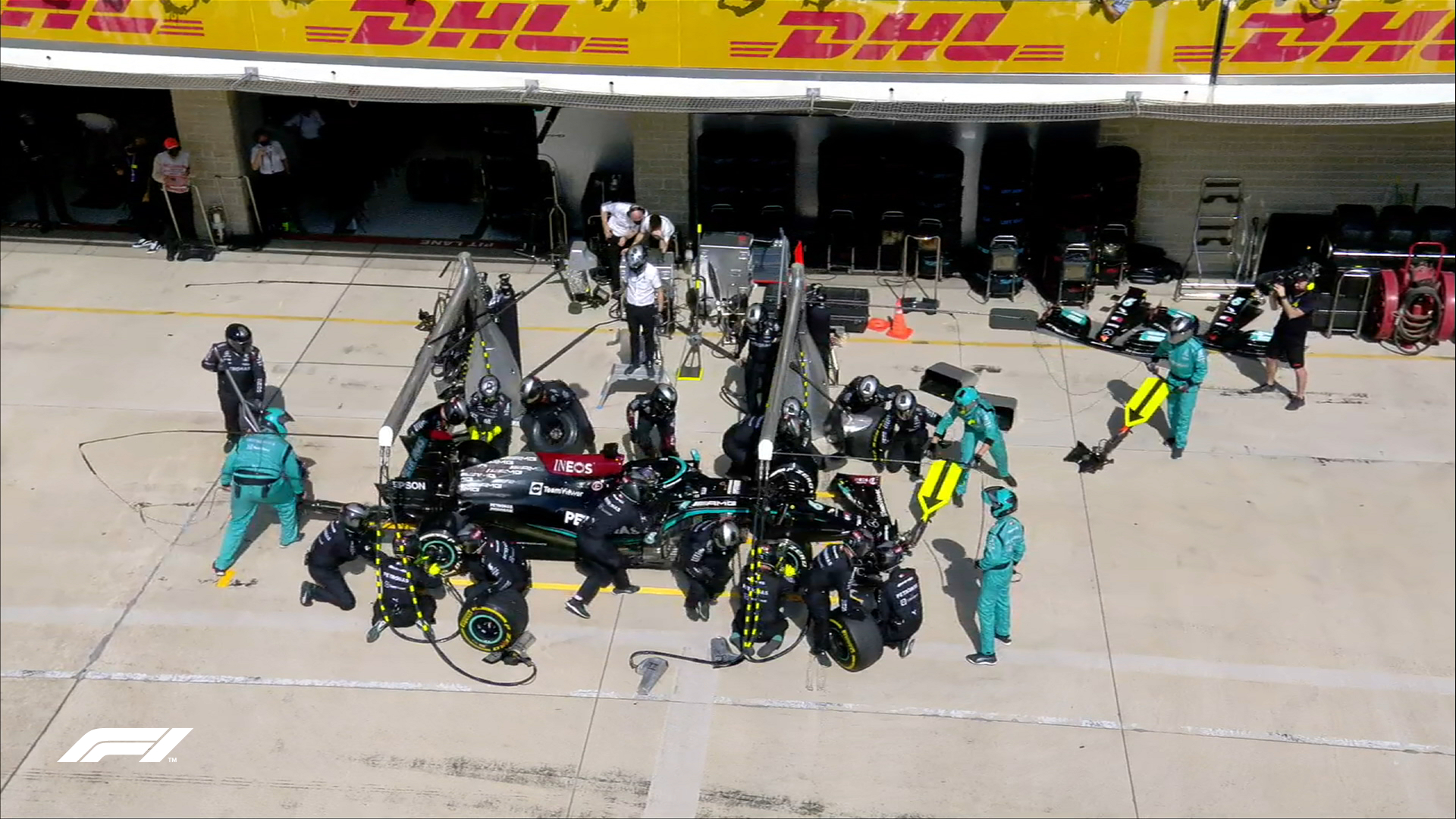 Pierre Gasly gives up
Frenchman Pierre Gasly had to retire this Sunday in Austin due to a broken suspension on his car. The AlphaTauri rider started the race from eighth place today and had a great opportunity to score big points for his team.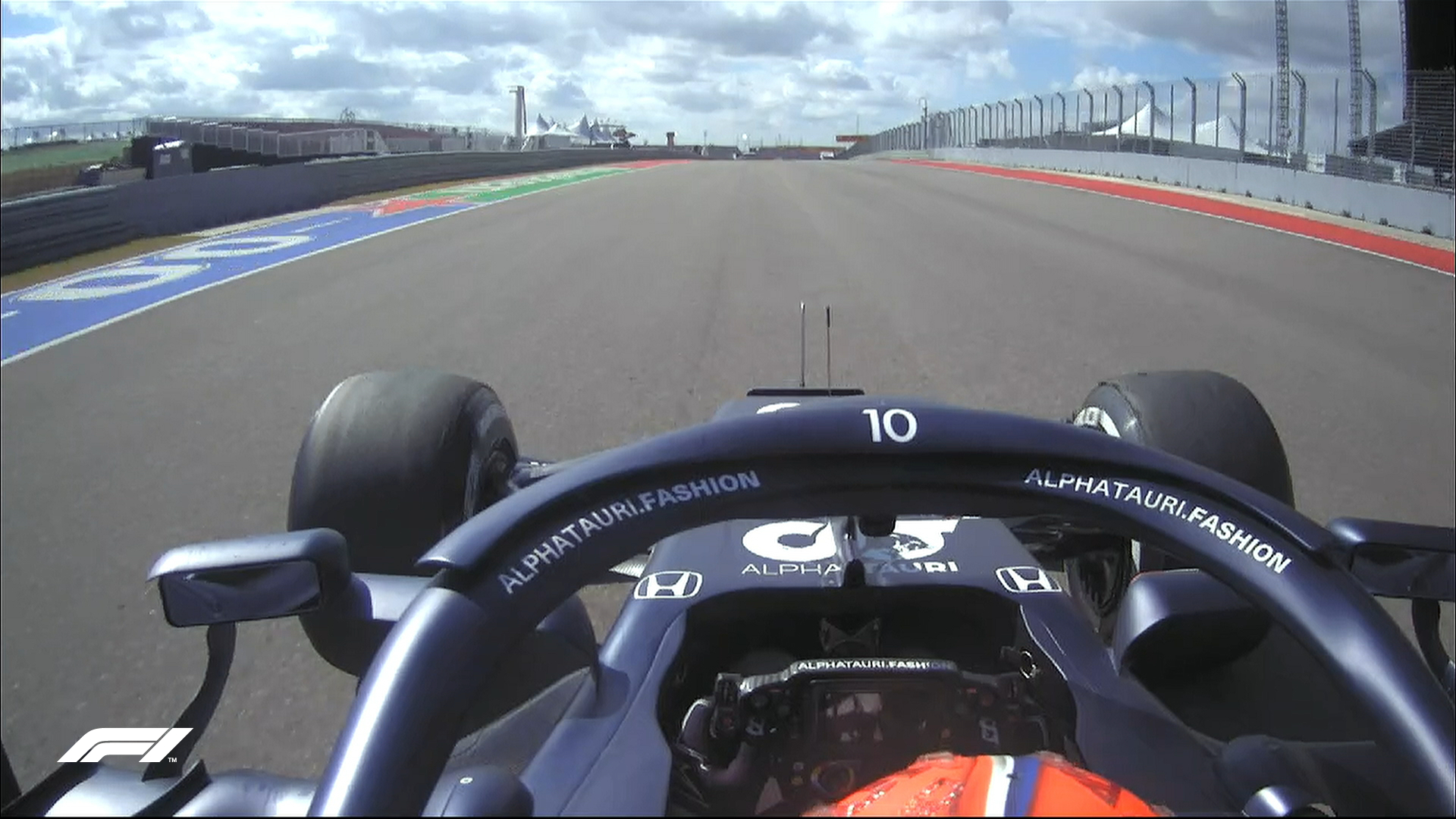 Hamilton takes the lead
On lap 30, Max Verstappen threw himself into the pit lane to make his second and final stop to put on new hard tires.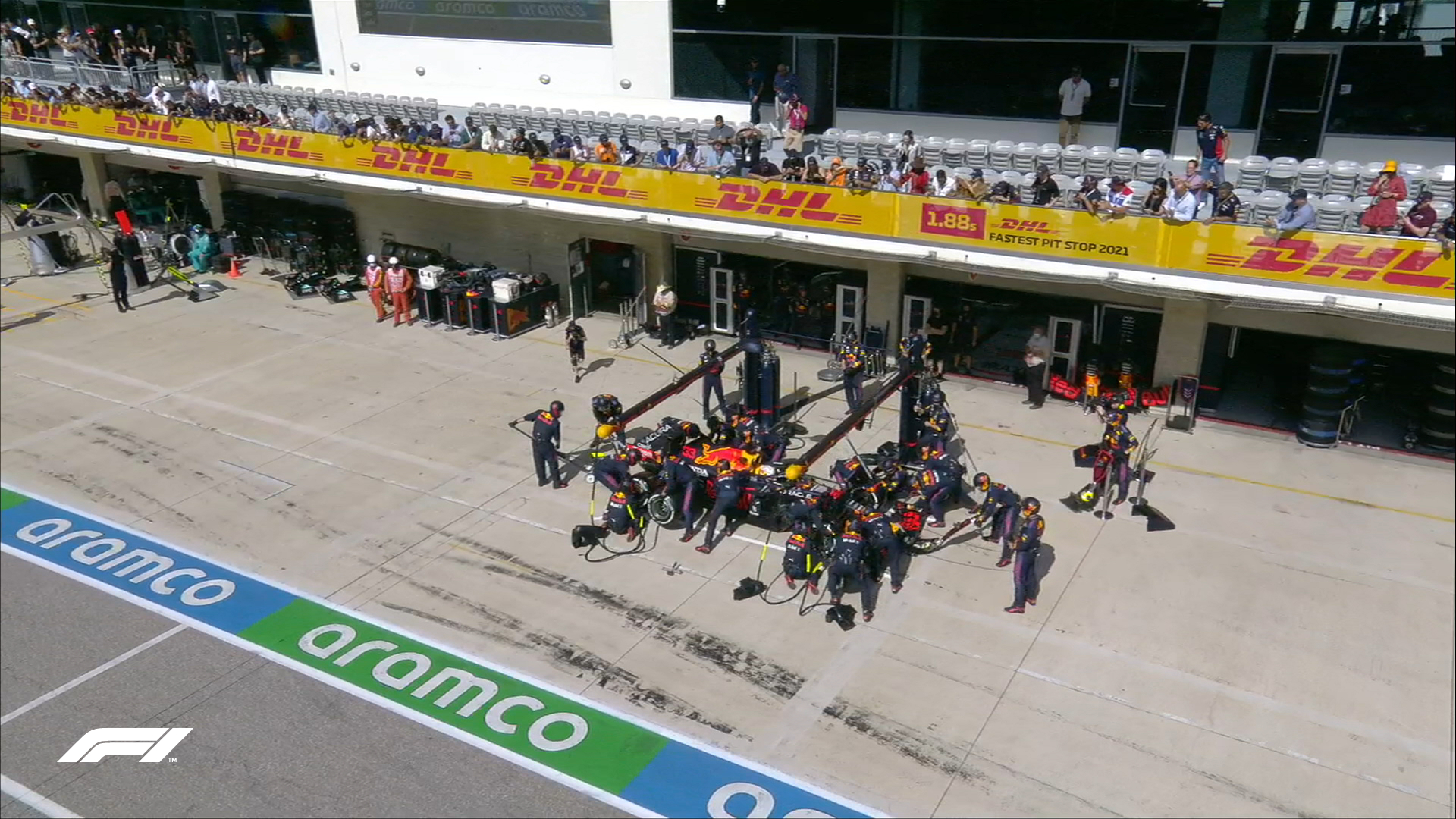 The Dutchman then left the lead of the race to his rival for a few laps, before Lewis Hamilton also stopped in his turn to put on new hard compounds.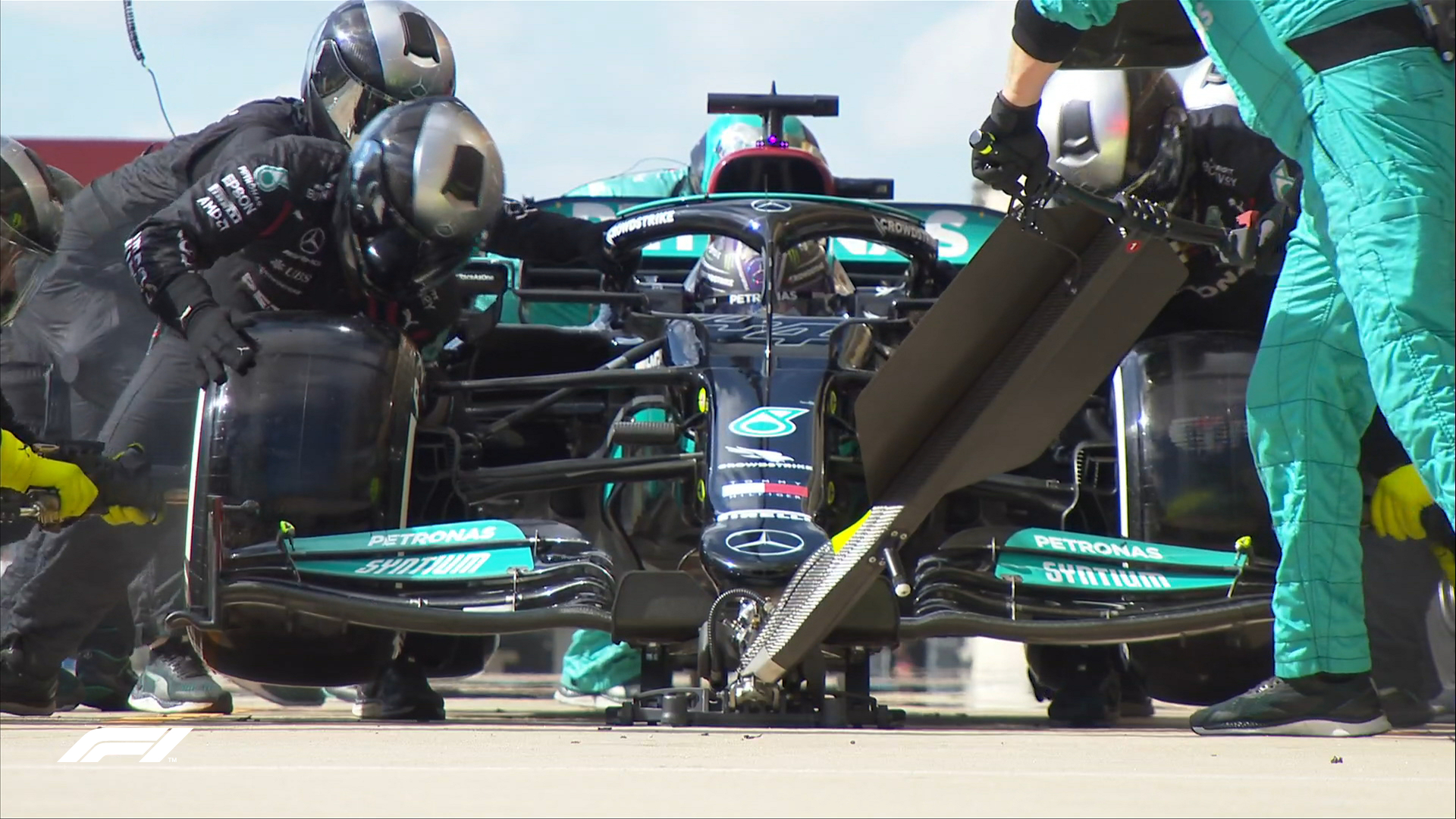 Now wearing new tires, Hamilton whipped to catch up with Max Verstappen in the final laps of the race as the Briton managed to catch the Dutchman just five laps from the checkered flag but the Briton was unable to overtake driver Red Bull.
Double abandonment at Alpine
The other French driver Esteban Ocon also retired this Sunday in Austin. The Norman was fighting at the back of the pack since the start of the event and therefore gave up to "preserve" the mechanics. A few laps later, his teammate Fernando Alonso also retired due to a problem with the rear wing of his car.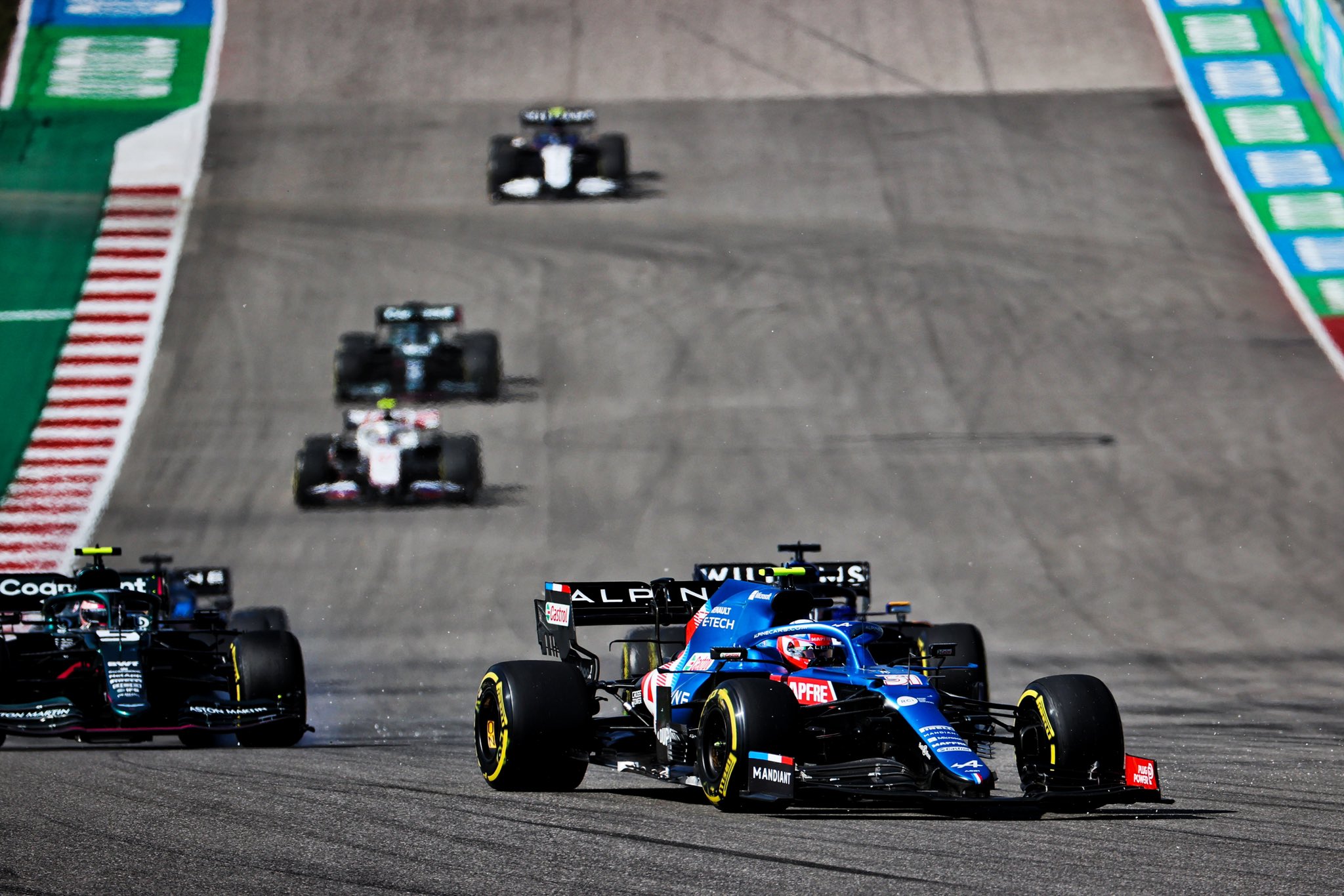 This article is only a summary of the United States Grand Prix, you can find on our site all the reactions of the different protagonists, as well as all the news.
Times table