The legislation tabled by MEPs from OĽANO and We are a family also says that pregnant mothers could also use the emergency housing facility during pregnancy and three years after childbirth if they take care of the child personally. The period for reflection on abortion could be extended from 48 to 96 hours. "Unless there is an imminent threat to a woman's health or life, abortion may take place at the earliest 96 hours after the information report has been sent." it is written in the proposal. MEPs justify this by saying that a woman will be able to rethink the decision to end her pregnancy artificially and without time pressure.
A special allowance of EUR 3170.14 could be introduced for the birth of a child with a disability. "Diseases or conditions which are considered to be disadvantaged will be established by a generally binding legal regulation issued by the Ministry of Labor, Social Affairs and Family," MEPs stated in the material. They would also like to introduce the so-called stroller in full for the fourth child in the family.
The law should give a woman the opportunity to request the confidentiality of her person in connection with childbirth. According to the proposal, a woman who has opted for a secret birth should have the conditions created for the delivery of the child and the right to sickness benefits from the 21st week of pregnancy.
The proposal also includes the renaming of abortion to abortion, as well as a ban on advertising for the availability of abortions and for services and goods related to abortions. The proposal is also intended to modify the content of informed consent, the applicants want it to be a picture of real lessons. The application form for abortion should also be amended.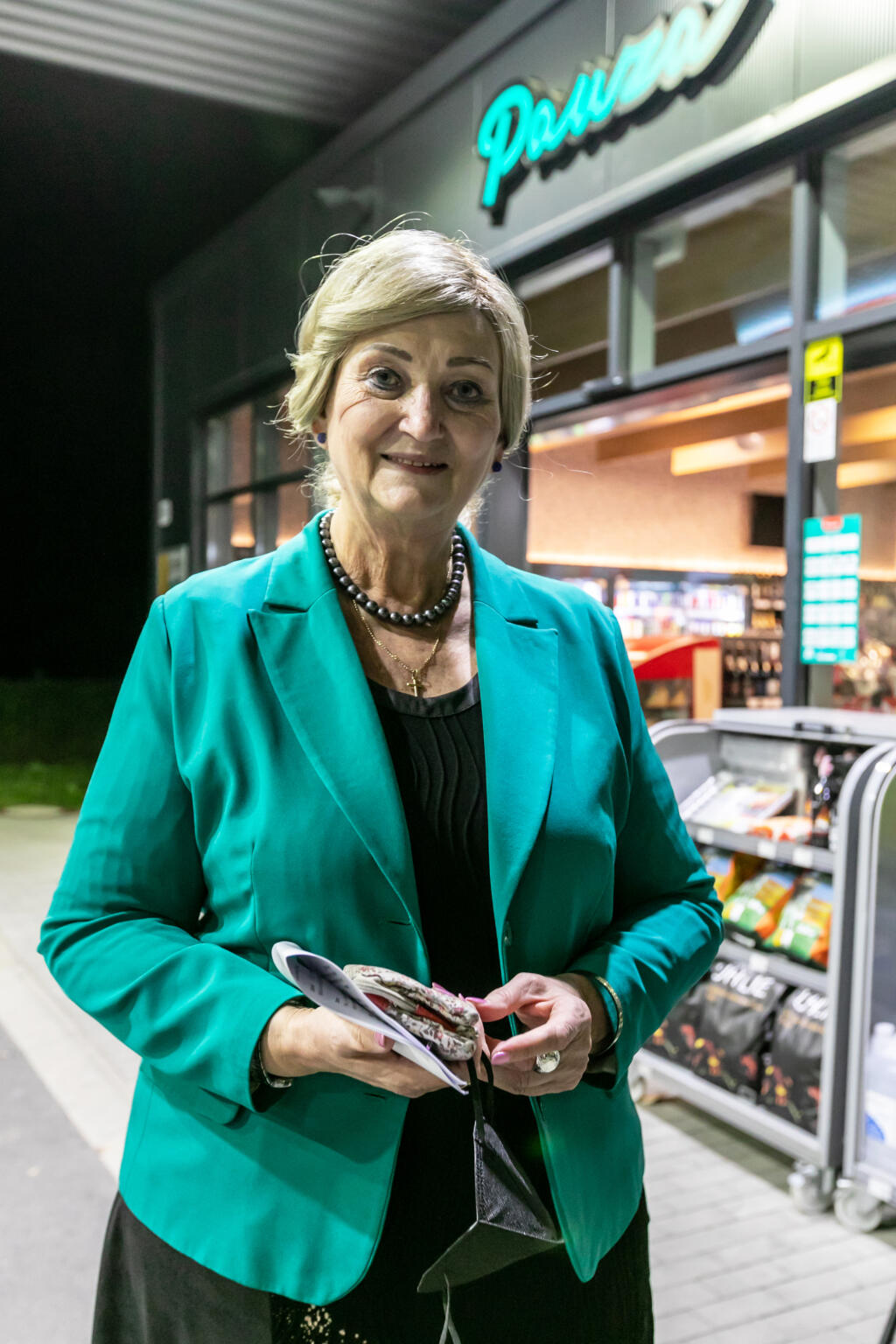 Up to five deputies from OĽANO, among whom was Kristián Čekovský. In addition to them, the entire SaS parliamentary group was opposed, including non-attached deputies Miroslav Kollár, Tomáš Valášek, Jozef Šimko and also Maroš Kondrót from Smer. 75 Members voted in favor, 26 abstained, three did not vote and 20 were absent.
Also read:
Authors:
TASR, npk