Child actor Marcel Chlpík (15) had a great career. He was known as a serial star 8 years ago by perhaps everyone who had a TV at home. However, after he stopped filming the series Guys Don't Cry, in which he played the central character, the ground seemed to fall on him.
The character of Paľek Hronský from the Marquis's series gained a large number of supporters in 2013. Mainly because the boy lived from an early age only with his mother and in quite difficult living conditions. After the series ended, big offers didn't come to promising talent anymore, and he only appeared here and there in Family Cases.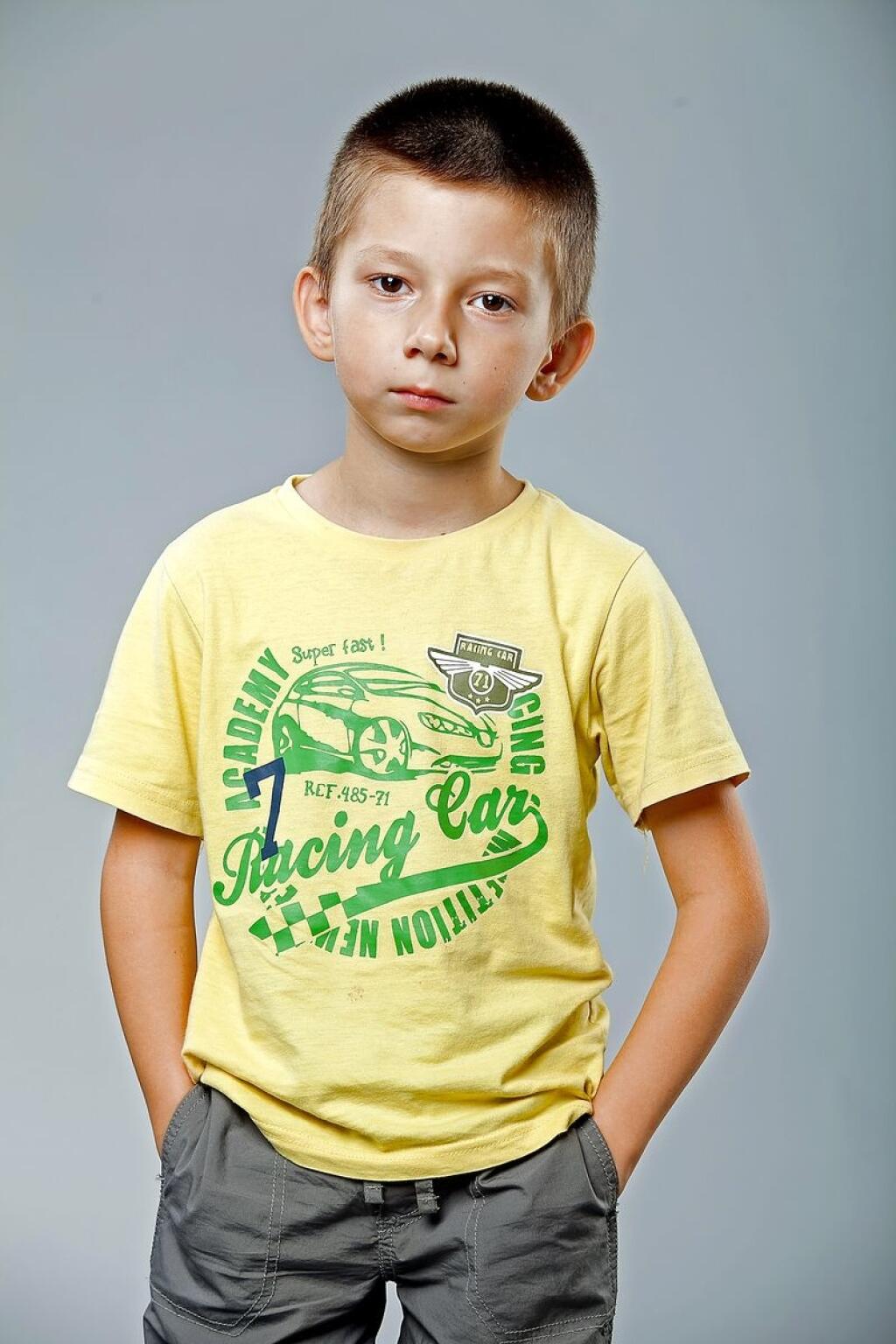 But now he had another chance to shine. He was noticed by the program head of children's production RTVS and cast him in the new series Mom, buy me a dog. Although he did not get the main role, he will be seconded to the central character, which will be played by Benjamin Lacko. Today, however, you would not meet Marcel. He changed beyond recognition. He is already a 15-year-old teenager and has thick black hair. "After Guys Don't Cry, I got a few roles in Family and Neighborhood Cases and then nothing. But acting doesn't appeal to me much, nor do I know what I would like to do. " Marcel told us.
Also read:
Authors:
dd, push