It states, inter alia: "If rule 1G should also apply to sporting events and games, only fully immunized players may participate, those players who have not yet been vaccinated should be informed that in that case they will no longer be allowed to participate in training and matches."
CORONAVIRUS Top virologist shocks: Despite vaccination, counts on becoming infected
Hospital traffic light
However, sport will not be the only one to be tightened. It will also be, for example, gastronomic establishments and cultural events.
Austria would like to monitor the development of the disease not as before on the basis of a seven-day incidence, but on the basis of the number of hospitalizations. The seven-day incidence indicates how many people are infected per 100,000 inhabitants during this period.
Austrian Chancellor Sebastian Kurz for ORF television mentioned the so-called hospital traffic light. Based on it, the development of the pandemic will be assessed by the occupancy of beds in intensive care units.
"Occupancy of intensive care beds should be more authoritative for action," the office explained. He also added that if the government were to decide on restrictions, they would mainly concern unvaccinated people.
Vaccines will have it easier
"They will certainly no longer be lockdowns for vaccinated people. Restrictions would mainly affect those who have not been vaccinated, in the event of a risk of hospital overload." added Kurz.
Currently, 90 to 95 percent of unvaccinated patients are in intensive care units. The limits that will be introduced at the hospital traffic light should be decided on Wednesday.
Free child testing continues because the Austrian government wants to keep schools open at all costs. Children are vaccinated from the age of 12, but their vaccination started late.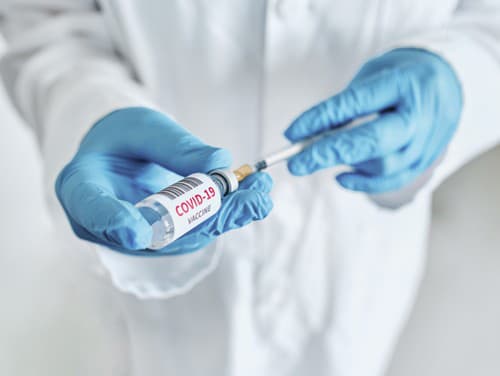 Source: Getty Images
Further measures in football
It is further written in a letter from the Burgerland Football Association. that not only players who are reluctant to be vaccinated but also spectators who refuse to be vaccinated, officials and managers will be excluded from the game. As the willingness to get vaccinated is not very high, especially among younger people, 1G would, according to the current situation, probably cause some renunciations in local football, apart from a possible decrease in the number of spectators. In Austria, the number of coronavirus infections and hospital occupancy are increasing.
Infection study even after vaccination: THIS IS WHERE CONE WITH CORONAVIRUS infection in the vaccinated!
There have been 1429 more infected in the last 24 hours. There are currently 31 people in hospitals, 15 of them at the ICU. Health Minister Wolfgang Mückstein has already announced a 1G for night gastronomy and Après-ski (pistes on the slopes).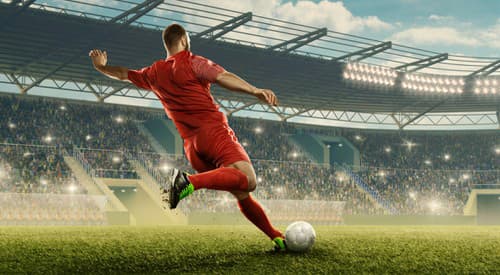 Source: Getty Images
Thomas Hollerer, Secretary General of the Austrian Football Association (ÖFB), said: "We have not received any signals in this regard yet, but we are constantly negotiating with politicians and the authorities on the direction in which this could develop. We have to be prepared for everything. " Hollerer also clarified that the vaccinated people would have to be given priority by the government and that the ÖFB would only be the executive.
"If 1G comes, it's a political requirement, and therefore a legal task that needs to be done." The principle of excluding unvaccinated people would raise some legal issues, the lawyer stressed. "How would we treat those who cannot be vaccinated or for whom vaccination still does not exist, such as children under the age of twelve?"