For the first time, we can finally see what Matrix 4: Resurrections will look like. And the images, cyberpunk atmosphere, are already breathtaking.
We see very little of the new opus of Matrix, since this new movie was announced. But the release date is confirmed: it will be for Christmas, December 22, 2021. This September 7, 2021, the Warner launched a website dedicated to the film, the opportunity to announce the date on which we will discover the first full trailer: it will be this Thursday, September 9, at 3 p.m. in France.
But, by clicking on the pills of the site, you will have access to some first extracts. A little advice: do not hesitate to click several times on the same pill …
Among those clips are the very first image of Keanu Reeves as Neo, a glimpse of Carrie-Anne Moss as Trinity, and even a very first sequence with the mysterious character played by Yahya Abdul-Mateen II, who is said to be indirectly related to Morpheus. (a priori absent from the film).
Neo and Trinity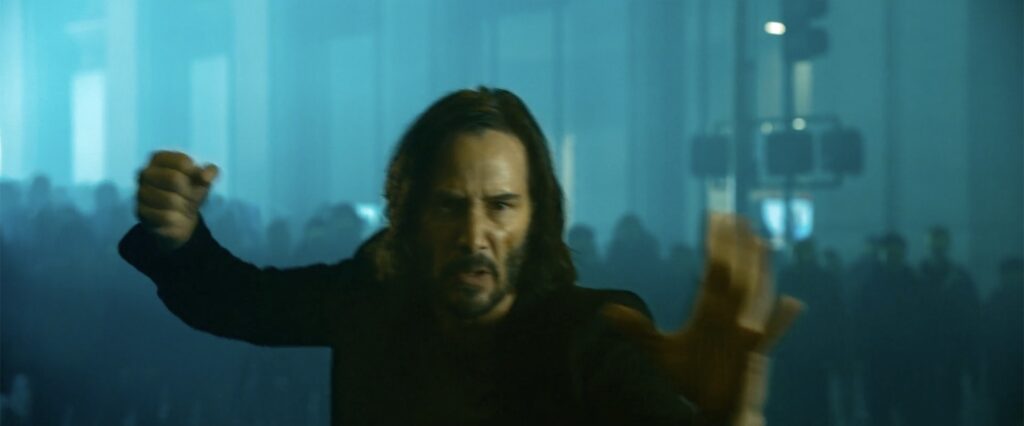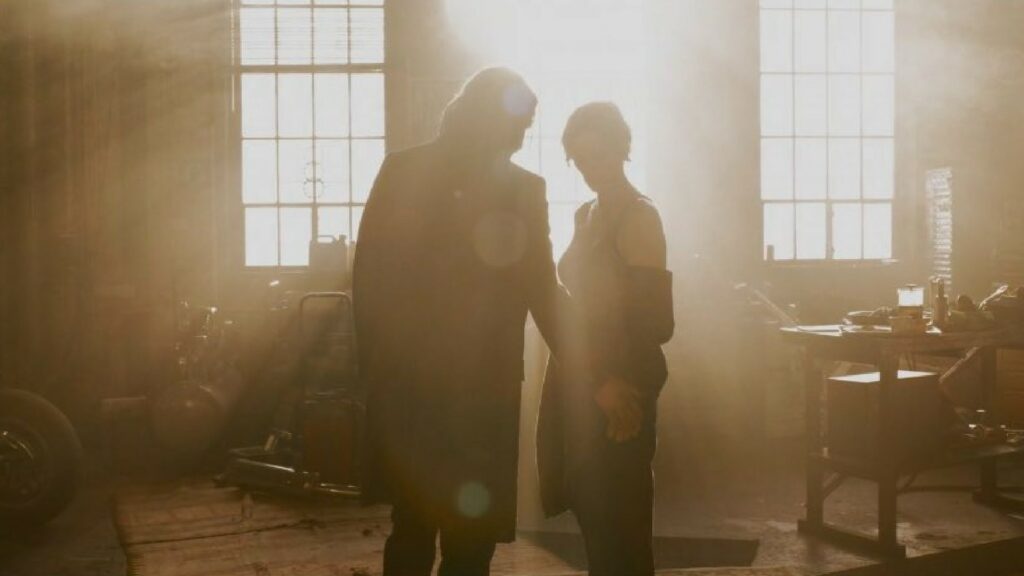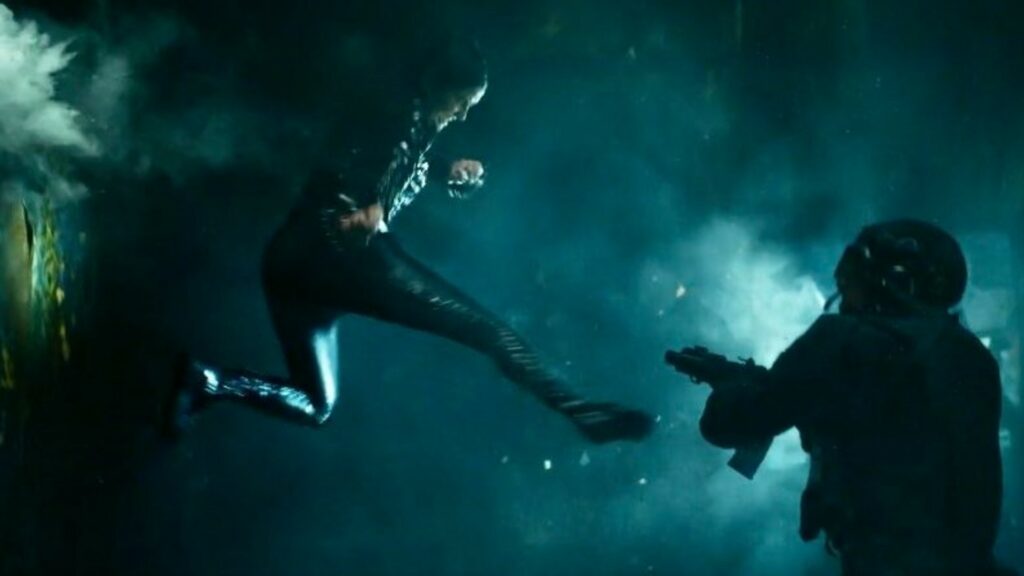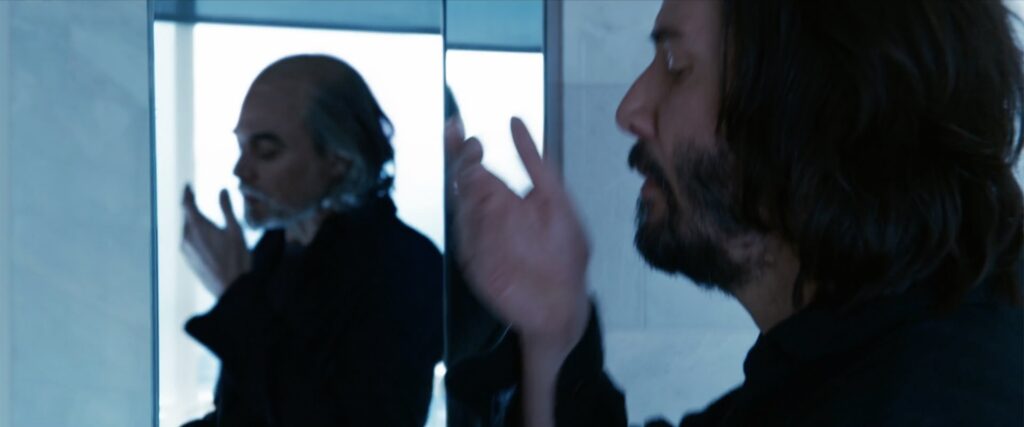 The mysterious character played by Yahya Abdul-Mateen II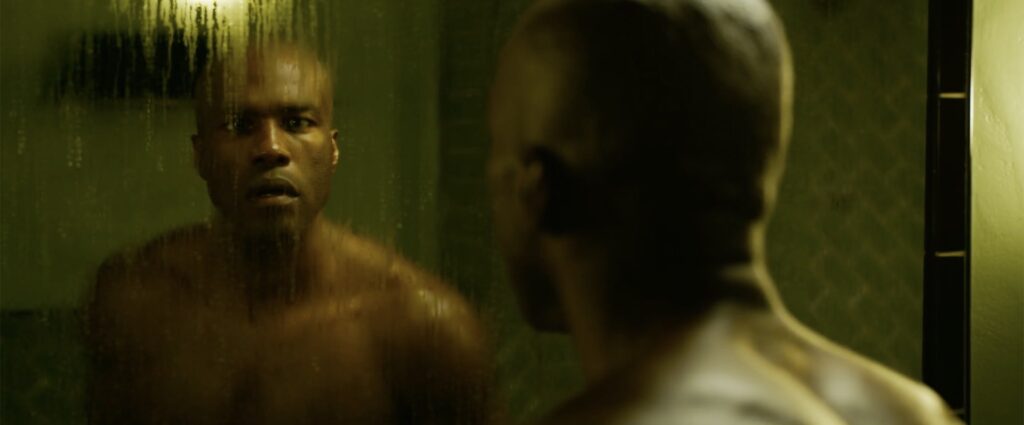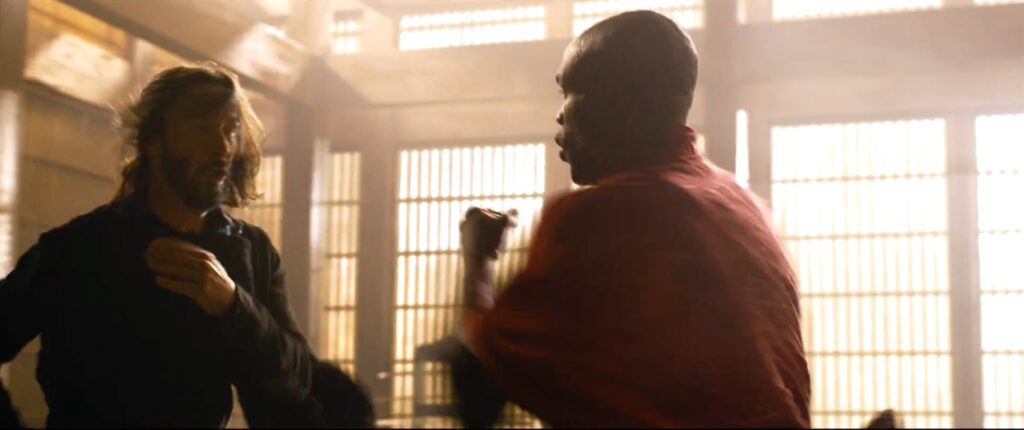 The sublime cyberpunk panoramas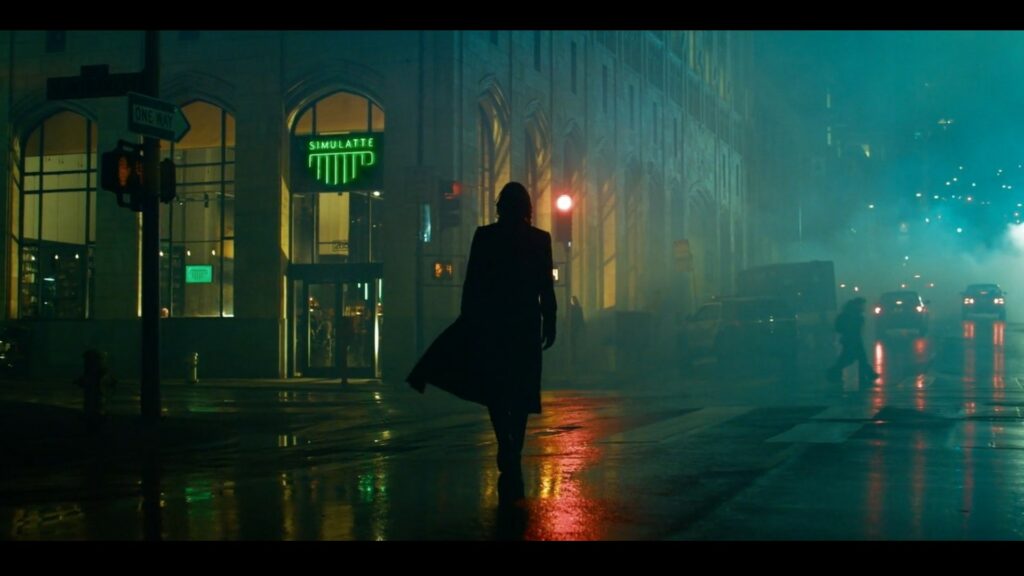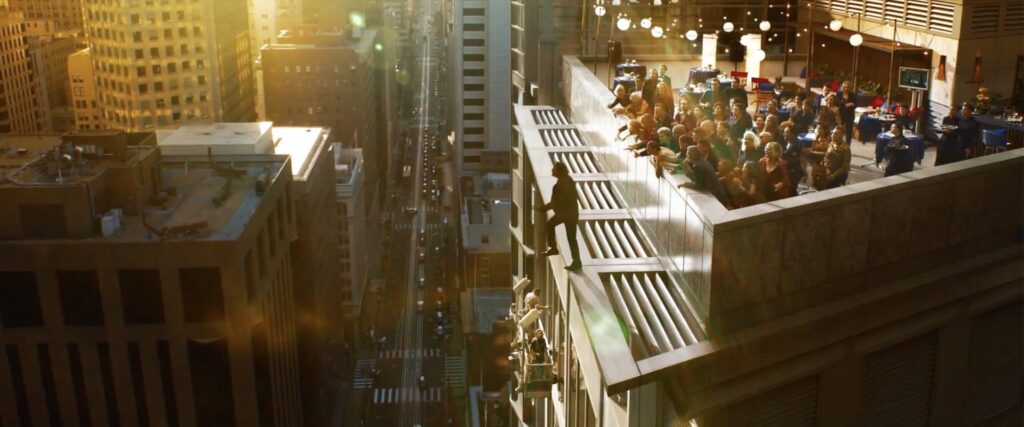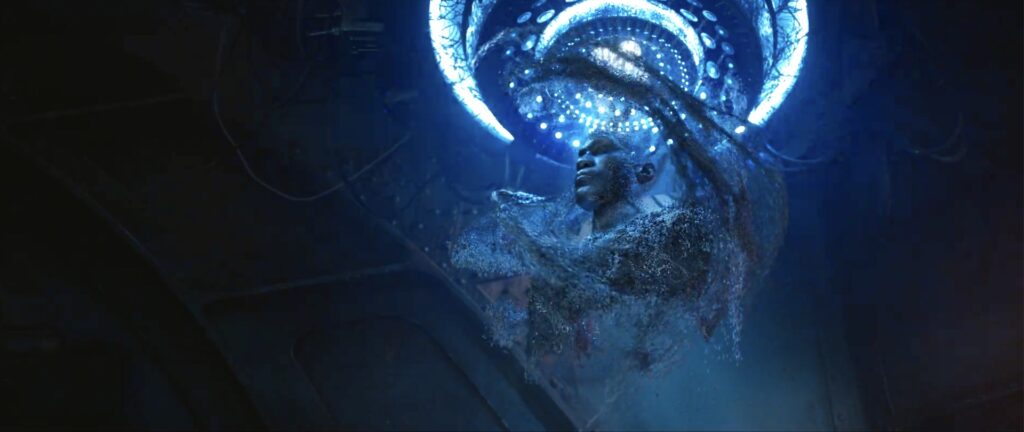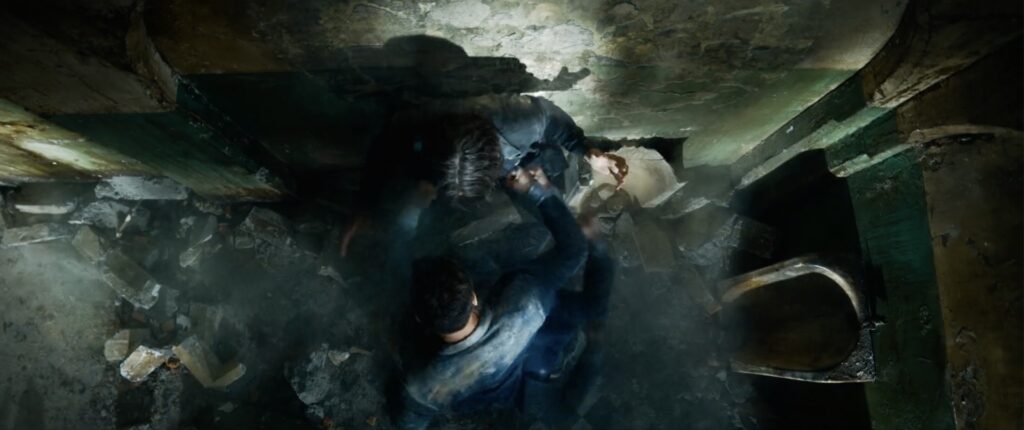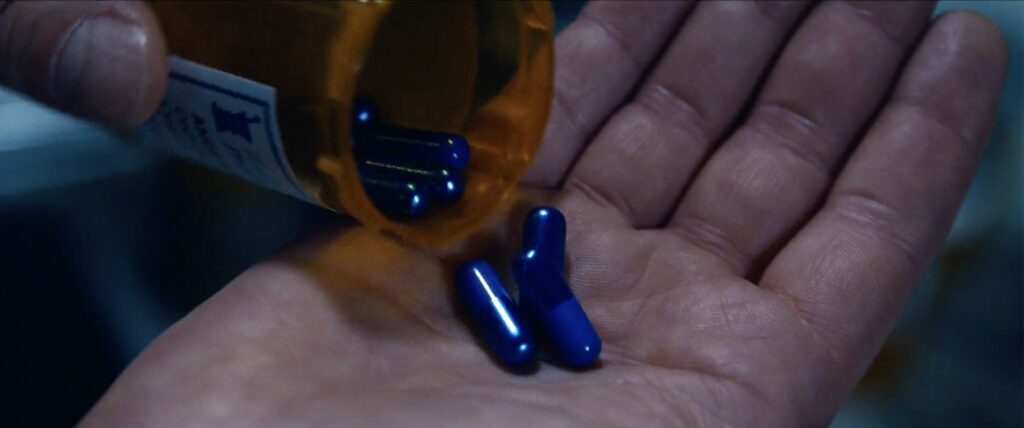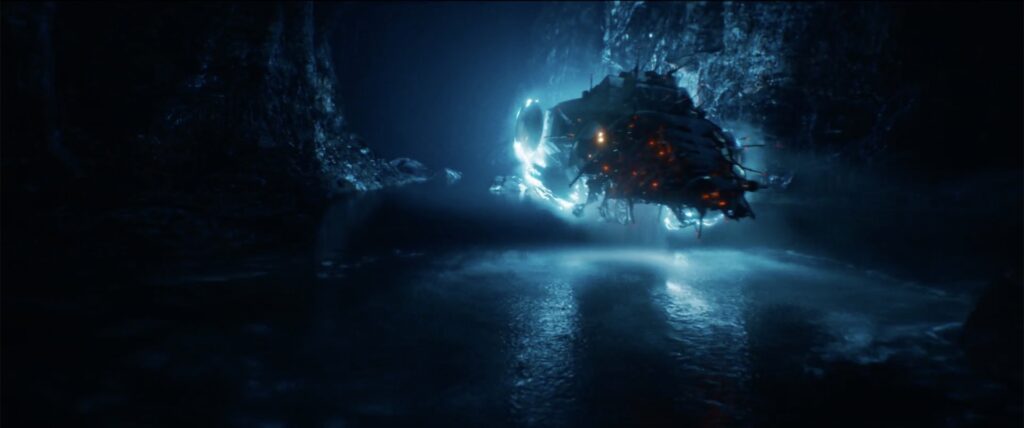 The continuation in video