The large distribution seems to want to position itself on offers offering subscriptions to its customers. Carrefour is the latest to arrive in this niche: the distributor will be offering a subscription offer in certain stores, allowing them to benefit from discounts in exchange for an amount paid each month. Telephony, pay-per-view channels, gyms or even magazines: many French people already have various subscriptions in their homes.
And it must be said that for companies, this economic model has something to seduce: the subscription indeed allows fixed income every month. But not only. This system also helps to retain customers by encouraging them to consume as much as possible within the ecosystem of the brand or the chain. And also to recruit new customers, attracted by promotions and potential savings.
Read also – Discover Supeco, Carrefour's discount brand, which will open around 20 stores by the end of 2021
Large-scale distribution has therefore logically looked into the subject of subscription in recent years. In 2017, the American giant Costco opened the doors of its first store in France, in Villebon-sur-Yvette in the Paris region. The condition to be able to enter the warehouse-store and thus benefit from the low prices offered by Costco? Be a member and pay a yearly membership fee. In 2019, it was the turn of the Casino brand to unsheathe its monthly subscription offer, Casino Max Extra. Then, a few days ago, Monoprix in turn announced the launch of an offer with discount in exchange for a subscription.
As unveiled on Monday, September 6 by the retail specialist Olivier Dauvers in a tweet, it is finally the turn of the Carrefour distributor to offer a test to some of its customers the possibility of benefiting from reductions on their shopping in exchange for a subscription. For 5.99 euros per month, they will thus be able to benefit from discounts of 15% on 7,000 products sold under private label by Carrefour. A report will be made at the end of the year and if it works, a national deployment could then be considered by the distributor.
Find out in detail current offers in supermarkets offering discounts in exchange for a subscription or membership :
Monoprix offers a 10% discount with the subscription, but only on certain product categories.
It was at the end of August that the Monoprix brand, owned by the Casino group, announced the implementation of a new offer offering a 10% discount on food shopping thanks to a subscription in the amount of 9.90 euros. per month.
Offer name: Monopflix
Implementation date: August 2021
Subscription price: 9.90 euros per month for a one-month subscription – then decreasing prices depending on the duration of the commitment: 9.15 euros for a 6-month subscription, 8.33 euros for a 12-month subscription.
Discount applied: 10% on shopping done in store or online with Monoprix Plus.
Conditions of application: the discount is valid on food, cleaning and hygiene products, therefore excluding textiles, make-up, drugstore, home and leisure products.
Subscription conditions : minimum commitment of one month.
A subscription to Casino Max Extra entitles you to a 10% discount on the sales receipt.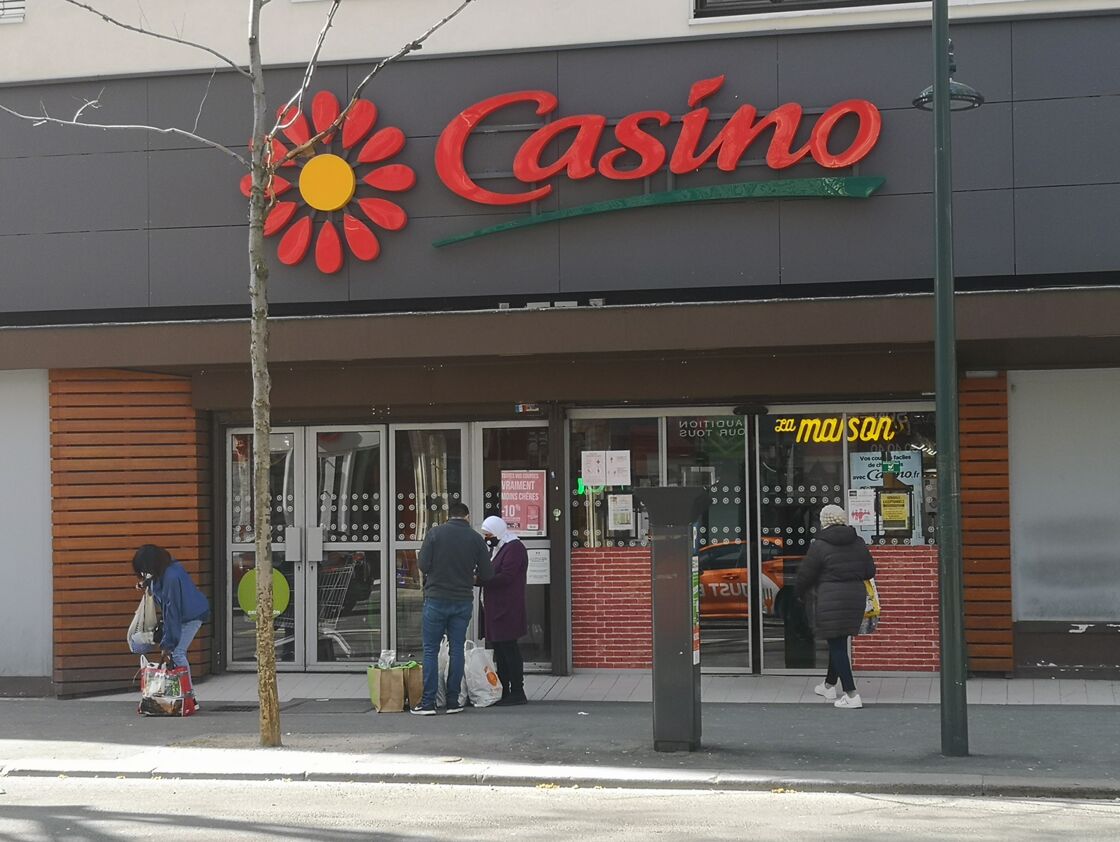 The Casino brand has been offering a subscription offer for two years now: with Casino Max Extra, customers can benefit online or in-store from a 10% discount on the amount of their shopping, on almost all products. proposed.
Offer name: Max Extra Casino
Implementation date: 2019
Subscription price: 10 euros per month.
Discount applied: 10% reduction on shopping in store or online.
Conditions of application: discount valid on all products, except books, fuel and items sold in corners in hypermarkets (C&A, Hema, etc.).
Subscription conditions : without obligation, possibility of extending the subscription up to 7 days before the expiration date.
Carrefour's test will provide a 15% reduction, but only on products sold under private label.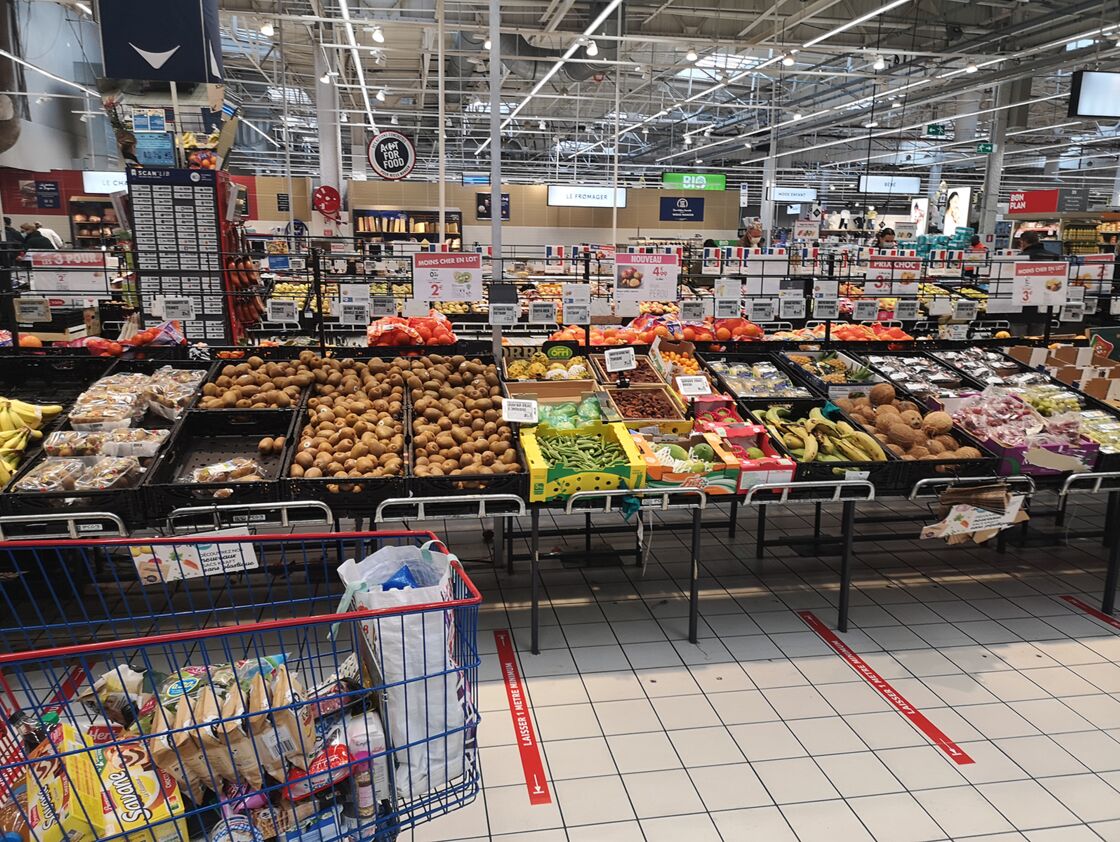 The information has only just come out and all the details of Carrefour's subscription offer are not yet known. For the moment, it will be tested in around twenty stores around Rennes until the end of 2021.
Offer name: NC
Implementation date: in test from September 20 in 21 Carrefour stores in Rennes and surroundings.
Subscription price: 5.99 euros per month. For Carrefour Pass card holders, the price will be reduced to 4.83 euros.
Discount applied: 15% reduction on around 7,000 products, sold only under the Carrefour private label.
Conditions of application: The subscription offer can be combined with other promotions and loyalty bonuses already implemented by Carrefour. It will be valid in store and for online shopping.
Subscription conditions: NC
To benefit from a 5 to 15% discount on Leader Price products, you must join a club and order regularly on the internet.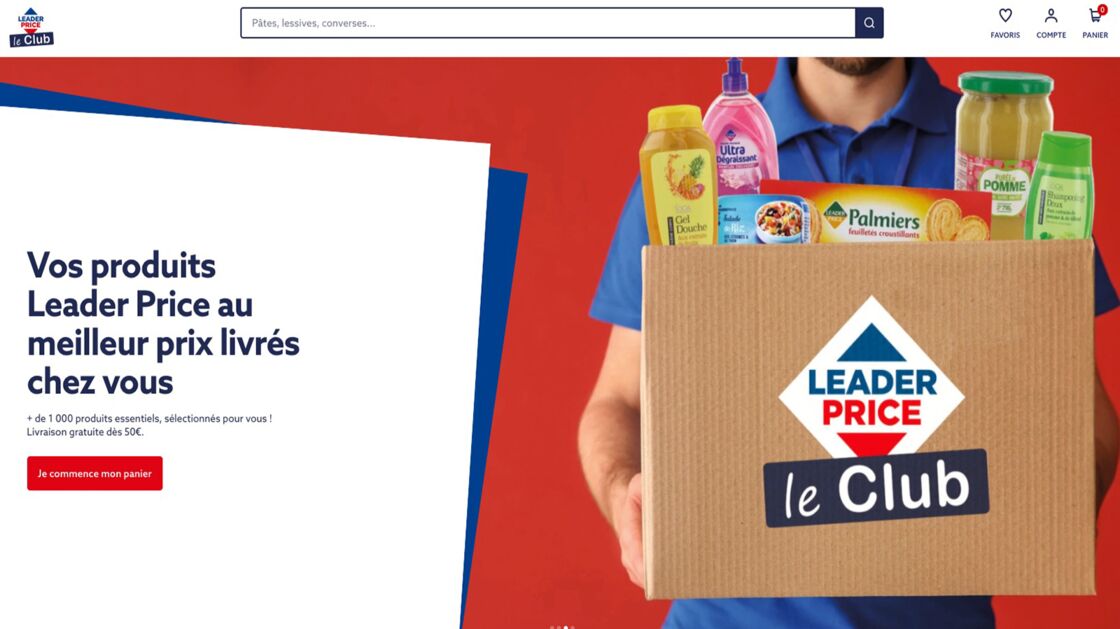 While most supermarkets under the Leader Price brand have now disappeared in France, sold by the Casino group to the Aldi group, last April we learned setting up a subscription with home delivery of products sold under the Leader Price brand. Be careful, it's a little different from other brands: you have to join for free, but choose a delivery frequency for the products to be able to benefit from the discounts.
Offer name: The Leader Price Club
Implementation date: April 2021
Subscription price: free.
Discount applied: from 5% to 15% discount depending on the product concerned.
Conditions of application: discounts available only if you have subscribed and applicable on around 1,200 products sold under the Leader Price brand. You have to choose the delivery frequency (every 2 weeks, 4 weeks, etc.). Delivery is made at home or at a pick-up point.
Subscription conditions: no minimum commitment period, termination possible via a formula on the site.
The annual card at 36 euros gives access to Costco stores and their low prices.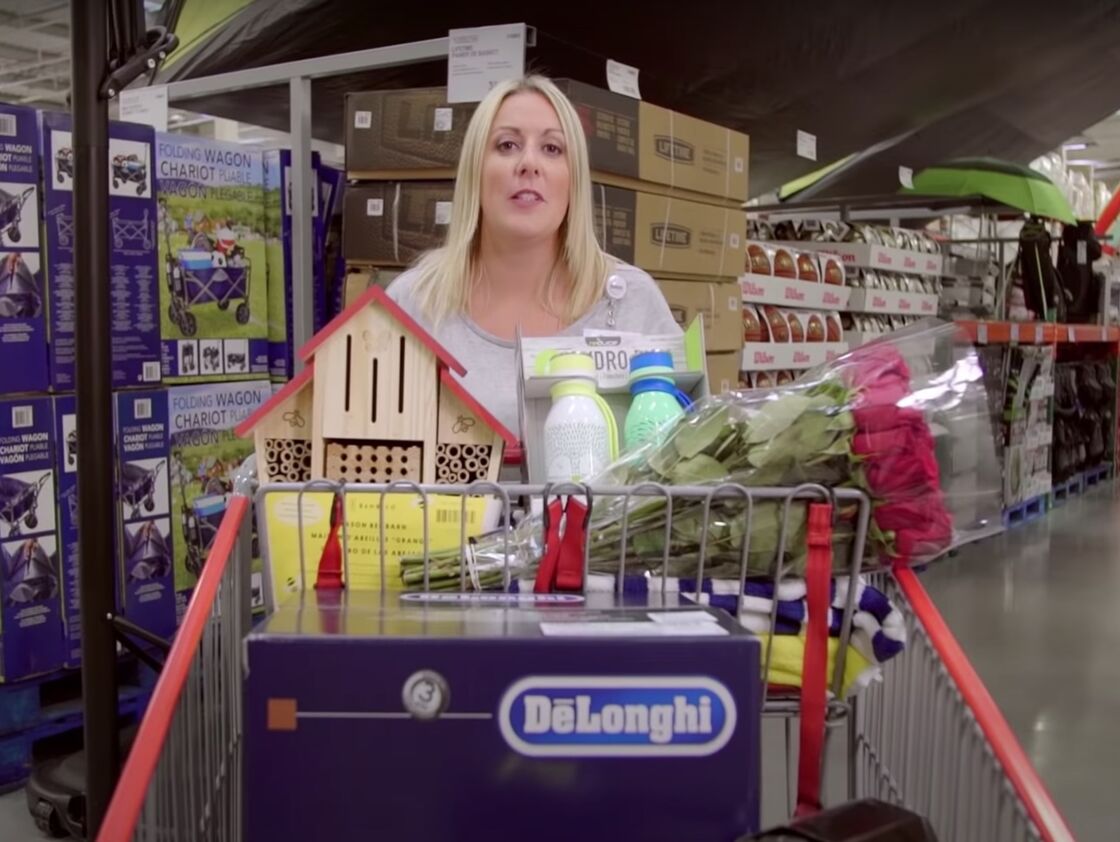 For the American giant Costco, the model is a little different from the offers offered by Casino, Monoprix or even Carrefour. Strictly speaking, this is not a subscription giving the right to privileged offers, but an annual subscription.
Offer name: "Privilege Member" card for individuals or "Business Member" for companies.
Implementation date: 2017, when the Villebon-sur-Yvette store opened. A second store should open its doors by the end of the year in the Paris region.
Subscription price: annual membership costs 36 euros.
Discount applied: prices inside Costco outlets are for the most part already reduced thanks in particular to orders in large quantities. Being a member therefore does not give the right to additional dedicated discounts.
Conditions of application: the card gives access to all Costco stores worldwide.
Read also – The list of departments where the health pass will no longer apply for shopping centers