The unforgettable actor Jean-Paul Belmondo died at the age of 88 in his Paris house. The death of the famous artist, known as Bébel, was announced by his lawyer, according to AFP.
"He's been very tired for some time. He died a little," according to the news website France Info Belmond's lawyer Michel Godest. The actor has been married twice and has four children, the youngest Stella is only 18 years old (she was born when Belmondo was 70!) and the oldest of the daughters – Florence – up to 61 years old.
He lost his daughter Patricia Belmondo in a fire in 1994 when she was 36 years old.
"I never think about my past. I'm just looking forward, forward and forward! "
His condition worsened when his friends began to die
Jean-Paul Belmond's health allegedly deteriorated in 2019, when his acting colleague Charles Gérard died. He was supposed to be a memory for Belmond of the old days when he was at the peak of his film career.
After the death of a friend, he allegedly had an appetite at the time, and they had to persuade him to eat something at all. In 2020, he also lost another friend, comedian Guy Bedos.
Jean-Paul Belmondo suffered a stroke during a holiday in Corsica in 2001, which ended his acting career forever as it permanently marked his ability to speak. In 2008, however, he still returned to the screen in the film The Man and His Dog, and two years later he starred in the film I Kill for Love.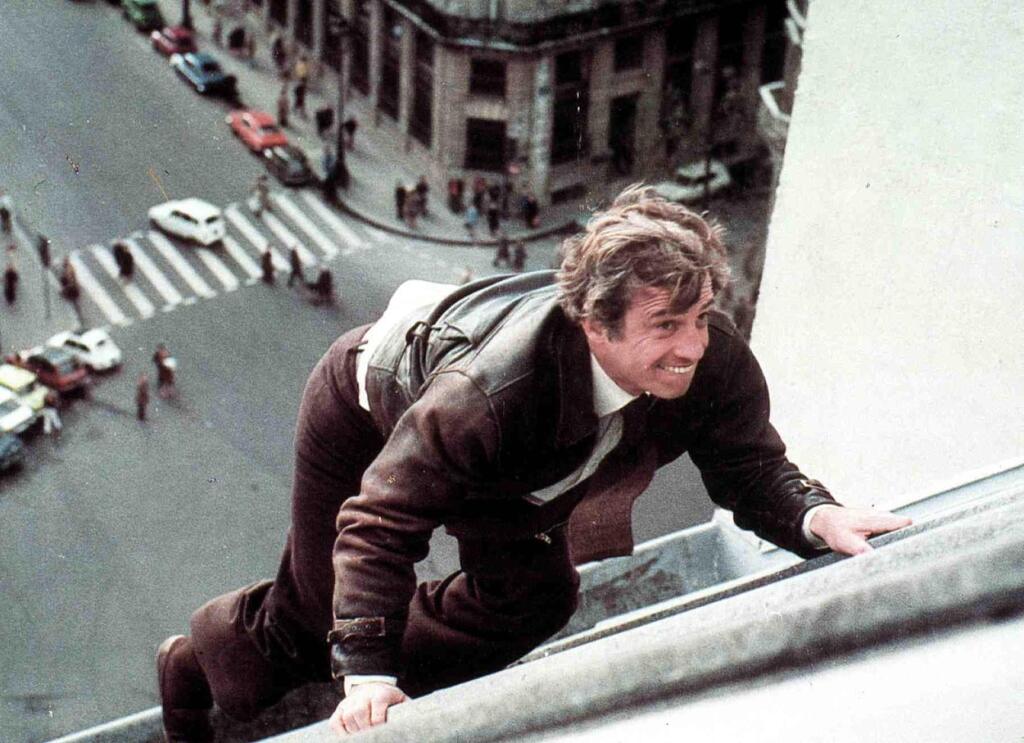 He starred in 80 films, was an actor and stuntman at the same time
You can find the continuation on the next page >>>