The finding of the female body was confirmed by the police, her identity was not confirmed immediately due to the considerable stage of decomposition. Immediately, however, speculations arose that this was 26-year-old Natália from Prešov. Dones from Prešov police confirmed the sad news. It was really about her.
---
---
She never returned from the trip …
Natalia disappeared in early August. She went on a trip to Domaša on a small yellow boat. However, when she did not return, the family alerted the police, who announced a search for her, and for several days they searched her intensively in the water and on land, but in vain. Later, her personal belongings were found on the shore after her. She went alone in the boat and no one knew what could have happened. For the last time, witnesses from the oncoming sailboat saw her heading from the Dobrá part near the former Veterán cottage towards the Domaše Eva part.
However, according to her parents, Natalia loved water, she liked to play sports and dive, they did not understand what could happen on the surface. Natália came from Prešov and the search for her was announced on 5 August. "Her things were found by the water under the former Veteran hut Surfistická pri vode. the police informed then.
Police confirmed the identity
Unfortunately, the police confirmed the worst news today. The helpless body really belonged to Natalia. "The woman was identified, this is 26-year-old Natalia from Prešov, who has been missing since the end of July," said this morning the Prešov police officers on the social network.
It was probably suicide
The cause of death is not confirmed, according to the family, it was the sportswoman and swimmer who loved water. It is not so clear what could have happened or what Natalia was going through. According to the Facebook page of Domaš, the woman probably decided to commit suicide.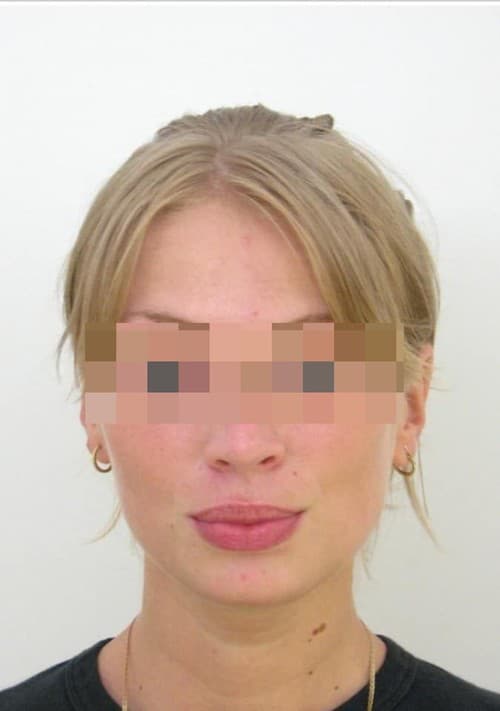 Source: FB / HAKA
She had a bucket of weights on her legs
"The young woman probably decided to end her life in Domaš. The police found a bucket with a weight attached to her leg. It is a human tragedy. We express our sincere condolences to the bereaved." stated on the site.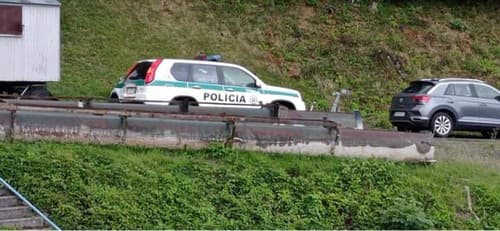 Source: FB / Emergency search team
They ruled out foreign guilt
Police will report the exact cause of death after the autopsy. "The on-site doctor stated death on the spot, he ruled out foreign culpability on a preliminary basis," the police wrote. "The exact cause of death will be known after the autopsy. The police are taking the necessary steps to establish the identity of the poor woman, as well as the circumstances of her death. Prosecution has been instituted for the cause of death." the cops added.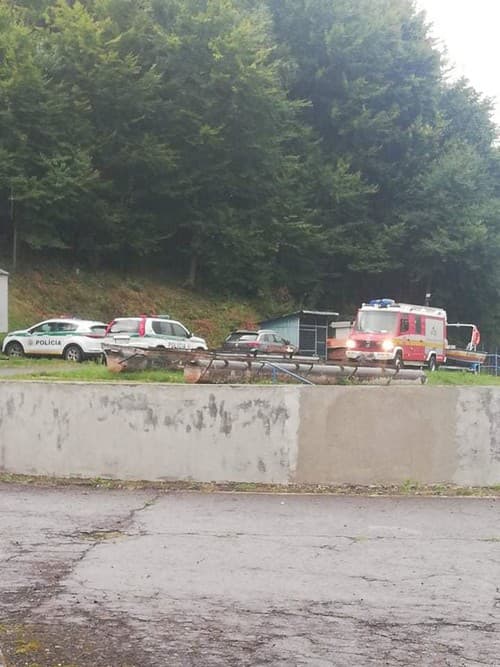 Source: FB / Emergency search team