Microsoft has made changes regarding the installation of Windows 11 on the "old" PCs. This will be possible for users. They will have to do a classic installation by downloading the ISO file of the operating system.
Windows 11 can be installed on "old" PCs
Windows 11 requires a minimum technical configuration to install. For example, you need at least an 8th generation Intel processor. But those who have a 7th generation model or an earlier model will still be able to do the installation. Indeed, Microsoft told The Verge that the verification of components takes place only when a user on Windows 10 goes through Windows Update to migrate to Windows 11. Going through the ISO, there is no such verification.
Those who have an "old" PC and want to install Windows 11 will just have to go to Microsoft's site and download the ISO file. It will be free. You will then have to open the installer and follow the instructions displayed on the screen to switch to the new OS.
Installation possible, but beware of potential problems
What will happen to those who install Windows 11 on their "old" PC? Microsoft says some drivers might not work, which could prevent you from having a great day-to-day experience. Also, Microsoft says that devices that don't meet minimum hardware requirements experience 52% more outages involving the kernel. Devices that met official minimum specs were 99.8% fault-free, Microsoft said.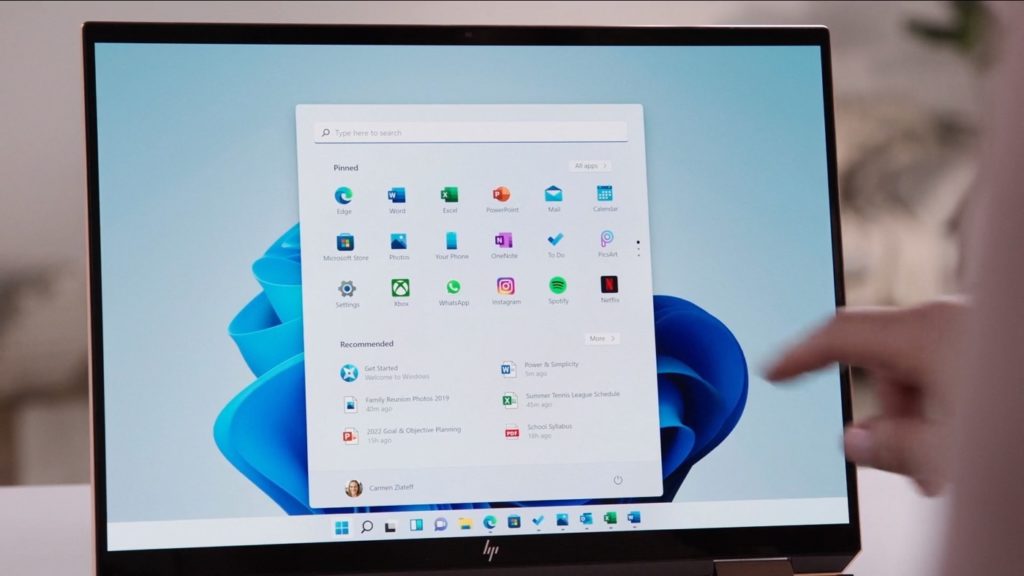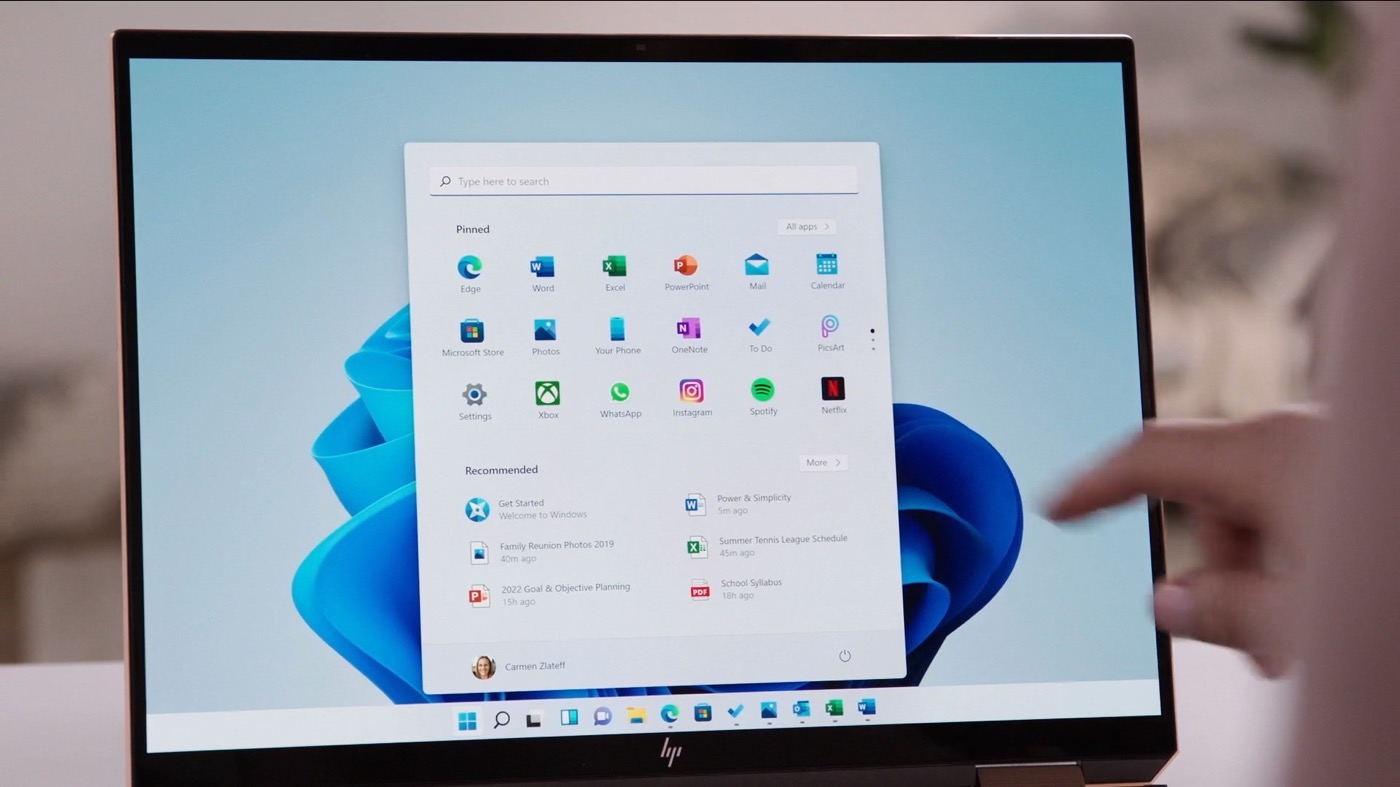 New compatible processors
In the process, Microsoft announcement have reviewed the minimum technical configuration (for those who will go through Windows Update). Windows 11 will eventually support Intel Core X, Xeon W and Intel Core 7820Q processors. The latter will be supported on devices that have modern drivers based on Declarative, Componentized, Hardware Support Apps (DCH). This is particularly the case with Surface Studio 2. However, there is no official support for AMD Zen 1 processors.
Finally, Microsoft offers a new version of its application to check the compatibility of your PC with the requirements of Windows 11. It is available in a test version at this address. It will come later for everyone.