The reason why many reject vaccines is the fear of side effects. However, pediatrician Elene Prokopová points out that "the vaccine can never be used if any unacceptable side effects have been reported." According to her, this is the reason why clinical trials take so long.
In an interview prepared by the Bratislava self-governing region, the pediatrician also pointed out that no deaths could be proven after the vaccine. Otherwise, the vaccine would never be used.
However, undesirable side effects must be taken into account. However, these are not very different from those we already know from the vaccination of the adult population. "Basically, the same side effects have been reported in children as in adults. The children had a slightly more pronounced or frequent temperature, maybe more children had enlarged lymph nodes after vaccination, but these are all side effects that are expected and that we encounter after all vaccines we have, " stressed.
In addition, she pointed out that the child's body has a much greater ability to cope with temperature. "Of course, we always vaccinate a child in an ideal situation. This means that if we know he has been vaccinated, we will not plan any trips, we will give him a rest regime." she warned her parents.
Probably the smallest ones will see soon
Vaccination of children over 12 years of age is currently allowed. However, at the turn of this year and next, everything could be different. Currently, clinical trials are underway for children from half a year, which could "catch up" in November.
At Christmas or January, we could look forward to vaccinating younger children. "According to clinical trials, it looks like we will have two new vaccines – quasi-new in terms of composition. One will be for children from 6 months to 5 years and the other for 6 to 12 years and over 12 years will be given a vaccine such as to adults as it is now, " said Prokop.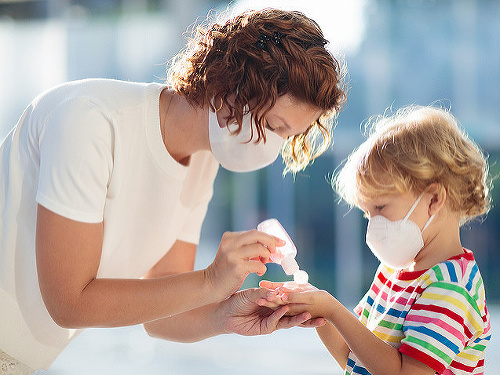 Source: Getty Images
When the parents disagree
In practice, there are also situations where parents disagree on whether or not to vaccinate their child. In this case, however, the procedure is clear. In the case of divorced parents, if both are designated as legal guardians, the signature of only one of them is sufficient for vaccination. However, the doctor pointed out that the child's opinion is always taken into account. "We need to know if he's just against being afraid of needles, or if he's a 17-year-old who doesn't want to be vaccinated." she stated. However, they cannot give the vaccine without the consent of at least one legal representative, although the child would be interested.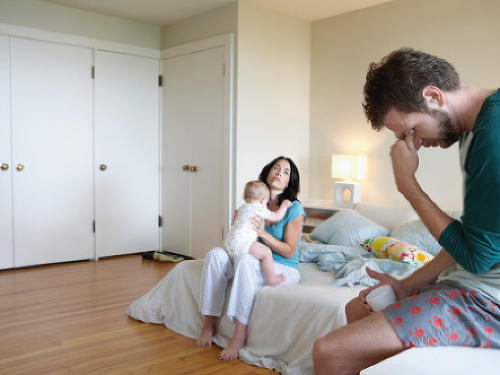 Source: thinkstock.com
We wouldn't have to vaccinate children
If we had fully vaccinated all risk categories, then she might not have to vaccinate children so much. "But we don't. Not to mention that new mutations in the virus are coming and we don't know how they will go in children." she said. In addition, she pointed out that children can be vaccinated in the world also because new mutations are coming, for which we do not know what will happen in the youngest ones.
She also pointed out that the generation that was armed against vaccination had been vaccinated as a child. "And they were vaccinated, I'll call it all kinds of vaccines. I doubt those vaccines were under such scrutiny as they are today. Because today, when something happens in America, the whole world knows in two hours," she pointed out.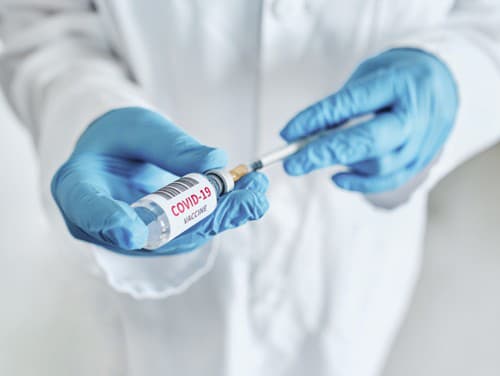 Source: Getty Images
The pediatrician also points out that the immunity of adults and children does not work the same way. According to her, children are better adapted to coping with viruses compared to adults. "Nature has done it very sensibly. We know that when we put children in kindergarten, the child is in kindergarten for a week, at home for a week, etc. In 80 percent of them, they are viruses." she said.
However, adults are more immune to bacterial infections. "Immunity to viruses is weaker. It takes longer for us to respond, the virus has better breeding conditions. The older we are, the weaker our immunity. That's why seniors are most at risk. School closures were not primarily for children, but for older people." she explained.