In Denmark, 80 percent of the population over the age of 12 is already vaccinated against coronavirus. This was announced on Thursday by the Danish Minister of Health Magnus Heunicke.
"Thanks to more than 4 million Danes who accepted the offer to be vaccinated," wrote the head of the health department on the microblogging network Twitter. Achieving a vaccination level of 80 percent Heunicke called for "A new, great vaccination milestone".
Earlier this week, Danish Prime Minister Mette Frederiksen said that "All indications are that no new nationwide lockdown will be necessary" given the high number of people who could be vaccinated in the country. Frederiksen called the vaccine "Great weapon" and called on all unvaccinated people to be vaccinated, especially Pfizer and Moderna vaccines.
Vaccination is voluntary in Denmark and is available free of charge to all people aged 12 and over. Health Minister Heunicke said the country plans to provide a third booster dose of the vaccine to all residents. However, it is not yet decided when the third dose will be given in Denmark.
There are no other countries left behind
Other countries also have a high vaccination rate, but this is an adult population; children over the age of 12 are not included in the statistics. Spain has a population of 61.10 percent of the fully vaccinated. More than 28.9 million people are fully vaccinated. More than 33.87 million people received at least one benefit, representing 71.38 percent of the population. Spain has a population of more than 47 million.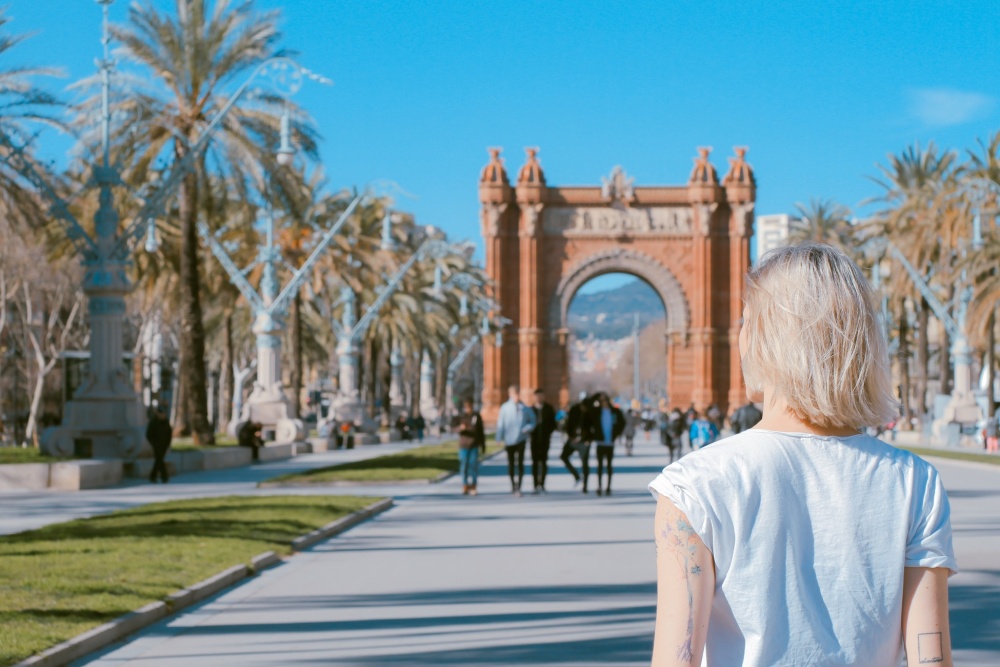 According to the AFP, Italy has 57.7 percent of the population fully vaccinated, France 56 percent and Germany 55 percent. In Bulgaria, less than 15 percent of the population is fully vaccinated. In the United Kingdom, about 60 percent of people have completed vaccinations, and in the United States, 50 percent.
Regarding vaccination of Slovakia, we lag behind the EU average as a country by 20 percent. 2,140,400 people have already received the second dose of the vaccine as of yesterday.
Spain's confidence in public health and vaccines also helped Spain, Josep Lober, a professor of sociology at the Autonomous University of Madrid (UAM), told AFP. Lobera is a member of the Vaccination Strategy Committee, a working group of the Spanish government for vaccination.
According to a June survey by Imperial College London in 15 countries, 79 percent of Spaniards trust vaccines. In the US it is 62 percent and in France 56 percent of the population.