For the analysis, the researchers used a statistical model that compares the epidemics we have had over the last 400 years and also deals with the probability of their occurrence in the future. The results were then published in a scientific journal PNAS. The Czech portal pointed this out novinky.cz.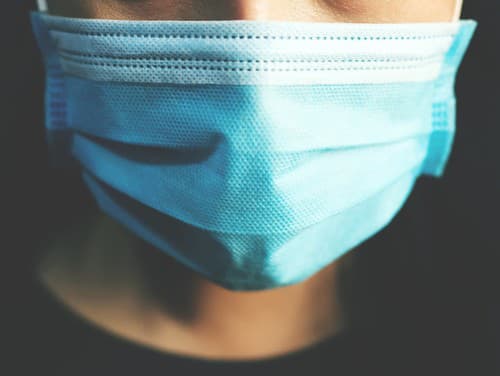 Source: Getty Images
The next major pandemic is expected to occur in 2080. However, there is also a 2 percent chance that such a pandemic will occur worldwide each year. The author of the study, Gabriel Katul, explained that a person born in 2000 has a 38 percent chance of experiencing a pandemic similar to the current one, caused by a coronavirus.
In addition, the prevalence, ie the number of new outbreaks infected at some point, will triple in the coming decades. The reason is to be in the growing population, the degradation of the environment and greater contact between humans and animals that transmit the disease.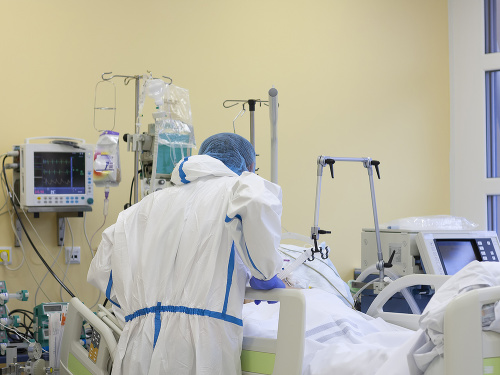 Source: Getty Images
The most deadly pandemic in Spanish history is the Spanish flu pandemic, which killed more than 30 million people worldwide between 1918 and 1920. According to scientists, the probability that the Earth will be affected by a similar disease in each coming year is 0.3 to 1.9 percent. "The most important conclusion of the analysis is that large pandemics like Covid-19 or the Spanish flu are more likely." summarized the study co-author William Pan.