Entrepreneur Michal Suchoba also resigns at NAKA
Updated at 14:47
After the interrogation, František Imrecze said that he decided to cooperate with the investigators voluntarily. "No one abused me in custody. I decided to cooperate with OČTK because I think it is right. I do not regret this decision." said Imrecze.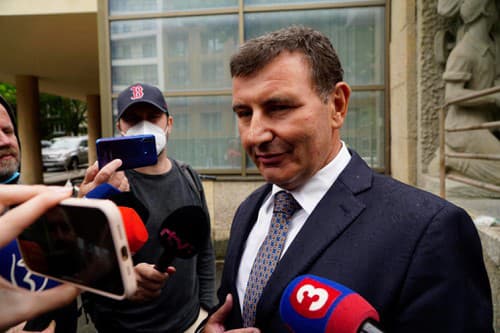 Source: Topky / Maarty
Updated at 13:00
Shortly before 13:00, businessman Michal Suchoba also came to the building of the Police Presidium. He also testifies in the Mýtnik case.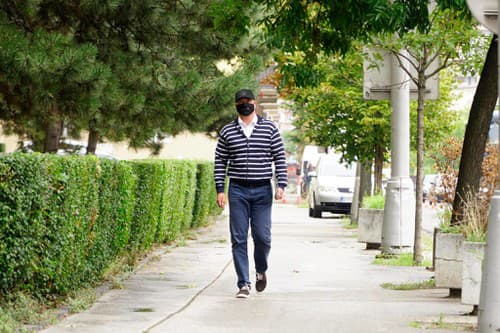 Source: Topky – Maarty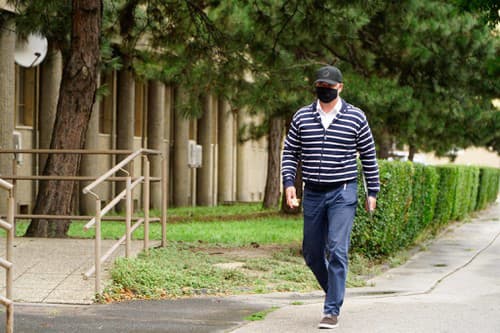 Source: Topky – Maarty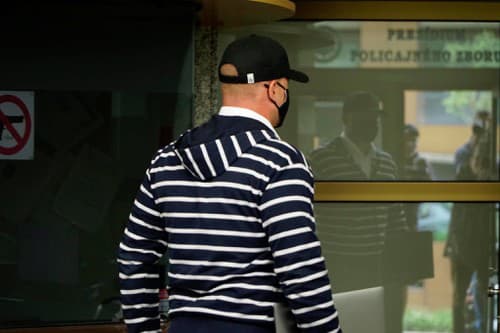 Source: Topky – Maarty
František Imrecze arrived at the building of the Presidium of the Police Corps on Thursday morning. The news portal pointed this out noviny.sk. "The Office of the Special Prosecutor's Office can confirm that František I. is testifying today in the criminal case of the so-called Mýtnik," the spokeswoman clarified. The executive of the financial administration was released from custody on July 30. He is prosecuted for continuing a particularly serious crime of breach of duty in the administration of foreign property and other criminal offenses.
Among others, businessman Jozef Brhel was detained during the Mýtnik operation and a businessman is being prosecuted. His brother Peter Brhel and Jana Rovčaninová were also detained. František Imrecze also faces charges of a recent NAKA action called Mýtnik III, when eight people were charged with corruption.
For example, former FS President Lenka Wittenberger, who was to confess and was released from police detention on August 4, and former State Secretary of the Ministry of Finance Radko Kuruc. The businessman Miroslav Výboh, who was issued an international and European arrest warrant, is also accused.