After August 24, you will be able to see the first Volkswagen model bearing the GTX label live. New ID.4 GTX will experience its Slovak exhibition premiere in Mooncity – the largest store with electromobility in Slovakia. It is located in Bratislava's Aupark and this model will be exhibited there for the public.
What makes this car special? It is the most powerful version of the model, which won the Car of the Year award. It has two electric motors, which provide it with all-wheel drive. Maximum power is 220 kW (299 hp), while acceleration to 100 km / h takes only 6.2 seconds! This is at the model level VW Golf GTI. The data on the so-called urban acceleration to 60 km / h. The GTX reaches this value in just 3.2 seconds, and there's no need to remember that the car starts accelerating the moment you touch the accelerator pedal and with the maximum available torque. No car with an internal combustion engine, which must also be equipped with a transmission, can do that.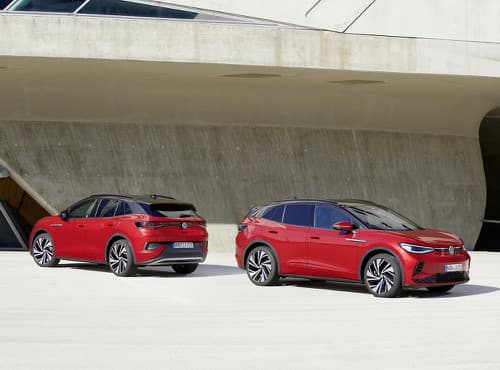 Source: Volkswagen
You will recognize the Volkswagen ID.4 GTX thanks to specific design accessories – namely thanks to three LED lights on the sides of the front bumper, brake lights forming the letter X in the illuminated mode, but also thanks to modified bumpers and a unique color with contrasting roof paint. The interior also got its own design – new door panels and dashboard upholstered in synthetic leather and quilted with contrasting red thread, while a special driver can look forward to a sports steering wheel.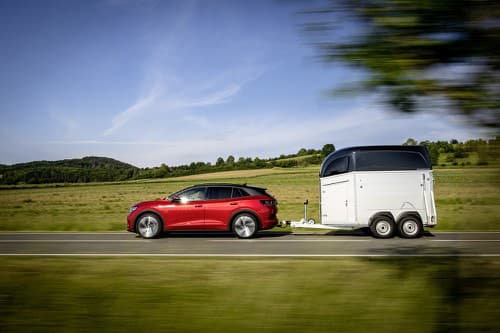 Source: Volkswagen
However, another GTX will be added soon. Even before its premiere at the IAA Motor Show in Munich, you can see his photos in camouflage. New ID.5 GTX is built on the same platform as the ID.4 GTX, but offers a more emotional design. It is not an end in itself, but thanks to better aerodynamics, they will lend the model lower energy consumption and thus a higher range compared to the ID.4 GTX model.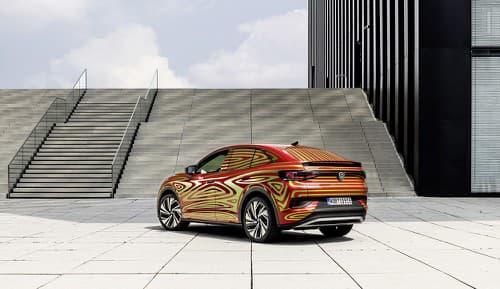 Source: Volkswagen
The new Volkswagen ID.5 GTX will bring advanced technology. The equipment should include a modern system based on wireless software updates remotely (Over-the-Air), which lays the foundation for unlocking new functions and improvements in the form of higher reliability of in-vehicle systems. The equipment will have ID.5 GTX technology Car2X, through which the vehicle will be able to communicate with surrounding vehicles and infrastructure, which will have a positive impact on active safety.
Source: Volkswagen
By the way, do you know what GTX means? We already know the GT designation – it refers to powerful cars with sophisticated driving characteristics. And the letter X? It symbolizes the crossroads where the concepts of sustainability and sporting character meet. GTX therefore suggests that these concepts are not mutually exclusive, but may be complementary.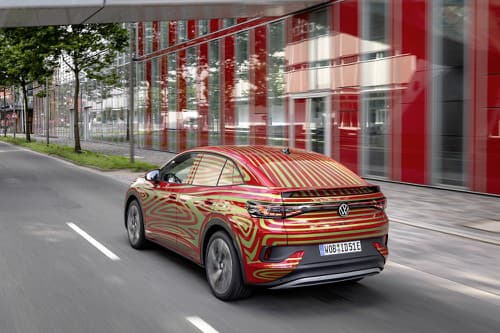 Source: Volkswagen
For more information, news, photos and tests, visit www.volkswagenblog.sk.
– advertising message –