The village of Podtatranská has its experience with the largest beast living in our territory, and it could be said that if its occurrence does not surprise, it is right there.
However, what "maco" performed recently in the late evening at the local station is still shocking. From the video, which was published in the Facebook group Vysoké Tatry, you can see how apparently only the young bear is walking happily on the platform. It doesn't bother him that there are people nearby.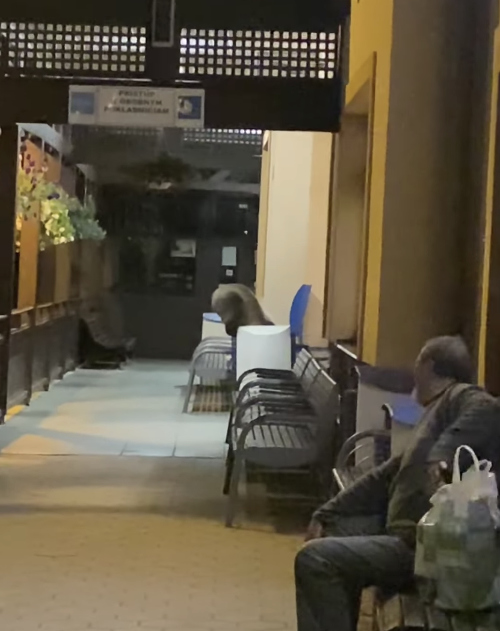 Source: Reprofoto – Facebook / High Tatras
According to the footage, his goal is an unprotected and uninsulated rubbish bin. The bear rummages in it for a long time. It is also worth mentioning the reaction of a man who is sitting only a few meters from the bear, but the presence of a predator did not seem to have taken him out of peace.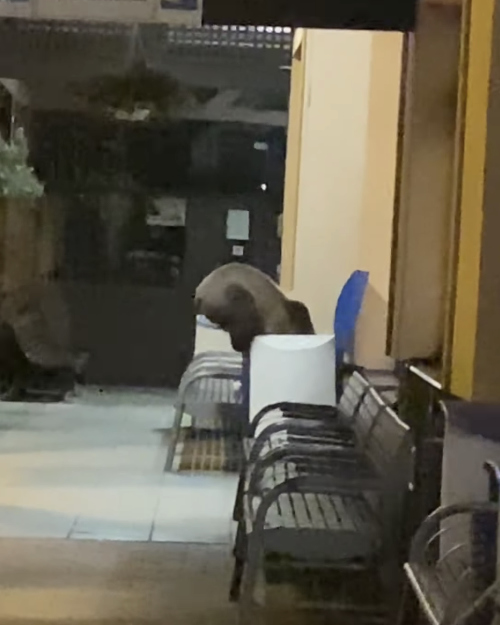 Source: Reprofoto – Facebook / High Tatras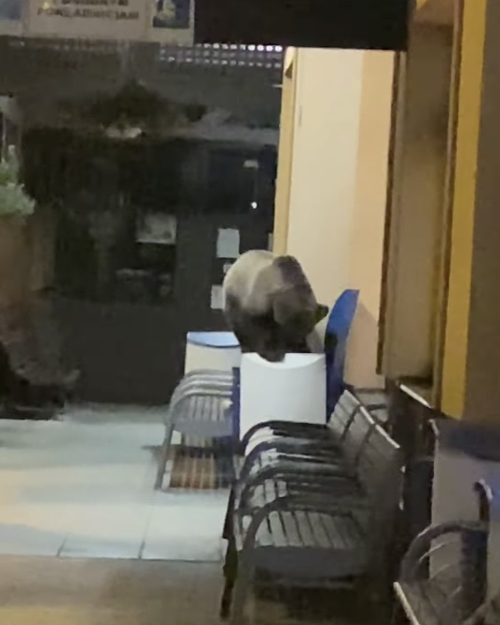 Source: Reprofoto – Facebook / High Tatras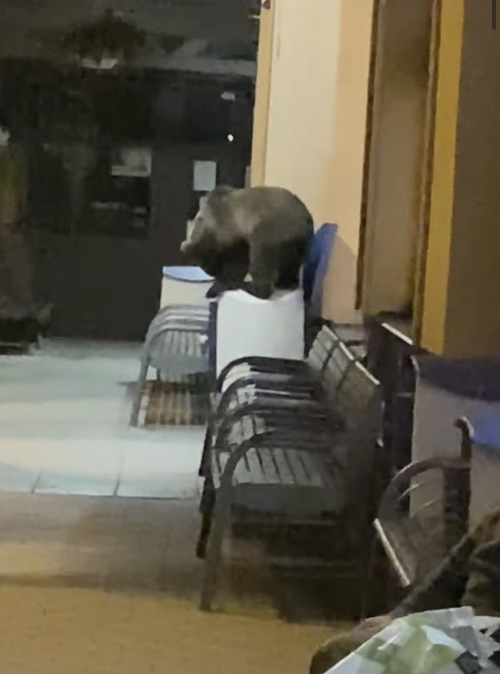 Source: Reprofoto – Facebook / High Tatras