TestimonialsThe sudden deprivation of liberty in Afghanistan, and the direct threats to women's achievements since 2001, coexist with the deep relief to see forty years of war come to an end.
A week has passed since the Taliban seized power by entering, victorious, on August 15, Kabul, a capital fallen without a fight, after an offensive in the country of only forty-five days.
The Afghan people are once again confronted with these Muslim fundamentalists driven out of a power they held between 1996 and 2001. They claim to have changed, but they still obey only the law of God. They swear to have abandoned their obscurantist practices, such as stoning and public executions, and they have said they have opened investigations into the accusations of abuse. They promise, finally, a government "Open and inclusive" and want to maintain cordial international relations after being ostracized from the nations.
The world gathered testimonies in Kabul and the rest of Afghanistan to take the pulse of a country that has nothing to do with the one the Taliban ruled. More than half of the Afghan population was born after 2001. Still essentially rural twenty years ago – it was the traditionalist countryside that gave birth to the Taliban movement, especially in the Pashtun south – the country has since become urbanized, modernized and open to the rest of the world. In 1996, Kabul was destroyed and numbered less than 300,000 people. Today, the World Bank estimates the number of its inhabitants at six million and buildings have flourished.
For the Taliban, unexpected challenges
The testimonies offer a contrasting picture of the return of the Taliban, depending on social backgrounds, regions, financial means, ethnic groups and personal histories.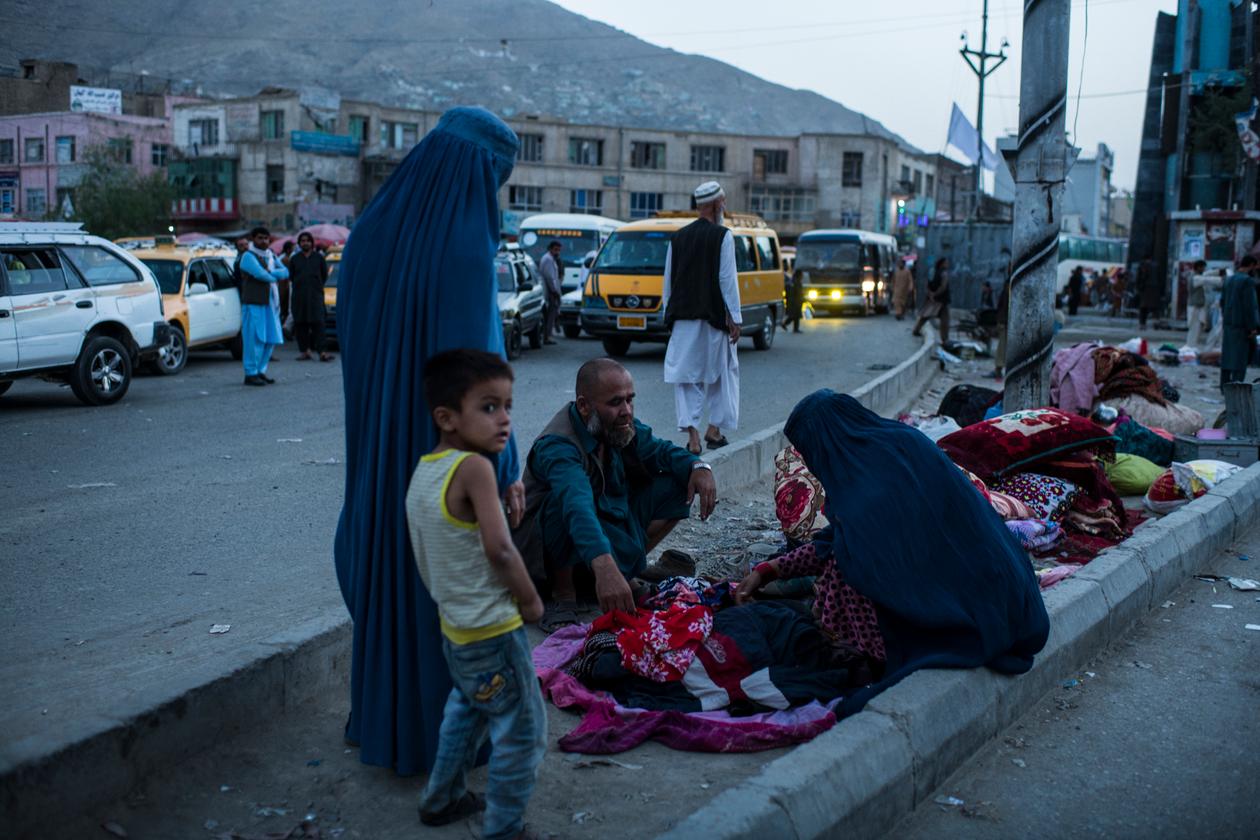 If the airport of the capital embodies, in the eyes of the whole world, the chaos that currently reigns in the country, the reality is more nuanced. The fear of the Taliban regime and of the deprivation of liberty as well as the direct threats over twenty years of achievement for Afghan women coexist with a deep relief, that of seeing forty years of an almost uninterrupted war come to an end.
Symbol of a form of return to normal, on Sunday, trucks roamed the streets of the capital to remove the concrete pieces raised for years in high walls of protection around the administrations, the green zone of the embassies and strategic crossroads downtown. Kabul, bunkerized for fifteen to twenty years, is destined to disappear.
"No need for armored cars anymore since those who planted the bombs are in control" An entrepreneur from Kabul
You have 75.72% of this article left to read. The rest is for subscribers only.