Tennessee was hit on Saturday by rain described as"Historical" by local weather services. On Sunday August 22, the authorities of this southern state of the United States reported that the floods killed at least 22 people.
Relief operations continue and at least 51 people are still wanted, according to the local newspaper The Tennessean, which reported a death toll of at least 22 citing the Humphrey County Emergency Management Agency. This county is located about a 1.5 hour drive west of the city of Nashville, in the central state. According to the same media, a curfew will come into effect from 8 p.m. to prevent potential looting.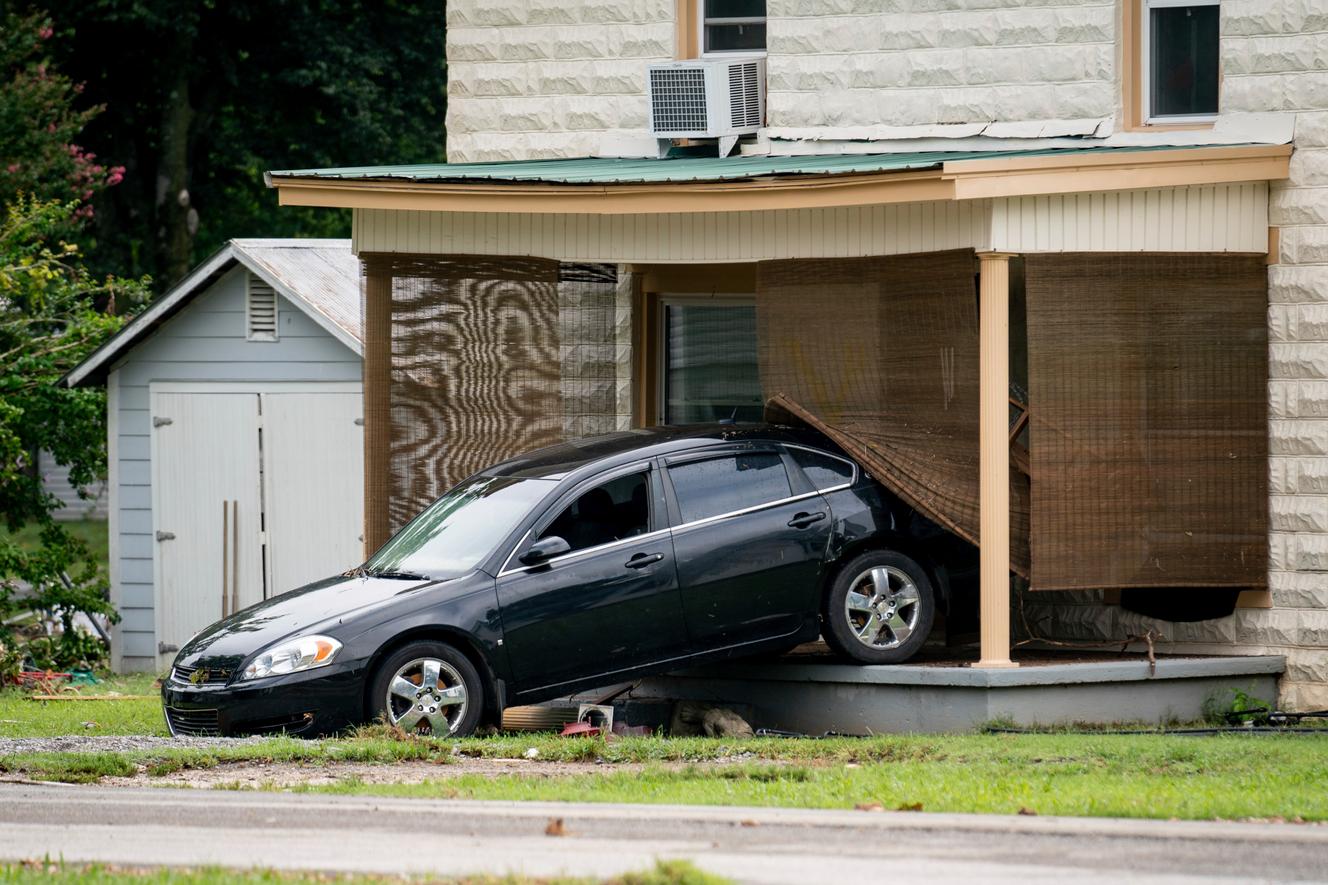 "Sudden catastrophic floods"
"It was almost as fast as a tornado. Someone described it as a tidal wave "the mayor of the county town of Waverly told local TV station WKRN. Images showed overturned cars and mud-strewn streets.
"Catastrophic flash flooding from heavy rains on Saturday severely affected Dickson, Hickman, Houston, and Humphreys counties, as well as the town of Waverly", the Tennessee Emergency Management Agency said in a statement Sunday morning. "Between 22 and 43 centimeters of rain fell in this area of ​​central Tennessee during a period of 6 hours on Saturday morning", and bad weather continued into the night, he added.
"Our prayers are with all residents of Tennessee affected by yesterday's historic floods", tweeted the elected official Mark Green Sunday morning. "Ten lives were lost" and many people "Still missing", he then tweeted, before other victims were discovered.