" Oh no ! I said no crap! " For a second, David Cormand looked pale and worried. Because, since the start of the interview, the MEP has been cautious about Sioux. On this Friday, August 20, in Poitiers, in the middle of the Summer Days of the environmentalists, it is important not to slip, above all not to insult any candidate, above all not to drop the little shocking or murderous phrase that could set the primary environmentalist on fire: "No, I just said that [la députée des Deux-Sèvres] Delphine Batho was a little stiff in her regal posture. But it is also his way of standing out. That's it that's all. "
Eric Piolle's main support within Europe Ecologie-Les Verts (EELV) adds: "Now that environmentalists have become a structuring force, no one has any interest in hitting the other to exist. No one has an interest in weakening the collective. Perhaps it should be more chicory, but, on the basis of ideas, not with the aim of excommunicating so and so. "
Have we known political summer days wiser and more peaceful than this one at the dawn of the environmentalist primary (between September 16 and 28) which must decide between five candidates: Delphine Batho, Jean-Marc Governatori, Yannick Jadot, Eric Piolle and Sandrine Rousseau? We bet not.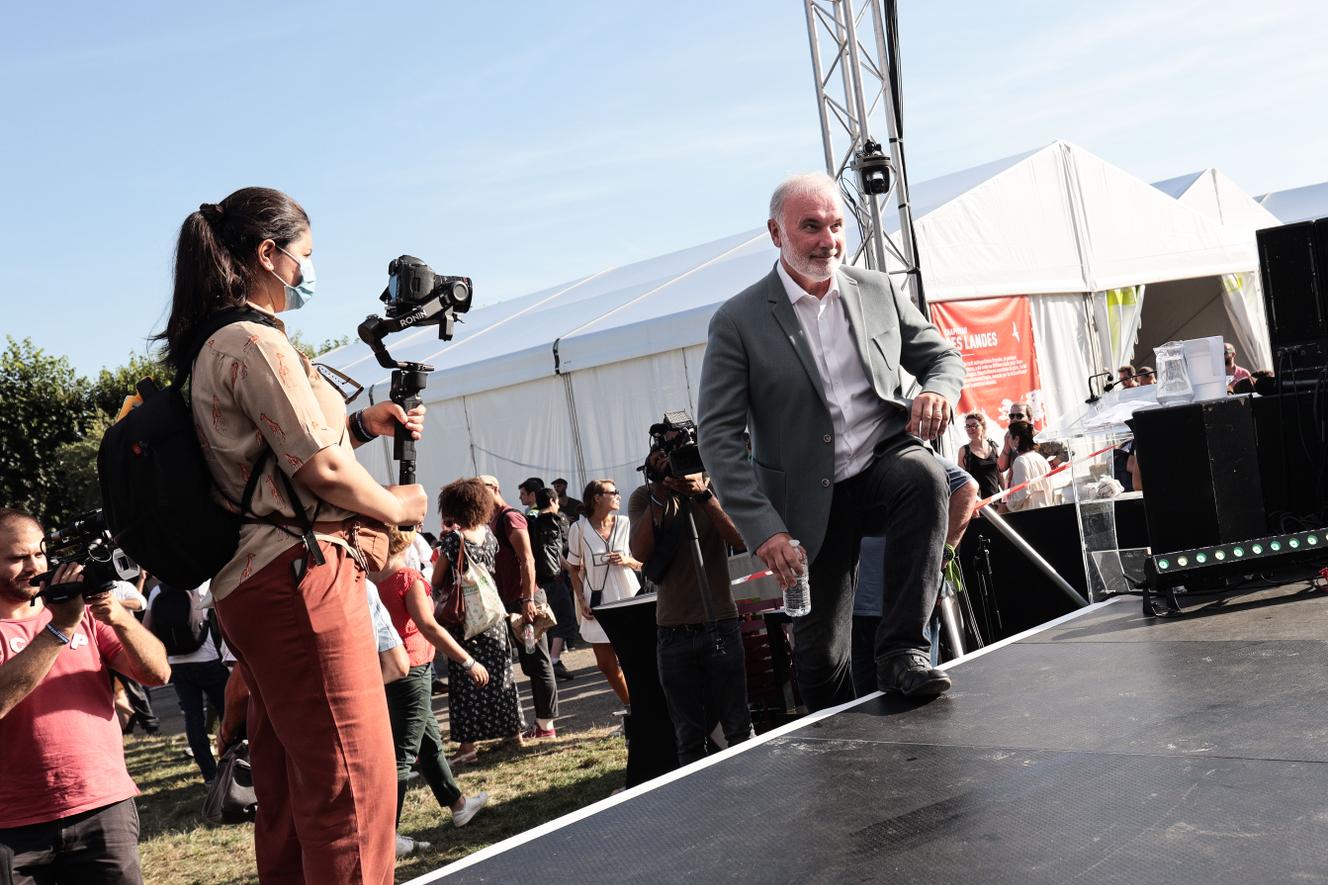 Each seems to have tacitly signed a non-aggression pact. In titanium, the pact. "The first who 'hits' the others will be sanctioned by the vote, assures Yannick Jadot. There is a responsibility in relation to ecological issues and in relation to a historic opportunity to win the presidential election. So that will not happen. "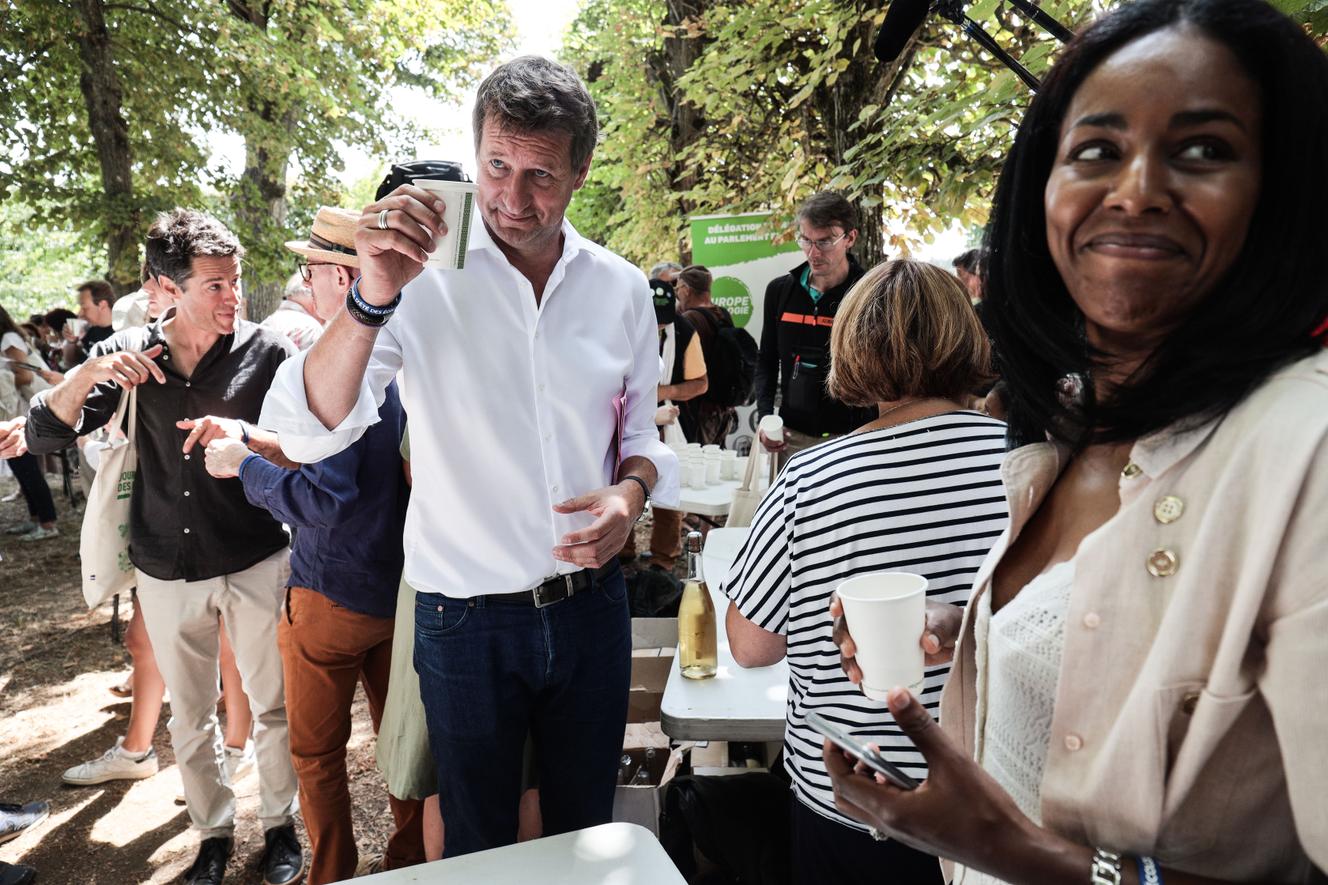 "It lacks breath, niaque …"
If Delphine Batho dares the shy throwing a dart intended, precisely, for Yannick Jadot – "I'm waiting for someone to explain to me how one can be an environmentalist and not be for degrowth" – who never uses this term "degrowth" for fear of frightening voters not included in EELV, she quickly makes up for it: "I will not comment on the other candidates. "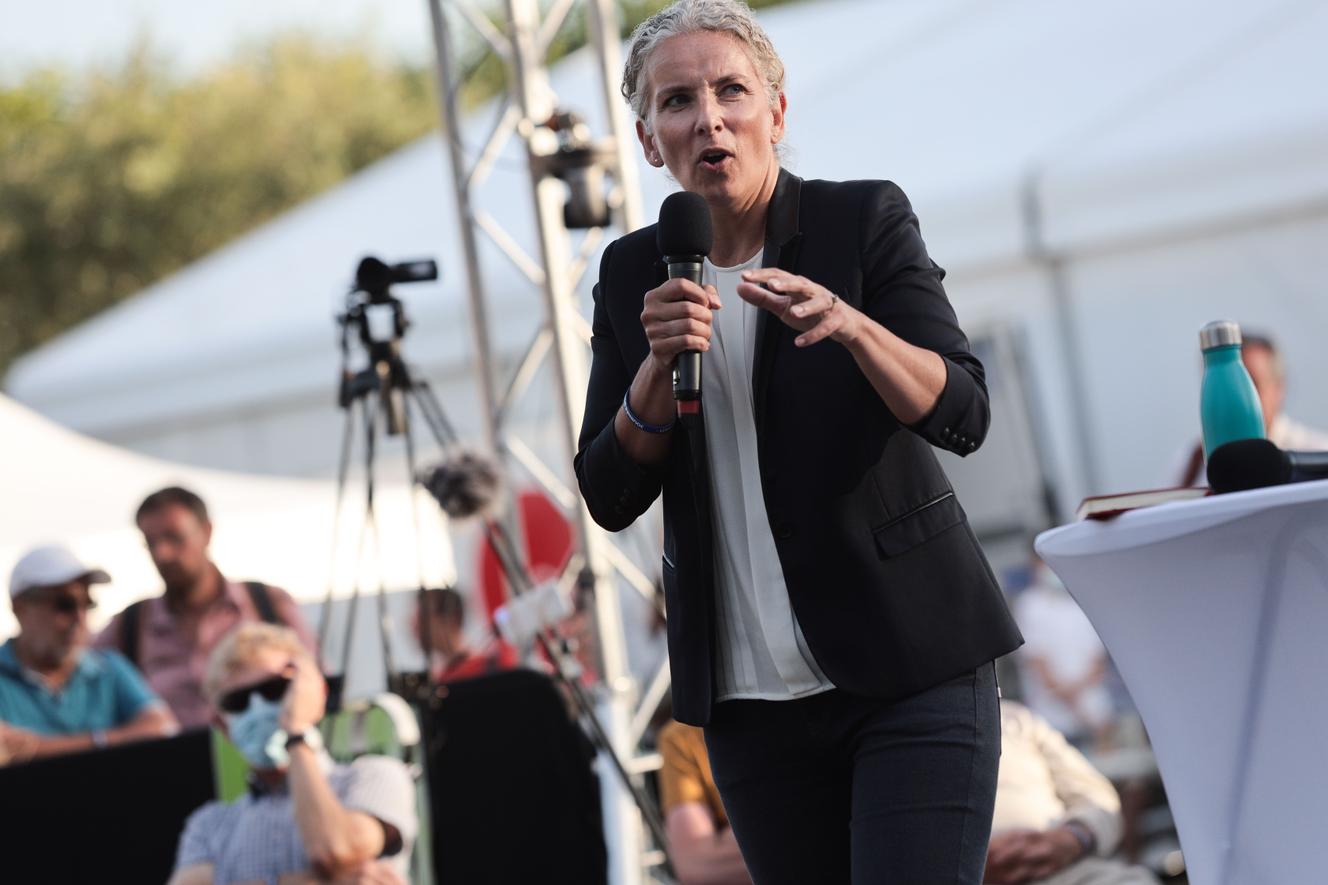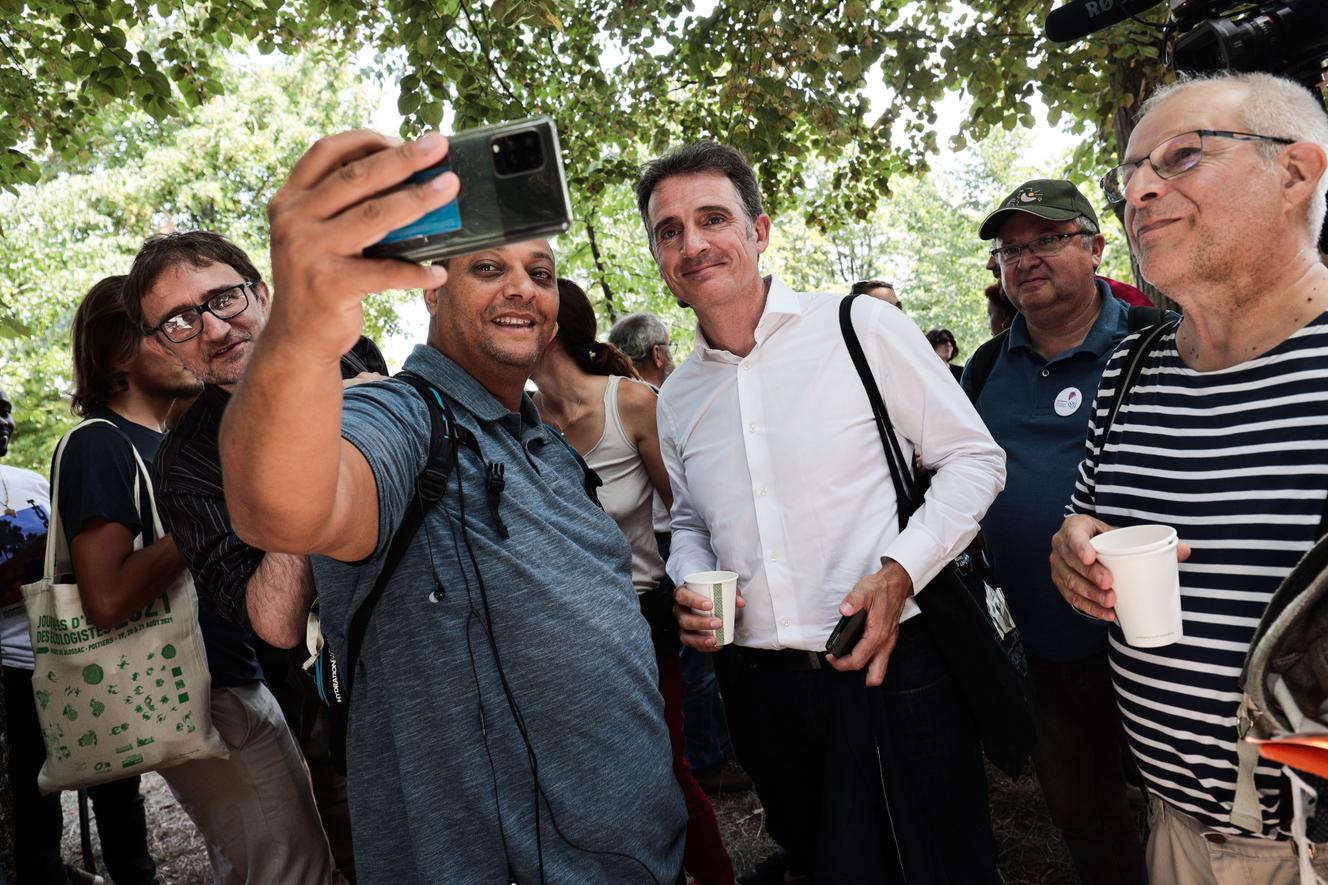 No ad hominem attack, no demonstration of exacerbated egotism, no vicious blow to the shins, it's quiet days in Poitiers, between thematic workshops, organic aperitifs and speeches, one after the other, of the five candidates. David Cormand concludes: "Voters need demands and ecological radicalism, but also normality and appeasement. "
You have 45.35% of this article to read. The rest is for subscribers only.