The survey was conducted by the AKO agency on a sample of 1000 respondents from 10 to 15 August 2021.
– 16.2% of respondents declared that they would not go to the polls
– 2.8% did not want to answer
– 14.5% did not know who they were going to vote for
The election would be won by the party Voice-SD with a profit 19.5 percent, which is a significant decrease compared to July 20.8 percent. On the contrary, the second reports an increase Freedom and Solidarity with a profit 14.7 percentage of votes and is currently the first strongest coalition party. The third would be Smer-SD with a profit 11.3, which increased slightly compared to July 10.9.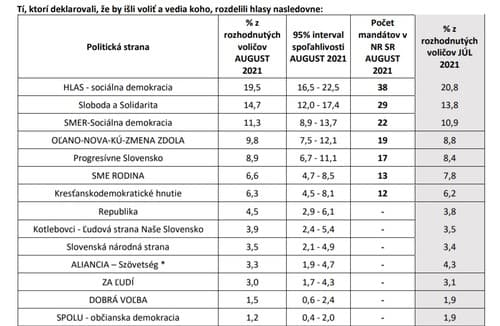 Source: AKO agency
The Matovičs are growing, Kollár is falling
Prime Minister OĽaNO apparently bounced back from the bottom and rose by 8.8 percent, or 9.8 percent of voters. Progressive Slovakia also improved slightly (8.9 percent). However, the decline is reported by Boris Kollár's family, which fell to 6.6 percent of preferences and is overtaken by the Christian Democratic Movement with 6.3 percent of voters. This would be the last parliamentary body to exceed the quorum of five percent.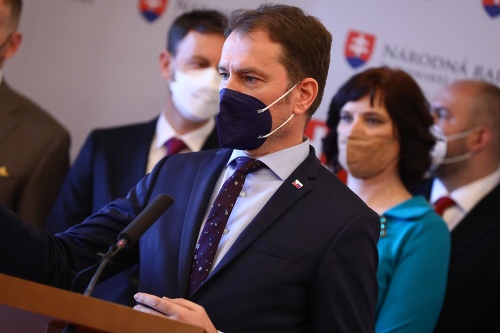 Source: Topky / Ján Zemiar
The Kotleb family and their detainees are still in front of the parliament
The Republic of Milan Uhrík would end behind the gates of the parliament with 4.5 percent and the Kotlebovci-ĽSNS with a gain of 3.9 percent of the vote. Behind them would be the Slovak National Party with a profit of 3.5 percent and the Alliance 3.3 percent.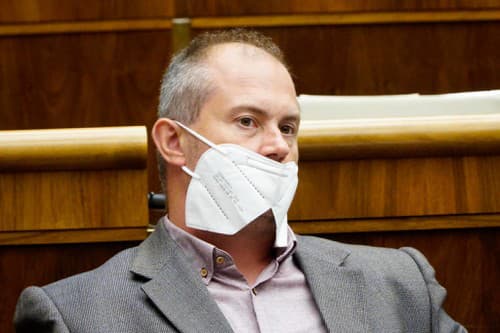 Source: Topky / Maarty
Archive video