The European Medicines Agency is launching an evaluation of the various studies carried out on this drug, against severe forms of covid. The substance is already known to treat other pathologies.
Tocilizumab – or Actemera by its brand name – is an active substance initially developed by Roche against rheumatoid arthritis, an autoimmune disease that causes an inflammatory response by the immune system. This inflammation results in the expression of a protein, interleukin 6, which this drug manages to block. This action helps to inhibit the painful and dangerous cytokine shock of inflammation.
However, it turns out that severe forms of Covid-19 disease seem to generate such a cytokine shock. Since mid-2020, sometimes promising studies are being carried out on tocilizumab as a treatment for severe forms of this disease. This is all the more encouraging as this drug is well known, and used in Europe since 2009.
In one communicated published this Monday, August 16, the European Medicines Agency (EMA) announces launching an evaluation of the drug for use in hospitals against severe forms of covid.
Already validated in the United States
According to a very large study, conducted as part of trials called Recovery, the preliminary results of which were released in February and then published in May 2021, tocilizumab would greatly improve the chances of survival of patients admitted to critical care. A other study (named Empacta) found a reduction in the likelihood of needing to be put on artificial respiration. However, other studies (Covacta, Remdacta) did not find a statistically significant difference between the placebo groups and the tocilizumab groups. However, it should be noted that the first two studies have a quantitatively larger sample, which increases their scope.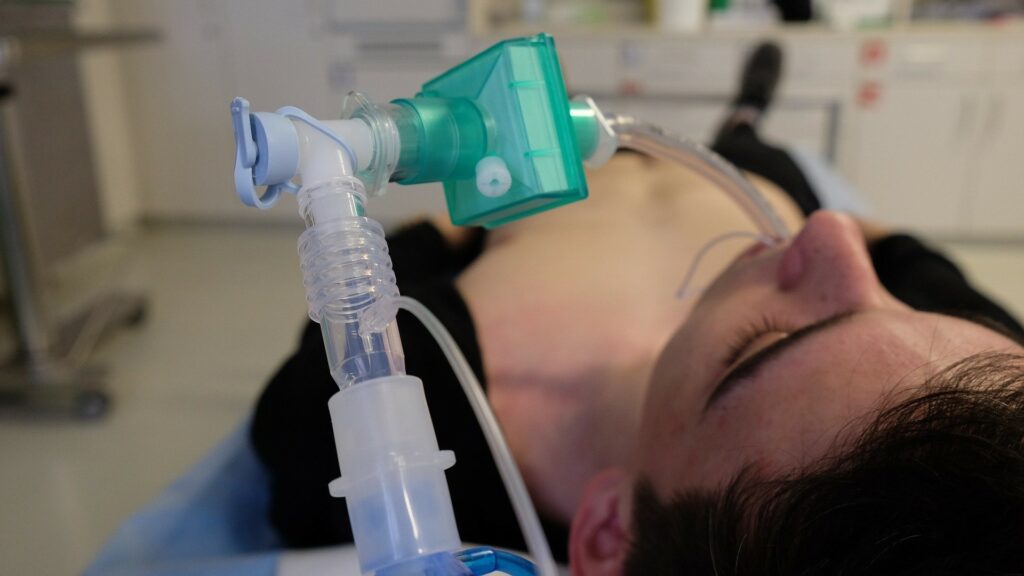 The analysis of these four studies prompted the American health authority (FDA) to validate the use of tocilizumab in patients with severe forms of covid and already treated with corticosteroids and / or under respiratory assistance. Especially since the four studies cited above also prove the safety of the drug for this use, in the context of Covid-19 disease. In July 2021, the World Health Organization also added tocilizumab to its recommendations : " Meta-analyzes (…) have shown that in seriously ill patients, the administration of these drugs reduces the risk of death by 13%, compared to standard care. This means that there will be 15 fewer deaths per thousand patients, and up to 28 fewer deaths per thousand critically ill patients. The likelihood of mechanical ventilation in severe and critical patients is reduced by 28% compared to standard care. This translates to 23 fewer patients per 1,000 requiring mechanical ventilation. "
The EMA evaluation will also analyze the data from the various published studies. The agency specified that it would also be a complementary use to corticosteroids and respiratory assistance. The result of the assessment is expected in mid-October.
The continuation in video