Already sentenced to a heavy financial penalty a few months ago, the RomUniverse site will have to remove all pirated games from Nintendo.
In 2019, Nintendo was going on a crusade against RomUniverse, a site that hosts pirated video game files. The case was thought to have ended last May, when a US court sentenced its creator to a hefty fine of $ 2.1 million (€ 1.78 million) for copyright infringement. According to information from TorrentFreak published on August 13, Judge Consuelo Marshall however increased the sentence and ordered RomUniverse to destroy all its copies of Nintendo content before August 17.
" The accused must permanently destroy all Nintendo games obtained without authorization, and all copies obtained without authorization of Nintendo's intellectual property, which includes books, films and music tracks. ", Can we read in the verdict. Creator of RomUniverse, Matthew Storman has until August 20 to prove he has performed.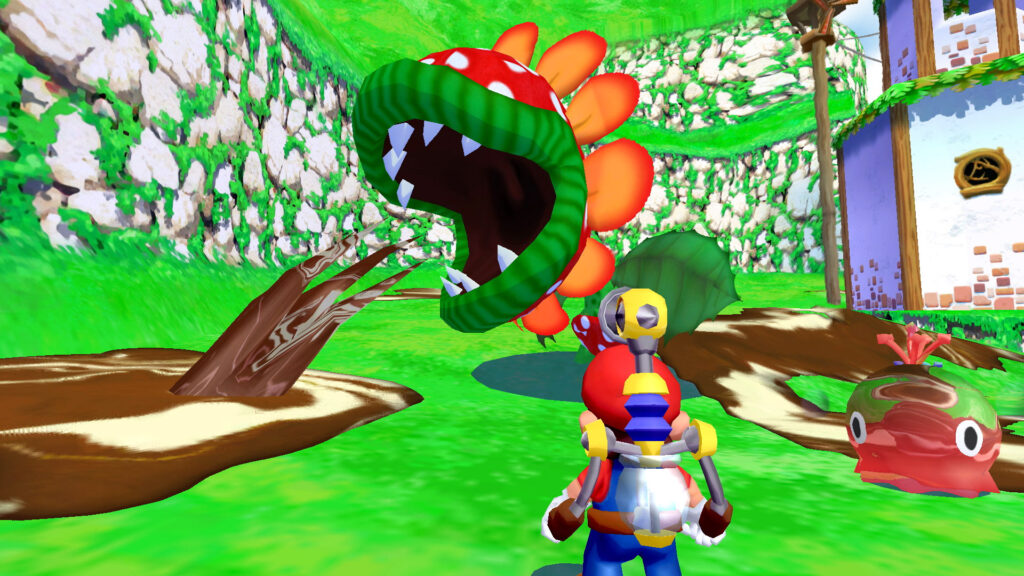 Nintendo's intransigence
If Judge Consuelo Marshall revised his judgment, it is because Matthew Storman implied that RomUniverse, now closed, could reopen. Nintendo had already requested a permanent injunction, without obtaining success at the end of the initial trial. At the time, the multinational did not provide enough evidence to prove that it had suffered irreversible damage and the closure of RomUniverse was a sufficient sentence for Matthew Storman. The latter, however, made the mistake of promising a return of the site.
Once again, Nintendo is extremely protective of its intellectual property. It is true that sites offering ROMs can have an impact on its income, as the Japanese manufacturer regularly re-sells its old productions. ROMs allow you to play it without paying anything, which is a problem for Nintendo.
In the past, Nintendo has already managed to ban modifications to its games (example: HD level and multiplayer mode for Super Mario 64). In july 2018, the company had also asserted its rights against LoveROMS.com and LoveRETRO.co – other emulation sites.
The continuation in video