The European Commission has skillfully provided 4.2 billion doses of vaccines from various manufacturers. More than half of the total comes from Pfizer. The Commission refuses to disclose some key data from contracts with vaccine suppliers, including prices or quantities ordered. He points to a trade secret. The New York Times wrote in April last year that von der Leyen and Bourla had held personal consultations on vaccine security, including through text messaging. However, the EC did not comply with the journalistic request for access to the content of these reports, and refused to confirm their existence – although von der Leyen had previously mentioned them herself in an interview with the media.
The Commission argues that it is only required to provide archived documents. According to the EC, SMS messages or similar forms of communication do not fall into this obligation because they have "short life" and is not likely to "contained important information" on decisions or other significant activities of the institution's representatives. However, the Ombudsman considers such an approach "does not meet adequate transparency and official standards requirements" European Commission.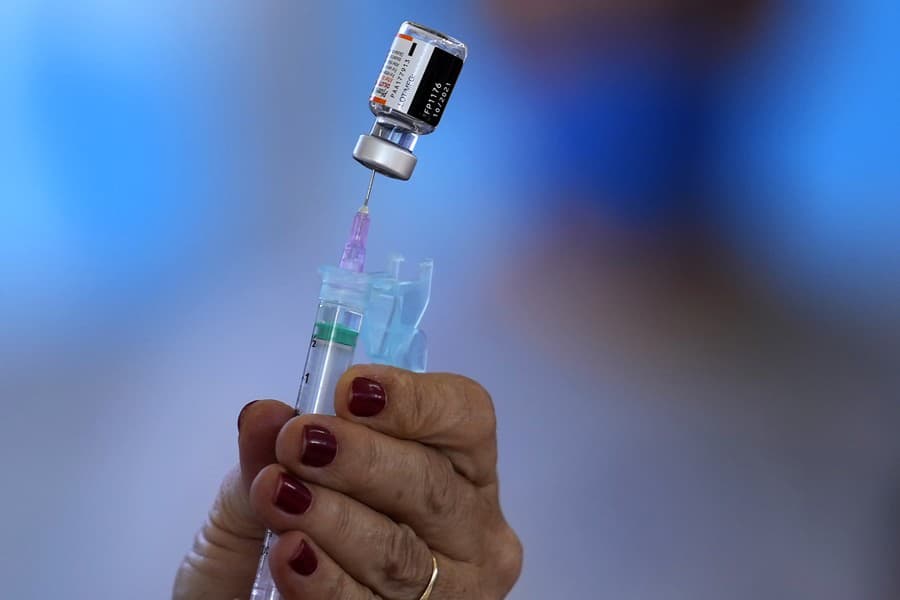 Photo gallery (3)
Source: SITA / AP Photo / Eraldo Peres
"As far as public access to EU documents is concerned, it is not their medium or form but their content. If these text messages concern EU policies and decisions, they should be considered EU documents. The EU administration should update its document recording practice to take this into account, " stated in the European Ombudsman's statement. Last October, the European Parliament adopted a resolution calling for more transparent purchases and distribution of vaccines in the Union.