Nicholson even retold the whole "story" on the social network. "This is a true story about the hero Milan Uhrík. I pay special attention to his deceived voters," Nicholson began, who also proved her story with several photographs of Uhrík from the airport and the plane.
As if he wasn't even a member of the Republic
However, Nicholson continues her story. "In the morning, MEP Milan Uhrík flew to the BXL (Brussels, ed. Note). He took first class. He sat there obediently with an FFP2 respirator. compulsory wearing of veils, " reminds the MEP and former member of the SaS, noting that his constituents also take part in this journey.
Meeting at the airport
However, Uhrík apparently did not expect to meet the MEP herself at the airport yesterday, which Nicholson immediately used and started taking pictures. "I'm flying from BXL to Vienna tonight. Economy class. Out of conviction. And who don't I see at the airport? The hero of Milan Uhrik, who doesn't even happen to be a sheep. The hero is sitting at the airport in a surgical drape. , " Nicholson describes those few minutes.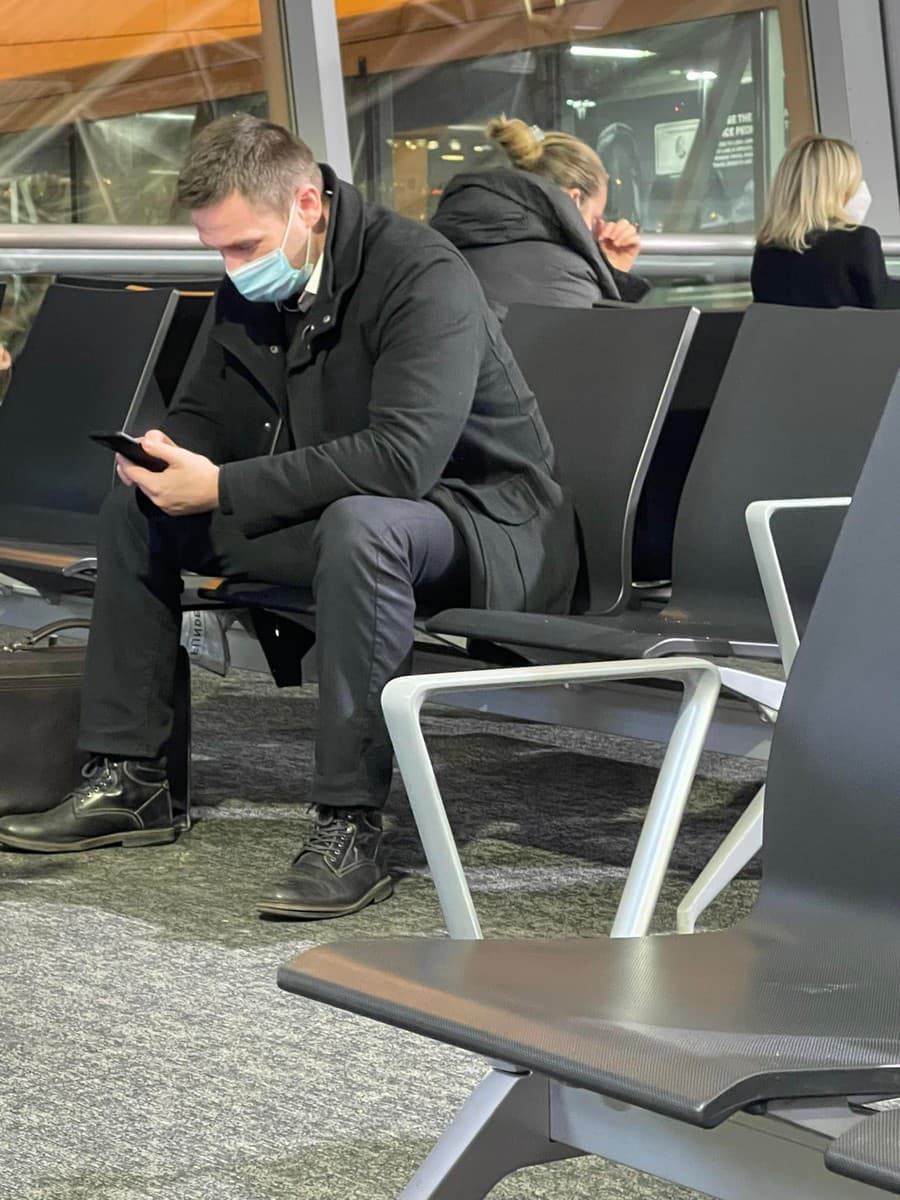 Photo gallery (4)
Source: Facebook / Lucia Ďuriš Nicholsonová
Stop sign when boarding the aircraft
Although these days respirators should be used rather than a veil, Uhrík went to the plane "only" with a veil, but the staff stopped him. "So the hero Milan Uhrík gets on the plane, but they stop him because he doesn't have an FFP2 respirator. So the flight attendant hands it to him and he obediently puts it on. Spiterman at home playing spiderman, " Nicholson added sarcastically.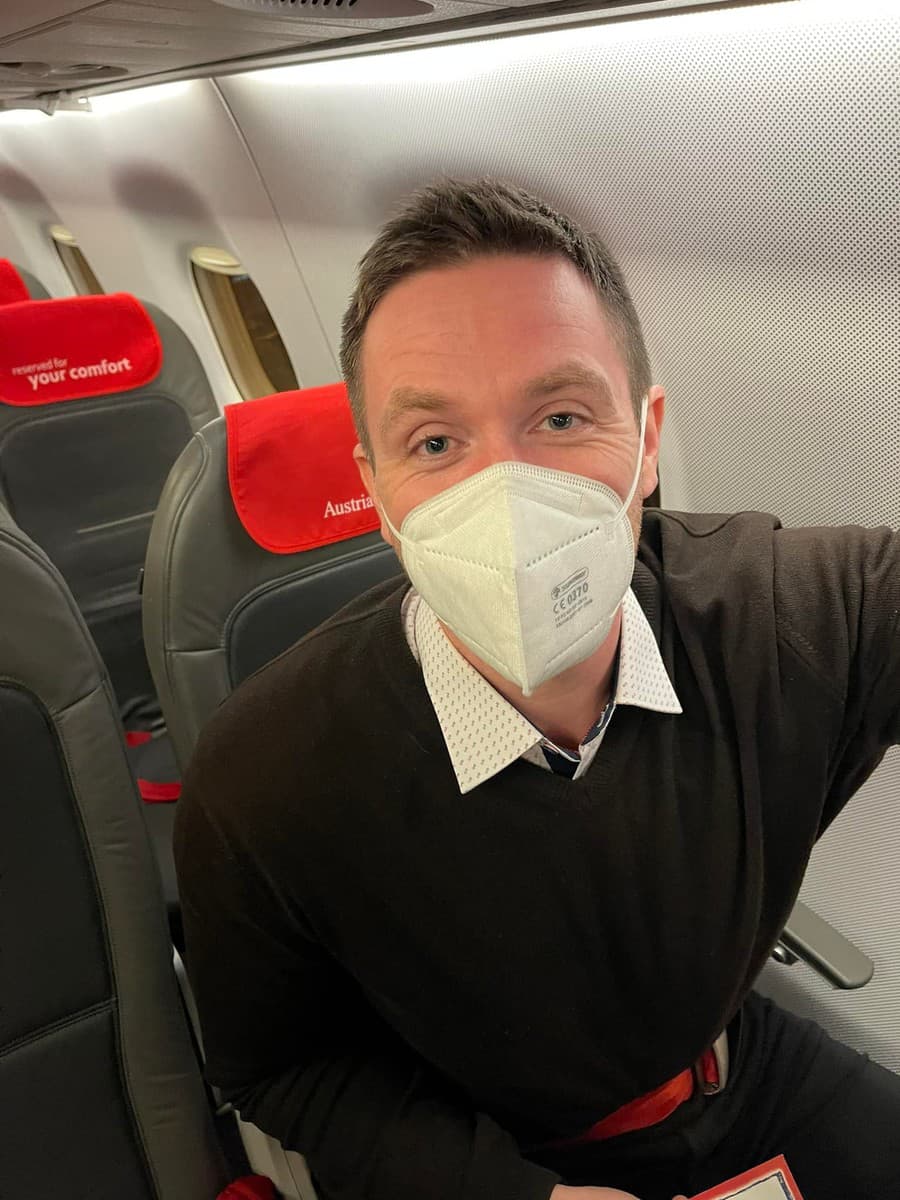 Photo gallery (4)
Source: Facebook / Lucia Ďuriš Nicholsonová
An unexpected conversation
"And then I just see him sitting comfortably in the front seats, his mouth and nose covered with an FFP2 respirator, waiting for his cup of prosecco," describes what is happening on the plane, a MEP who even had a minor dialogue with Uhrík:
"He asks me, 'Won't you take a picture of me?'
I say, "I'll take a picture. Acknowledge that I have to take a picture of this. "
He asks, "Isn't that a little childish?"
I say, "Photographing the truth and showing people are lying is not childish."
In connection with this meeting, we also addressed the Republic Party.
Nicholson catches Uhrík's observance MEASURES: An incredible turn of an MEP with a veil on his face