Telly Savalas was born on January 21, 1922 in New York. His parents were Greek immigrants, but they only met in the USA. When he started school, he spoke only Greek.
After graduating from high school, he worked as a lifeguard. In 1941 he joined the army. After being injured in an accident and a long recovery, he joined an army educational institute where he studied radio and television production. He later earned a degree in psychology.
After the war, he worked in radio and also as a director of television news. He was not interested in acting. However, he was once asked to recommend an actor who could speak with a European accent. However, the recommended friend could not take over the task in the end, so Savalas surprised him. he starred in three episodes of the Armstrong Circle Theater series.
Telly was then cast in a minor television role, and in 1961 came the film debut Mad Dog Coll. As an actor, his colleague Burt Lancaster liked him so much that he also recommended him in The Young Savages.
The following year, Savalas was nominated for an Oscar for a supporting role in the film Birdman of Alcatraz. He still appeared with hair in the picture, although it was obvious that he was suffering from receding and slow baldness.
In 1965, however, the film The Greatest Story of All Time, where he played Pilate, saw the light of day. It was because of this task that he completely shaved his head. And he liked this image so much that he stayed with him for the rest of his life.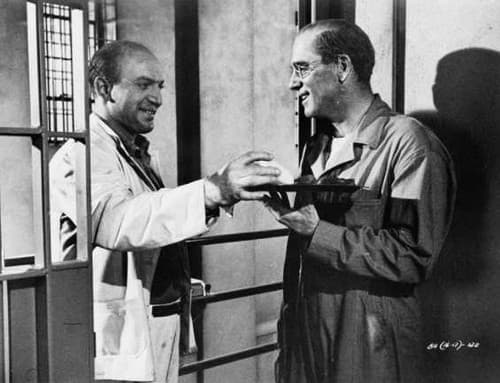 Photo gallery (5)
Source: MGM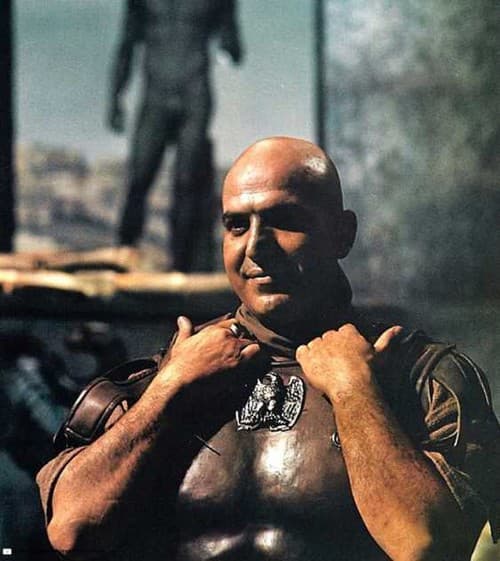 Photo gallery (5)
Source: MGM
Savalas has also appeared in Cape Horror, Genghis Khan, Battle of the Bulge, Dozen Dirtbags, Hello, Mrs. Campbell, In Her Majesty's Service, The Assassination Bureau, Macken's Gold, Kelly's Heroes, Brutal City, Inside Out, Capricorn 1.
However, his most famous character is serial lieutenant Theo Kojak. He played the homicide investigator for 6 years. His younger brother George played Detective Stavros in the series.
In 1988, actors were diagnosed with bladder cancer. Telly Savalas died of complications associated with the disease on January 22, 1994.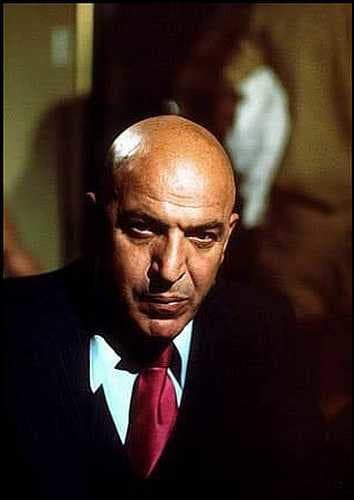 Photo gallery (5)
Source: CBS
Iconic Detective Kojak: Oh, how he looked with his hair!