They point to NS Judge Juraj Kliment and his family ties with the prosecutor of the Office of the Special Prosecutor's Office (ÚŠP), whom he suspects of manipulation in cases Judáš and Očistec. NS is to decide on detention on Thursday (January 20).
"The prosecutor's whole proposal is purposeful, wrong, illegal. It's only meant to mentally break Norbert Bödör," Para stated. According to Fico, the prosecutor wants to get Norbert Bödör into custody at all costs. He criticizes Kliment, who, according to Fica, has to decide the case "openly reports OĽANO policy", while in the past he was a nominee of this movement, for example, a member of the Judicial Council of the Slovak Republic.
At the same time, the lawyers and Norbert Bödör declared that they would not shy away from the main hearing in the Cattle case. Norbert Bödör says the proceedings against him have been manipulated. He also pointed out the mistakes of the ÚŠP prosecutor. He is ready to prove his innocence. The accused businessman was first released from custody last week, where he was about a year and a half for the Cattle case.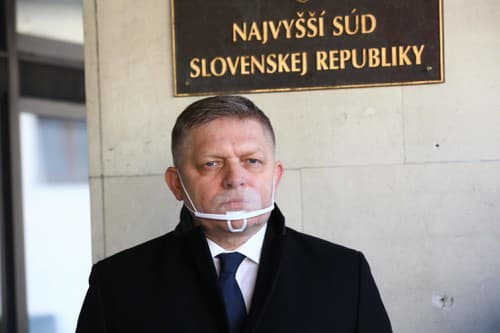 Photo gallery (5)
Source: Ján Zemiar
The National Criminal Agency (NAKA) detained him a few hours later in connection with the case of Valčeky and Judáš, respectively. Norbert Bödör is to be prosecuted for corruption. Over the weekend, Norbert Bödör was released from prison by a Specialized Criminal Court. The decision is not valid, the prosecutor has filed a complaint. Therefore, the NS SR will decide.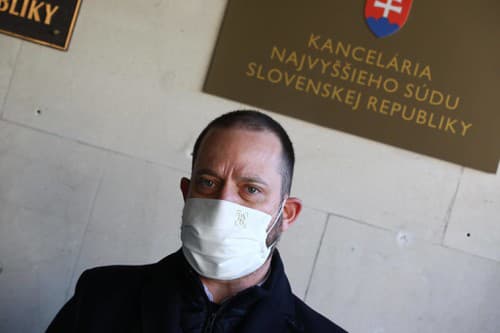 Photo gallery (5)
Source: Ján Zemiar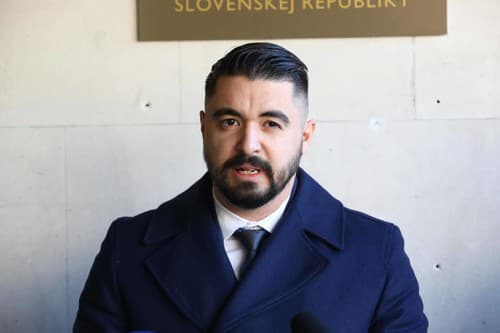 Photo gallery (5)
Source: Ján Zemiar
Norbert Bödör will appear before the Supreme Court: Robert Fico and lawyers question the impartiality of the proceedings