Brand new SUVs and its subsequent derivatives will replace not only Kadjar, Koleos, but also Talisman.
Share
Save
Saved
Share
Share article
You must be logged in to save the article.
Failed to save changes. Try logging in again and try again.
If the problem persists, please contact the administrator.
An error has occurred
If the problem persists, please contact the administrator.
Although the Kadjar is one of Renault's most successful models, it will soon be replaced by a brand new model. The successor to the popular compact SUV will bear the name Austral and, visually, it will build mainly on the recently introduced electric car. Mégane E-Tech Electric. This is indicated not only by the first photographs from the manufacturer himself, but also by the first computer visualizations.
The new aesthetic direction of the brand determines the athletic curves or narrow full-LED headlights at both ends, from which an effective light element protrudes at the corners. By the fact that Austral will still be larger than the mentioned electric car, when viewed from the profile, it will acquire more elegant lines and the rear pair of doors will have conventional handles (Mégane E-Tech has them hidden in the pillars). Of course, the new Renault logo can no longer be missing at the front, nor does the relatively large air intake mask, which the smaller electric car, of course, needs.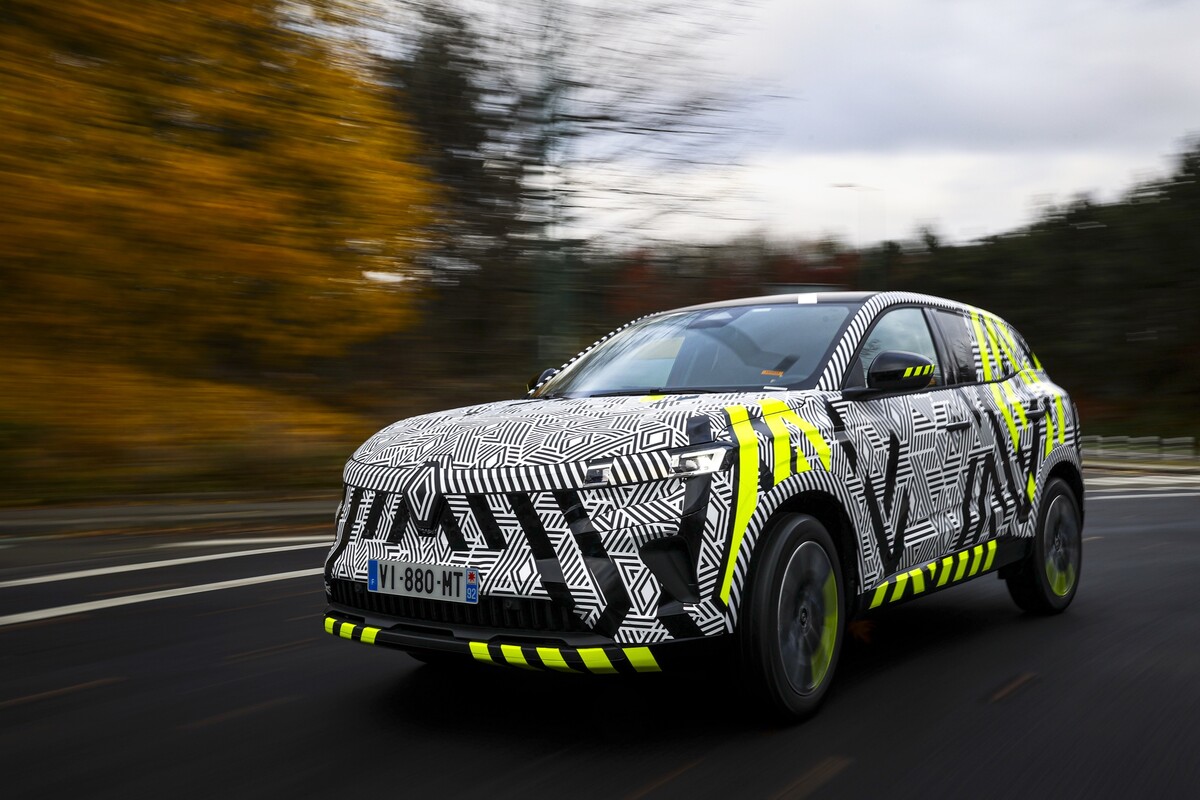 Behind the scenes, there is a noticeably higher quality not only in the workmanship and materials used, but also in the production itself – the joints between the individual body panels should be noticeably smaller. We don't have official interior photos yet, but Austral should have 12.3 ″ digital alarm clocks and a OpenR Link vertical infotainment panel – probably with a 9 lo diagonal and up to 12 ″ at an additional cost.
The Austral model will be created on the new CMF-CD3 platform, which it shares with, for example, the new Nissan Qashqai. Although official reports of the drive are not known, the architecture used indicates that there will be two types of engines to choose from – the 1.2 TCe three-cylinder with 48 V mild-hybrid technology and the 1.3 TCe 12 V mild-hybrid four-cylinder. A plug-in hybrid within E-Tech technology will definitely be available.
Renault is already admitting that in time a more stylish SUV variant or 7-seater version will be available on the market, which will replace Austral with other "classics" of this brand, including the Talisman model.
View gallery 3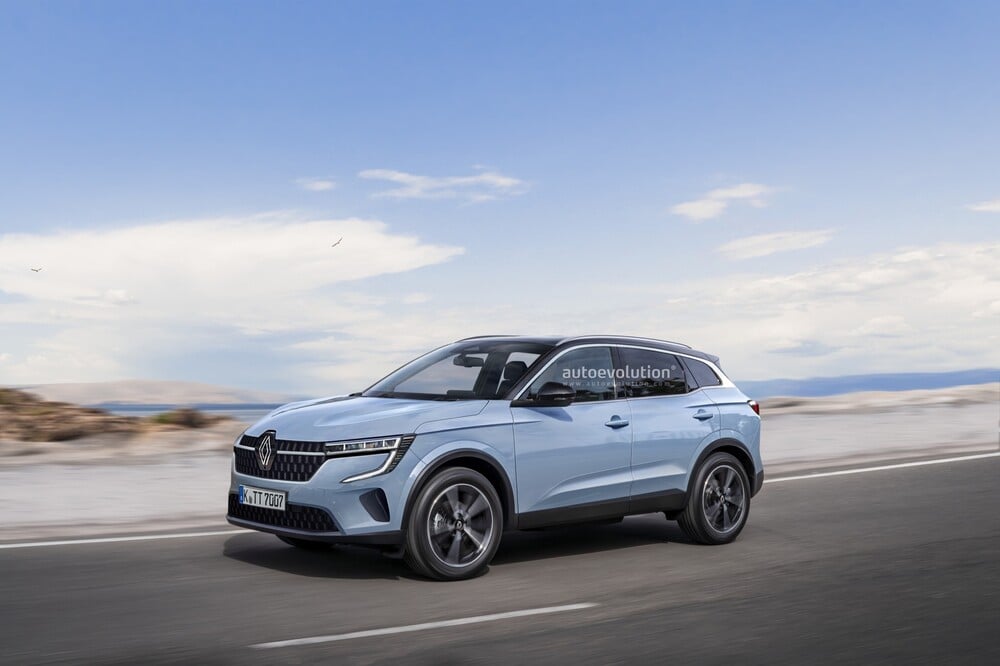 Report a bug.
If you find a defect in the article or have comments, let us know.
Source:
Renault
Photo:
renault.com
Preview image:
autoevolution.com