"There was a surprise at the end of the series. A nice young woman who works to solve the situation of the refugee and her child comes home and starts to present herself in a lesbian relationship," describes what is happening in the series Haľko in the form of a video on Facebook.
---
---
The topic was opened insensitively, says Haľko
"The unsuspecting viewer has to look at the two women, how they kiss, how they confess their love, how they criticize society, how they can't understand them, how they talk about a tolerant grandmother …" Bishop Haľko continues to criticize the fact that state television has opened up such a monitored topic in an insensitive way.
Such manipulations allegedly did not exist even under previous regimes
"The way the lesbian homosexual relationship has been presented here simply does not even match the Marxist-Leninist handbooks on how to manipulate the viewer. to those who watch this series, " the bishop continues in a video that is no longer on the social network.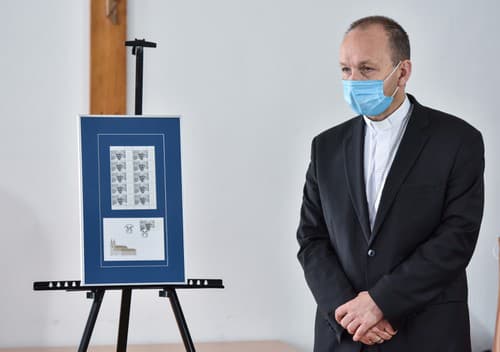 Source: TASR – Pavol Zachar
"Not to mention that 15-year-olds could have seen explicit lesbian behavior at this time. When this type of behavior is presented to him directly in this way, it can be very, very harmful, even devastating." said Halko.
RTVS will not comment on Haľek's words, but appreciates the opening of the discussion
As expected, RTVS itself responded to the bishop's criticism. "In all its series, RTVS has long brought about topics that are little talked about and that can provoke controversy and wider social discussion. In the Confession series, we have opened several such topics: migration, racism, intolerance, but also same-sex relationships. We perceive several subjective feelings or accusations of propaganda or insensitive depictions of any of these topics, but we believe that the creators of the Confession series approach these topics as sensitively and respectfully as possible, so we reject any comments about alleged audience manipulation. We value every opinion, especially one that provokes a wide-ranging public debate towards mutual tolerance. " RTVS spokeswoman Andrea Pivarčiová gave the opinion.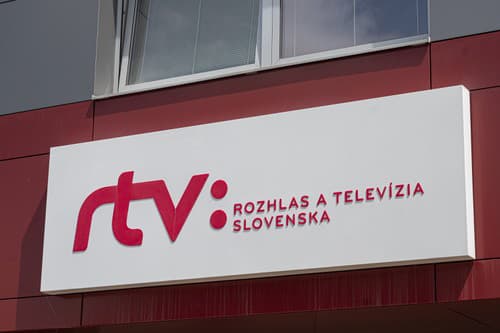 Source: TASR – Michal Svítok