It wasn't until a year later that the artist came to light with a confession that she had to face at an airport in the USA. She traveled overseas and quite often, but was banned from entering the United States for life. And that's because of the CBD. "I was deported from America for CBD oil, I had it in my suitcase and I really didn't know it couldn't be transported through the airports. It was a big problem. If THC was there, I'm already writing you letters from the prison. " Aless revealed after a long time that she had no idea that she would not be able to carry this kind of drop, as this is an absolutely legal matter.
"Fortunately, there was only residual THC in the CBD I had, so they couldn't lock me up for it, but I have a lifetime ban on entering America," informed the young singer, who decided to talk about the whole thing, to alert others to such a possible mistake. "A lot of young people buy CBD, they graduate, I graduated myself and I use it. But it is not said that you have to be careful when you take it to another foreign country through the airport, etc., " she explained further.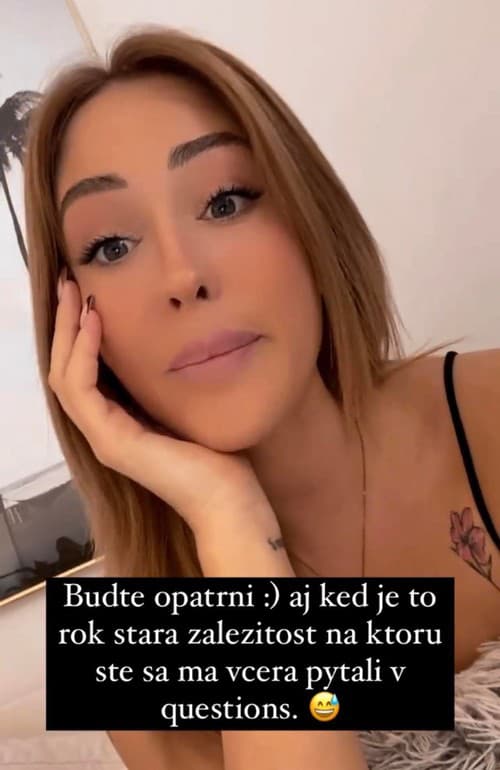 Source: Instagram AC
She added that it is necessary to be careful also on other issues, which do not pose a problem when entering most other countries. For example, drugs. "I'm glad you have this information, even though it's a year old. Be careful, not only at the CBD, to America e.g. you can't carry medicines without a prescription, read the documents carefully when you fly somewhere, " the rapper told the fans, who experienced the consequences of her inattention firsthand and it is glad that it did not end worse.