archive video
The alleged conversation between the two was to be revealed in a diary New time, who claims that the former siskar and, until recently, the right hand of the convicted Kočner, according to leaked reports, should have intensively assisted her in entering politics and advised her in matters of entering parliament.
They were joined by a 99% candidacy
Milan was to be linked to Tóth by a campaign period for the now-forgotten party of 99%. In 2012, she unsuccessfully applied for a seat in parliament. Even so that Milan had to send Tóth her blogs, which she published, for a relatively long time.
Their contact in politics was not interrupted by their contact
According to the conversation, Tóth was also to act as Milan's adviser in the case of the "first political steps". "We should think about some area in which you would profile yourself, Natalka, so that we can give your blogs a certain direction," it is written in communication. This was to continue even after Milanová joined OĽaNO in 2014 and later became a Member of Parliament. "Today is really the day when my steps lead to national betrayal," it is written in one of the e-mails for Tótha.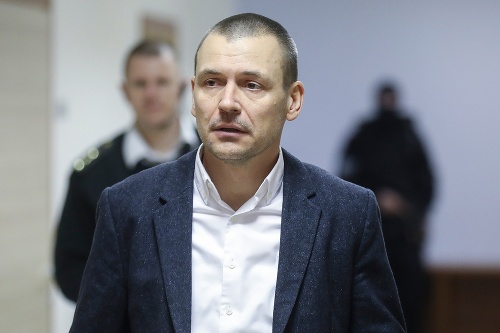 Source: Topky / Peter Korček
Matovic like a clown
Igor Matovič, the head of OĽaNO, was also supposed to catch it in the conversation. "Shasho has always been an important figure, he could afford to tell the truth / his opinion and he didn't lose his head anyway. Society will probably always need shashos in his own way," it is written in another report to be written by the current minister. Alleged communication is even spicy, and in certain passages these people exchange intimate notes.
The minister did not deny the communication
The minister herself was approached regarding this communication, who did not deny its authenticity. "If someone enjoys rummaging through my private communications before entering politics, I wish them a pleasant read." Milanová said on the sidelines of the escaped road.
Tóth himself did not do the same. "I got to know Mrs. Milan as Galis's office, I think in 2011. I worked with her on the 99% campaign and, together with some colleagues, helped her check the blogs the way I corrected the blogs of many other people. I even he wrote some of these blogs, for example under Dr. Kliment, a judge of the Supreme Court of the Slovak Republic, " Tóth boasted.
I don't want to be involved in political games, Tóth says
"We were such a fairly broad working group in which we exchanged emails and also messages from some mobile application. But since I'm involved in a political struggle again, I can't know who and what fabricated or compiled so to give rise to a scheme on the basis of which someone is now going to play some political games, " Tóth added.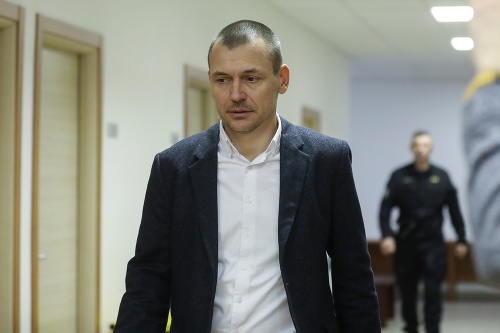 Source: Topky / Peter Korček