Updated December 31, 2021: How points out the Electrek portal, Tesla's problem with faulty components is much bigger than it first seemed. In addition to almost half a million of its electric cars, it is moving another 200,000 vehicles in China.
There are almost 20,000 Model S and almost 180,000 Model 3, of which more than 35,000 were imported to China from the USA. These are the same problems and the company has already alerted its customers who are ready to repair vehicles under warranty.
Original article:
The largest and currently best-known electric car manufacturer, Tesla, is forced to call almost half a million of its vehicles back for service and repair them at its own expense. They suffer from a serious safety defect, informs the Electrek portal.
Flying hoods on luxury models
The first problem concerns The Model S, which only recently received its new and most powerful version of the Plaid so far and its front bonnet mechanism, which may have failed during production to cause unintentional opening while driving – the second locking latch may not be in the correct position.
The problem concerns the pieces produced since 2014, ie most of them, as the Model S has only been produced since 2012 – in total, it is about 119,000 vehicles and it is not a serious repair, writes Reuters.
Broken cameras on premium
The second problem concerns a lot the more popular and marketed Model 3, which is rolling markets in Europe as well. Pieces manufactured from 2017 to 2020 may have an incorrectly assembled rear camera mount, which may result in damage to the rear camera and subsequent malfunction.
How explains the Jerusalem Post, there are more than 356,000 electric cars, and although even in this case there are no serious repairs, but only the replacement of the camera cabling and the installation of its wiring, it will not be easy.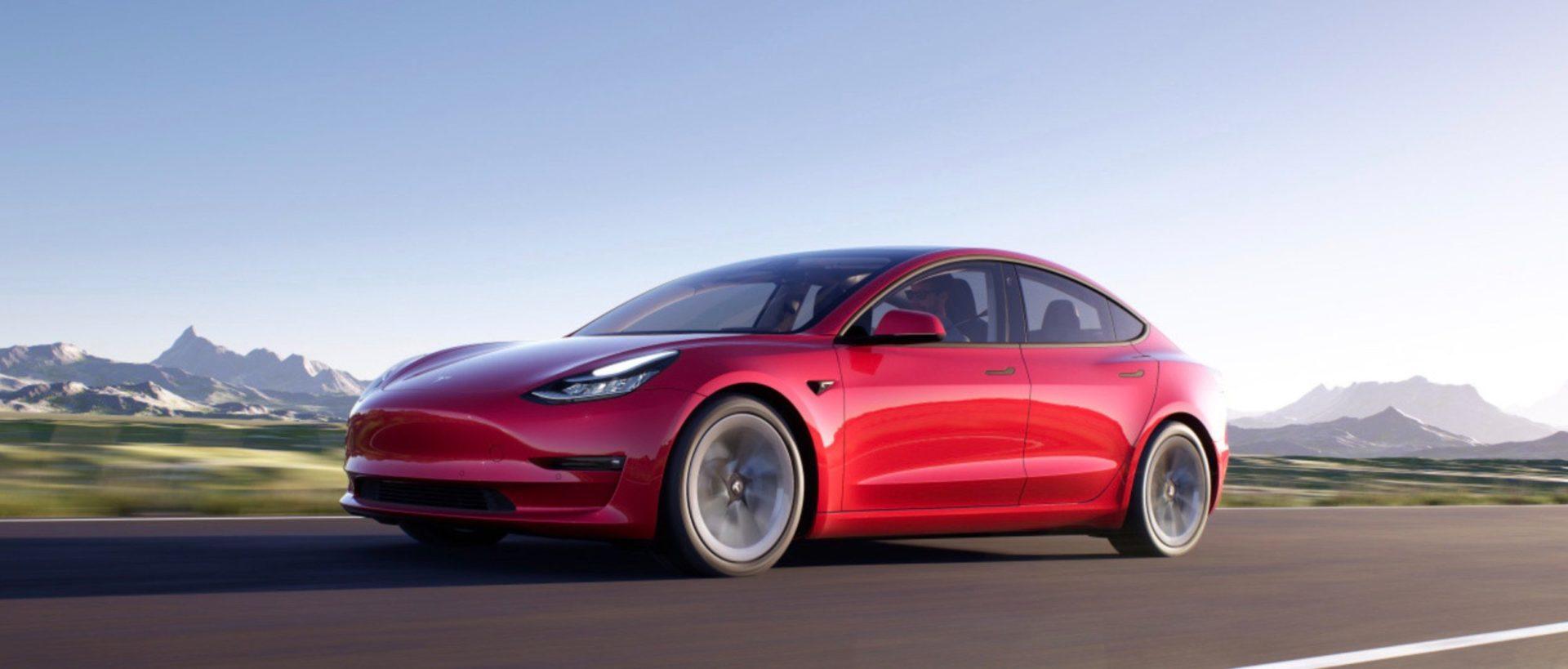 Tesla
Tesla Authorized Services now has to physically inspect and in many cases repair almost half a million cars, which can be especially problematic in Europe, where there are really few such services.
This is not the first call
The problem is still that there is not a single Tesla service center in Slovakia, only one in Prague in the Czech Republic. There are none in Hungary and there is only one in Poland – on the other hand, Tesla's ownership in Poland is not ecological, as more than 90% of its electricity comes from fossil sources.
For Tesla, this is far from the first major call-to-action. This year alone, she had to call 135,000 S and X models firstthat had problems with eMMC memories in their chips in the main displays, which are responsible for controlling a number of important functions of these electric cars.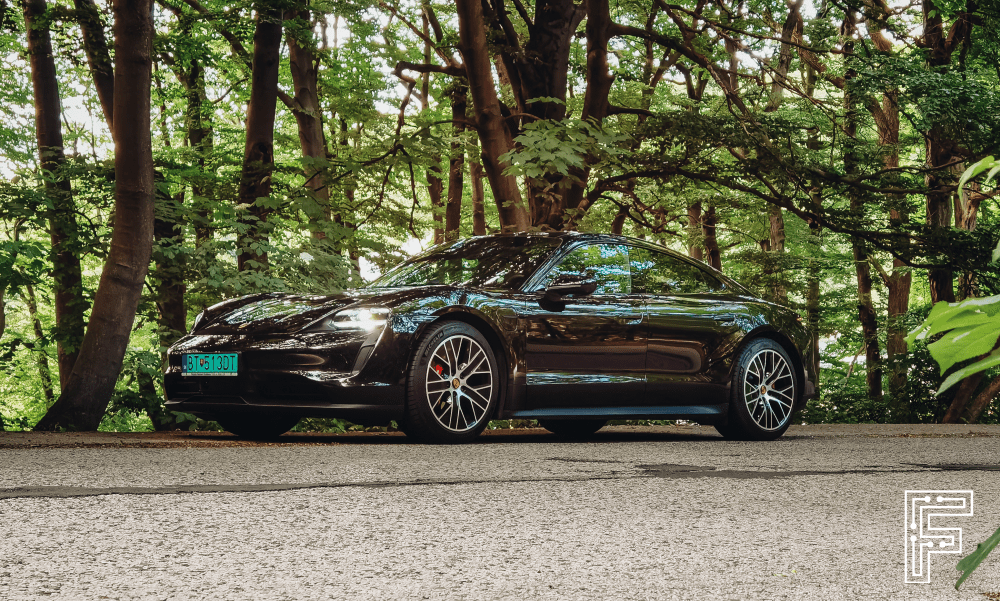 David Igaz / FonTech
The next call took place around the middle of the year, but much smaller. This time, some Models 3 and Y had problems loosening the screwswhich could lead to tire damage or a defect. However, convening events are generally quite common among carmakers – Porsche, for example, had to call out all the electric Taycans due to a software error.