Sanef, the operator of this highway, will remove the toll barriers. They will be replaced by gantries which will detect the passage of vehicles. Objective: to make traffic smoother and therefore reduce fuel consumption.
This is a first in France. The Paris-Normandy motorway (A13 and A14) will be transformed into a "free-flow motorway axis".
Explanations. The project consists of removing the existing toll barriers, sources of slowdowns, and replacing them with gantries that will detect the passage of vehicles. In concrete terms, users will then travel at the authorized speed without slowing down or stopping to pay the toll. Between Paris and Caen (210 kilometers), there are 5 full-lane toll barriers, i.e. as many stops and starts.
One-off payment
Payment will be made in one go and no longer at each toll station. Antennas on the gantry will detect the electronic toll badge of subscribed customers (nothing changes for them therefore) and cameras will photograph the license plates of vehicles without badges.
It will also be possible to register your license plate via the website and the mobile application and to be able to pay automatically.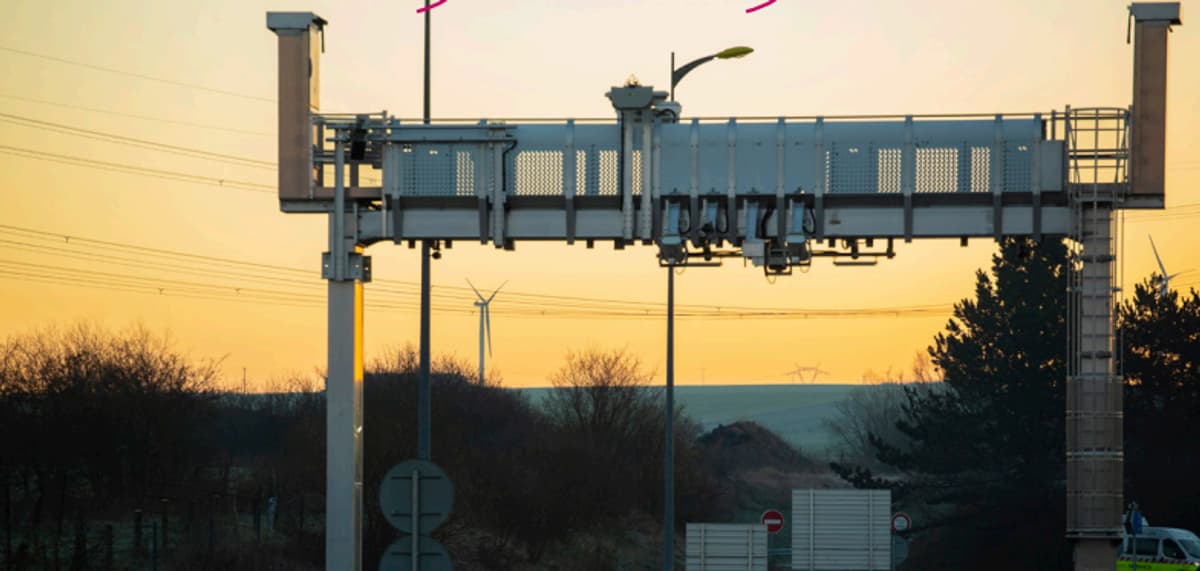 And for customers who wish to pay after each trip, there will also be the possibility of paying online on the internet or by phone in the days following the passage, indicating their license plate number.
According to Sanef, the operator of the motorway, "the free flow will considerably improve traffic conditions on the motorway and allow a smoother and easier journey for all users. This transformation will be a source of time savings (especially during weekends). -ends and days of large departures), fuel savings and reduction of CO2 emissions into the atmosphere ".
120 million euros of investment
In figures, Sanef argues that this new approach (which already exists in other European countries) will save 1.7 million hours of driving each year, 9.5 million liters of fuel (i.e. fuel consumption). of 11,000 cars), 3.8 million kWh each year, which is the annual consumption of a city of 1,500 inhabitants.
Above all, this highway without trapping barriers could reduce annual CO2 emissions by 30,000 tonnes, or 30,000 Paris-New York return flights.
Finally, by removing this infrastructure, 28 hectares of land will be freed by the motorway, the equivalent of 40 football fields.
Work on this 120 million euro project will begin in 2022, with the first commissioning scheduled for 2024 and completion in 2027.
"The deployment of free flow is not based so much on technological innovation as on a paradigm shift. Transforming our historic infrastructure into a digitized highway on an entire axis with high traffic, will guarantee a more qualitative experience for our customers and help reduce our carbon footprint ", comments Edouards Fisher, innovation and transformation director at Sanef.
Olivier Chicheportiche BFM Business journalist