The traffic accident occurred about 50 meters in front of Bačkovík. Thirty-eight-year-old driver drove a car. Škoda Octavia towards the village of Bidovce. "With his right front, he caught a pedestrian walking with his peer in the same direction as the vehicle. They were walking side by side on the right side of the road without any reflective elements." she said the boy had suffered serious injuries with which he was taken to hospital. There were no further injuries.
The breath test on the driver was negative. The damage to the vehicle was preliminarily estimated at approximately 2,000 euros. During the documentation of the traffic accident, the road was impassable and the traffic police directed the traffic.
Police are investigating the incident as a criminal offense. "The exact cause of the accident, the details and the degree of fault of its participants is the subject of further investigation, even with the participation of an expert." added Mésarová.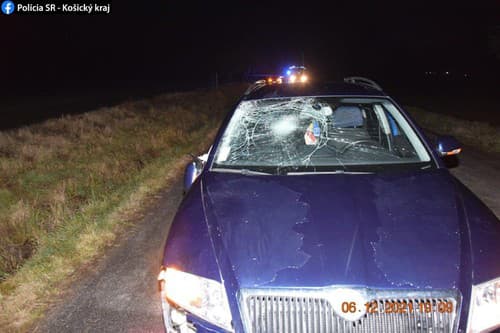 Source: Facebook Police of the Slovak Republic – Košice Region
At the same time, the police call on all road users to be extra careful and vigilant on the roads. It recalls that reflective elements on clothing increase the distance that a pedestrian driver can observe several times over and increase the time it takes for a pedestrian driver to react and prevent a dangerous situation.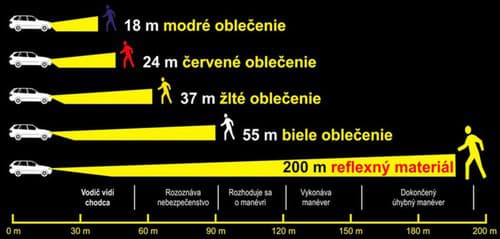 Source: Facebook Police of the Slovak Republic – Košice Region