archive video
Police were alerted a few days ago to statuses that speak of a new "plandemia." According to them, it is supposed to be the viral disease "Marburg", which is announced by the World Health Organization on its official website. According to widespread status, the article from the WHO website is proof that the Marburg virus will be used as a tool of fear, forcing people to get vaccinated with ricin, which will kill them. Whoever refuses is said to be transferred to concentration camps.
The police also went to the official website of the World Health Organization. A an article about a disease called Marburg they actually found it. However, in a slightly different version. According to a text published in August 2021, there is no vaccine or effective treatment for this disease. According to him, the Marburg virus was first reported in Germany in 1967, and since then 32 people in Europe have been infected with the virus. The number of infected and victims since 1967 has not even reached the limit of 600 people. The vast majority of cases were reported in Africa.
The police only stated that the information from the WHO website does not indicate anything that is disseminated in the disinformation statuses. "It is a disease known for decades. However, it is only known in the scientific community, as the number of infected / victims reaches an extremely low number worldwide." they would.
The construction of the claim that a secret plan was revealed on the basis of a publicly available article on the official website of the institution is, in their words, a logical nonsense, but often used argument.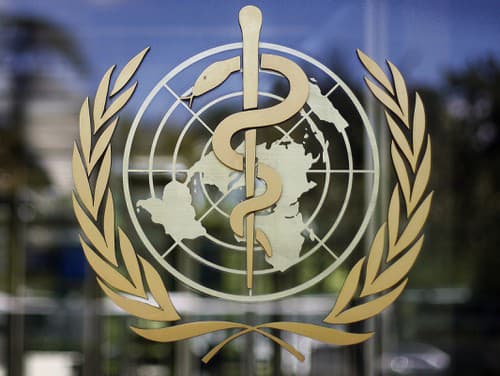 Source: TASR / AP Photo / Anja Niedringhaus, File
According to them, the division of people into those who can be vaccinated and actually die, and those who rebel and are placed in concentration camps, has two levels. The first is that the artificial division of society into two extreme opposites increases tension, aggression and chaos, which are one of the basic tasks of creating hoaxes.
The second is to put oneself in the position of a revolutionary who will be punished by staying in a concentration camp is self-steroidal, which is also one of the hallmarks of hoaxes. "In many cases, creating and disseminating them satisfies their own ego, even at the cost that the author of the hoax does not believe in its content, but prefers emotional satisfaction within his community." they added.