VIDEO: Footage from the last farewell to Meky Žbirek († 69).
Many mourn behind Meky Žbirek, who left us forever on November 10th. And not only those who knew the legend personally, but also the fans he had in the Czech Republic and Slovakia. Several stopped at his house or at the Bratislava bench, where he played at one time, to light a candle in his memory.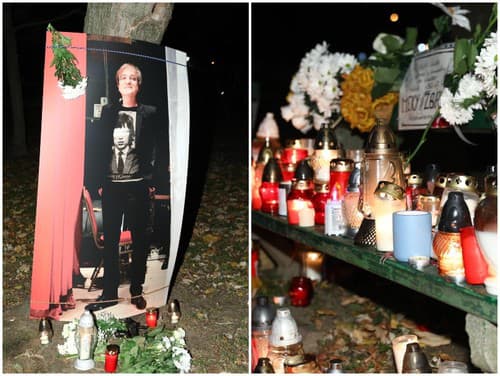 Source: Ján Zemiar
As he informs blesk.cz, after Friday 's funeral, the family had all the candles, flowers and mourning items removed in front of the house. However, the fans will still have to wait for the singers' grave, where they could honor him.
"The last resting place has not yet been decided. Meky's eldest daughter Denisa from her first marriage lives in Vienna, another part of the family in Bratislava. We have to meet and agree, " revealed to Blesk the widow Katka, who lives in a Prague house with her 30-year-old daughter Linda. His son David, who is four years younger, lives mainly in London.
Before his death, Meky gave his wife certain instructions. They included, for example, managing his profiles on social networks and planning his funeral. "He wanted me to have it easier in case something happened. He used to tell me out of fun, and I always told him not to tell me. I didn't want to admit it at all, " said Katka. Meka probably didn't talk about his last resting place anymore, so his loved ones will have to agree on that.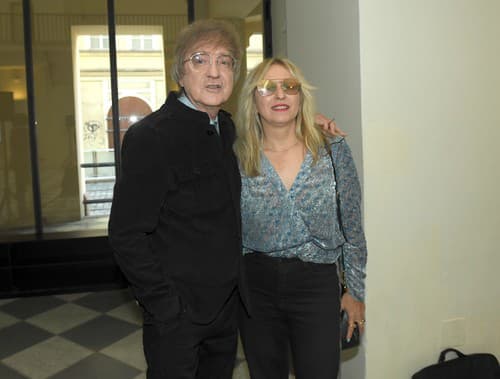 Source: Profimedia