The highest incidence of positives is currently among children and young people aged five to 18, accounting for 25 percent of the total number of positives. In particular, unvaccinated people enter hospitals.
---
GREAT OVERVIEW OF MEASURES: Hard lockdown and emergency apply! THIS are the rules, watch out for curfews
---
Patients are younger, eight out of ten patients are unvaccinated
"Out of every ten patients, about eight are not vaccinated. The patients in the hospitals are a little younger. In the second wave of the gro, there were people over the age of 60, now they are people over the age of 50," warned Mišík. Hospitals in the Prešov and Žilina regions are the most burdened.
Current situation as of November 25
A consortium of experts considers the established lockdown necessary. In particular, it seeks to reduce mobility and the frequency of meetings. "Lockdown is just a temporary last resort, it's not the way we want to go in the long run. If we want to get out of a pandemic, we need to increase vaccination significantly, by 30 percent." pointed out Alena Koščálová, a member of the expert council.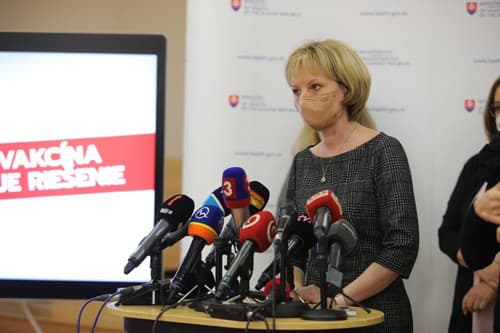 Source: Topky / Vlado Anjel
Elena Prokopová, the chief expert of the Ministry of Health of the Slovak Republic for Pediatrics, emphasized that the measures will be relaxed as soon as possible. "However, it will be a release for the vaccinated and for the obsolete, ie those who do not fill hospitals," Prokopová stated. At the same time, she criticized the adopted measure of the obligation to test employees before entering the workplace once a week. She urged employers to test unvaccinated workers two to three times a week.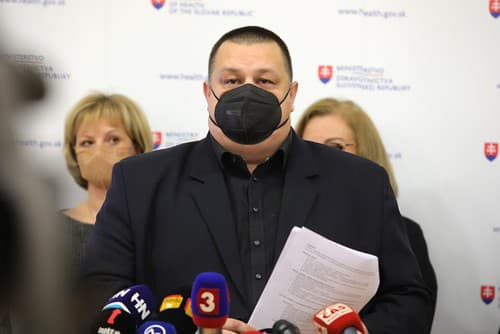 Source: Topky / Vlado Anjel
Vaccination of younger children could be a reality in the near future
Vaccination against a new coronavirus for children aged five to 11 with a vaccine from the Pfizer / BioNTech consortium could be a reality in Slovakia in the near future, Prokopová said. "I think we will go this route very quickly. Vaccination will be on a voluntary basis and if there is no contraindication in the child, the child will be vaccinated." Prokopová specified. The Ministry of Health is currently dealing with the possibility of vaccinating younger children.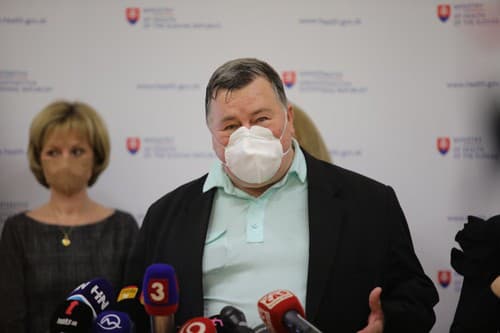 Source: Topky / Vlado Anjel
This is because the European Medicines Agency (EMA) on Thursday approved the administration of the COVID-19 vaccine from the Pfizer / BioNTech consortium to children aged five to 11. It is the first vaccine approved by the EMA for use in younger children. This vaccine is already approved for use in children from 12 years of age.