It is really cold in Slovakia.
Share
Save
Saved
Share
Share article
You must be logged in to save the article.
Failed to save changes. Try logging in again and try again.
If the problem persists, please contact the administrator.
An error has occurred
If the problem persists, please contact the administrator.
Source: TASR / František Iván
How states SHMÚ on Facebook, on Friday around noon, it will cool in Slovakia and the rain, which will start on Thursday night, will turn into snow, while in the extreme west it will happen even in the lowest positions.
"Until Friday night, it will snow the most in Záhorie, the border with the Czech Republic and also in the higher parts of central Slovakia. Cooling will continue from Friday to Saturday night, with relatively heavy rainfall expected, especially at first. " informs SHMÚ.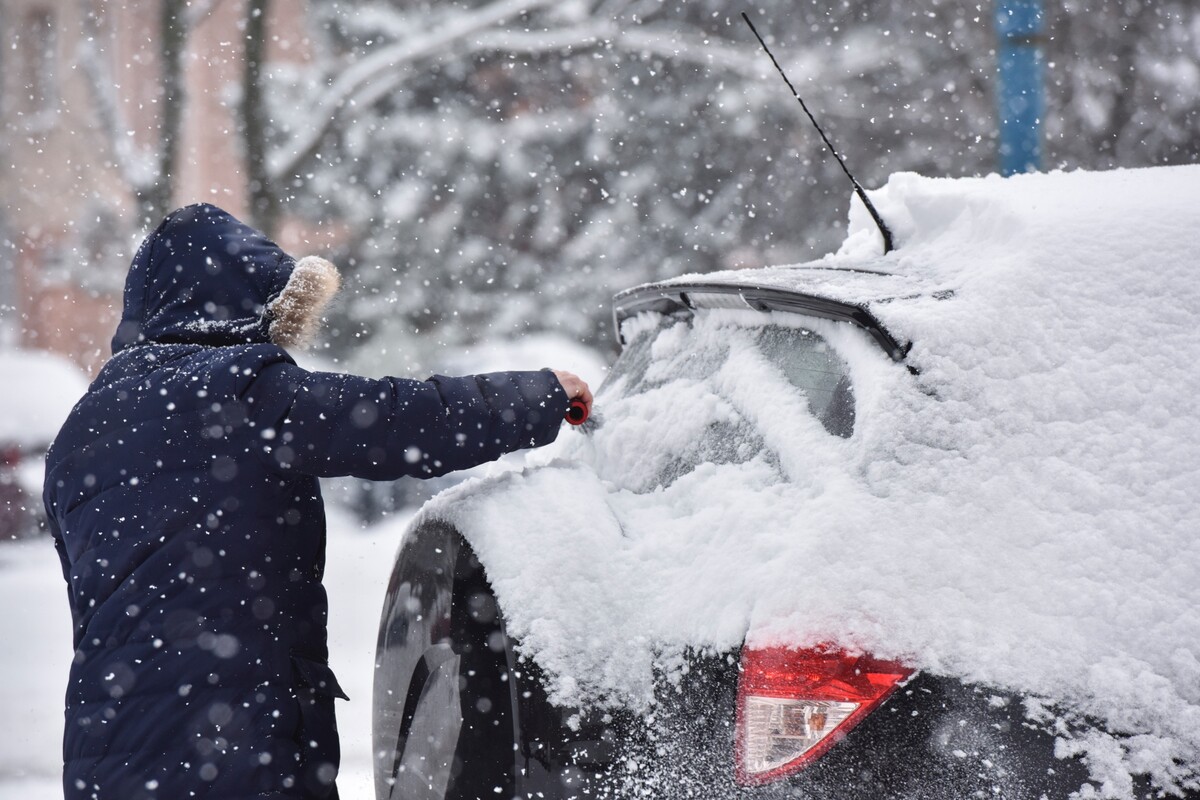 The Slovak Hydrometeorological Institute further states that it should snow in a large part of central Slovakia and in Spiš. We expect the least snow in the south of the territory and in Zemplín, where it does not have to snow at all. The lowest probability is in the East Slovakian lowlands.
Meteorologists also add that the worst situation with snow will be gradually in the extreme west and also on the higher mountain passes almost anywhere in Slovakia. This will be the first extensive snowfall this winter.
Report a bug.
If you find a defect in the article or have comments, let us know.
Source:
facebook.com
Preview image:
Slovak Hydrometeorological Institute (SHMÚ), TASR / Roman Hanc