"The state keeps its eyes on the fact that displacing a parent from a child's mental life is a public health problem. Preventing a child from fulfilling his or her emotional needs for the other parent means committing psychological violence against the child and impairing his or her health and psychosocial development." Tinka approached the issue of so-called deleted parents.
The Council for the Rights of the Child claims that the director of the National Coordination Center, Mária Vargová, has failed to address the issue of violence against children. They ask the Minister of Labor, Social Affairs and Family, Milan Krajniak (We Are a Family), to consider Vargová remaining in the position of director and to set up a working group that will draw up a national program to address the issue of child emotional abuse.
Protesters want to know the changes being prepared
The protesters also ask the Minister of Justice, Maria Kolíková, to inform about what legislative changes she is preparing and in what time frame. They also call for the public to be involved in the preparation process, in particular through non-governmental organizations. They also said they were considering further action, including a complaint to international institutions. They did not even rule out a group hunger strike before the ministries.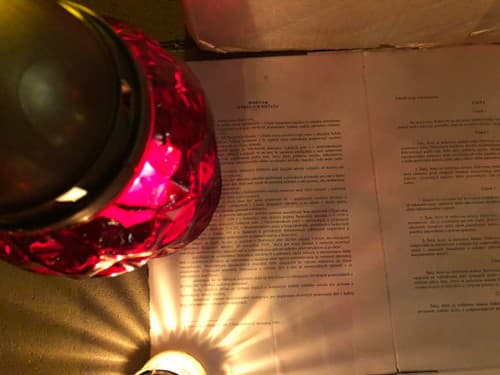 Source: Topky / Maarty
In response, MS SR stated that it understands the dissatisfaction of parents who want to take care of their child and are not allowed to do so. He considers it his job to do everything to make the system work in court. She says she has requested a number of court files concerning decisions about the child. It also carried out a detailed survey to identify possible shortcomings.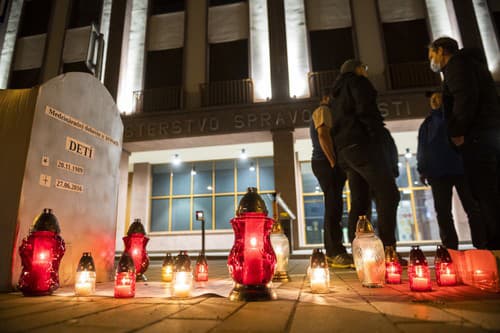 Source: TASR / Jaroslav Novák
The Justice Department has revealed what its efforts are
"Our effort is also to organize the courts through the court map so that the judges can specialize in the family agenda and are thus able to decide as soon as possible and with the greatest possible expertise." emphasized by the Ministry of Justice.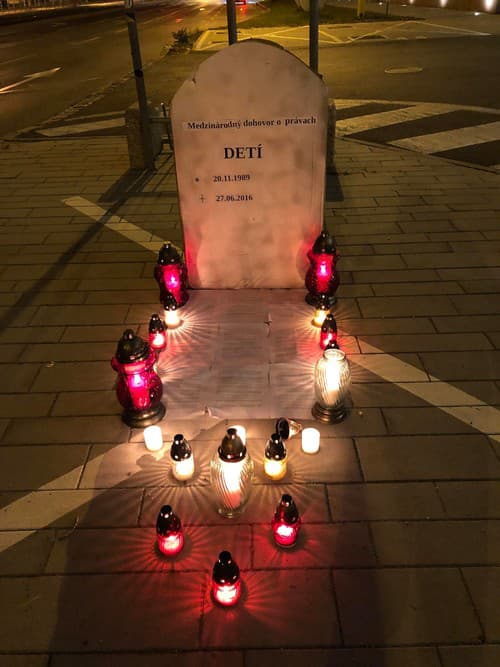 Source: Topky / Maarty
He also pointed out that in the courts they introduce the so-called a multidisciplinary approach to child decision-making. It should involve all those who know about the family and the child and can help in making the right decision in the case, ie psychologists, conflict guardians, social workers, mediators, experts, as well as wider use of out-of-court settlement or the rule of hearing the child in appropriate arranged court areas. According to the Ministry of Justice of the Slovak Republic, the multidisciplinary approach is already being piloted by nine district and three regional courts in Slovakia.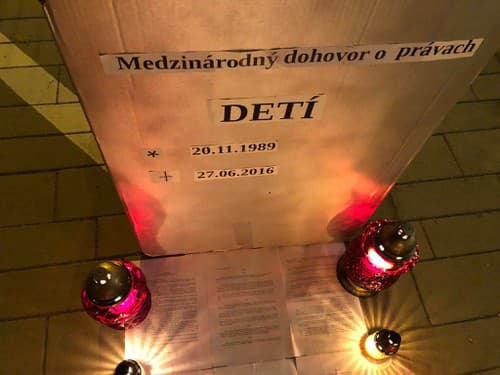 Source: Topky / Maarty