For the performance of a public function in the calendar year 2020, the President stated in the declaration the income in the amount of 157,598 euros. She did not state any other income. The head of state also acknowledged real estate such as a family house, cottage and arable land in Pezinok. She also admitted car ownership, savings and a mortgage loan.
Former Prime Minister Matovič only admitted cash
According to the published declaration, former Prime Minister Matovič earned 62,634 euros from performing his public office last year. He did not state any other income either. In addition, he only admitted cash. He did not mention any other movable or immovable property in the notification. He also did not mention the use of real estate owned by another person.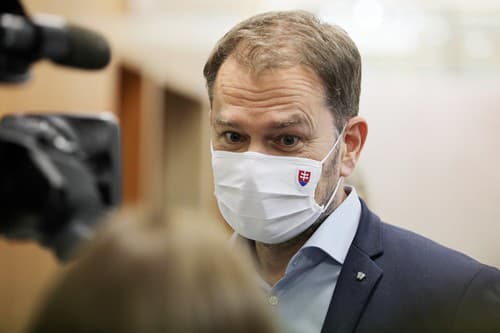 Source: Topky – Vlado Anjel
Kollár admitted a house in Thailand and a cottage in Austria
Last year, Kollár had revenues from the performance of public office in the amount of 37,585 euros. He admitted several properties, such as a family house in Bratislava's Old Town, a house on Koh Samui in Thailand, a cottage in Berg, Austria, and a building in Dubai. Among the movable property, he mentioned the furnishing of real estate, works of art of collectible value or a collection of watches and jewelery. He also admitted money and deposits in banks, trademarks, securities, shares in joint stock companies and business shares in Ltd.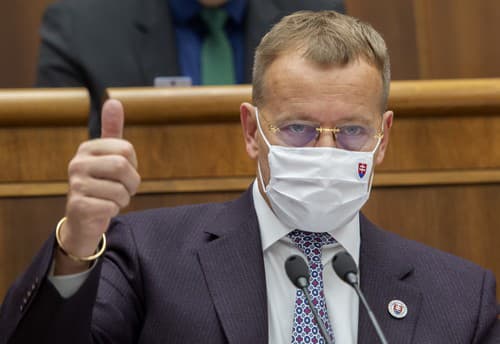 Source: TASR / Martin Baumann