Although this probably does not seem to many clients, Slovenská pošta is trying to modernize and improve its services more and more. In the upcoming pre-Christmas period, therefore, many will be pleased with the many upcoming news that the Post Office is planning.
General Director of Slovenská pošta Martin Ľupták in my the latest interview for the Živé.sk portal revealed several surprising news. One and perhaps the most interesting of them is undoubtedly the cooperation with well-known Chinese e-shops AliExpress a Wish. He is working with them on an agreement similar to the one he has with the Czech Post e-shop. The aim is to speed up and simplify the delivery of consignments from these stores.
Complicated orders from Chinese e-shops
The new legislation, which came into force only a few months ago, caused many Slovaks to stop buying goods and products from e-shops on a large scale, which came to Slovakia from China for a few cents. Under the new legislation, any consignment outside the European Union must go through customs. This also caused an increase in the price for the ordered goods and an extension of the delivery time.
Of course, some e-shops solved it in their own way and, in order not to lose customers, they also opened warehouses in the EU. The customer has the opportunity to order cheap Chinese goods without restrictions and increased fees. However, some e-shops offer the possibility to order goods from China with a guarantee of settling all necessary bureaucratic matters. Even then, the customer does not have to pay anything extra, because the e-shop pays the tax for him himself. But in this case, the amount is a bit higher.
It was therefore to be expected that well-known Chinese e-shops, in particular AliExpress and Wish, would try to meet the needs of customers and continue to import cheap products. However, the solution is not only to build warehouses in EU countries, but also various cooperation with delivery companies.
Slovenská pošta is preparing an agreement with AliExpress
As it took several weeks to deliver orders from such online stores, Czech Post, for example, began to cooperate with each other. He has a contract with e-shops and pays fees directly for their help. According to the CEO, Slovenská pošta will soon join a similar agreement.
"Yes, large e-shops have this option. That is why we have taken steps to join the Czech Post contract with AliExpress and Wish, " stated by Ľupták of the Živé.sk portal. According to the Director General, the agreement is being finalized and will be effective from mid-November.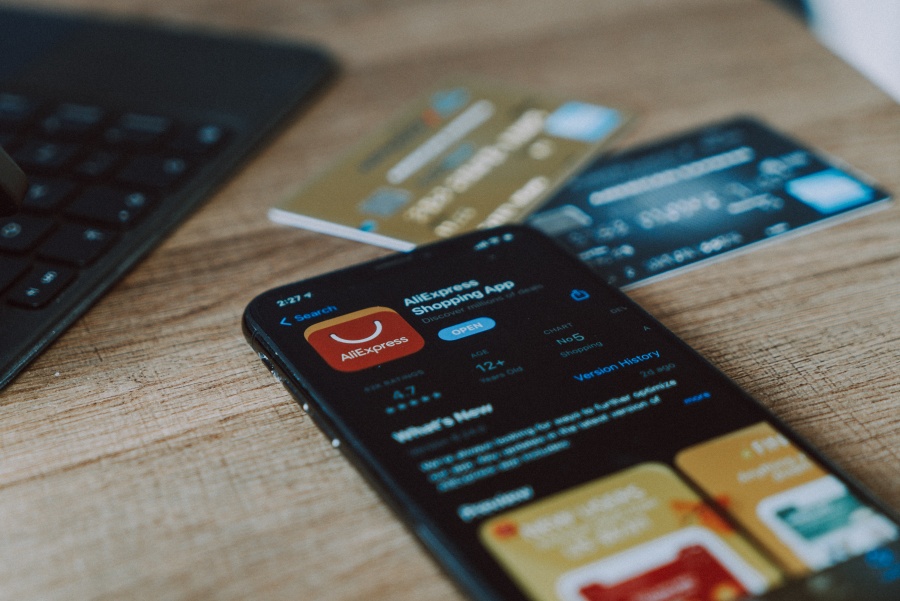 The common understanding shall ensure that consignments of the final consumer are no longer subject to additional customs clearance and are delivered earlier. What it will look like in practice, however, is now very early to talk.
They will deliver faster and more environmentally friendly
However, this is not the only novelty. Like Ľupták revealed to the Živé.sk portal, The Post Office also plans to renew its fleet. Current diesel vans will soon add or replace approximately 500 electric cars. In addition, they also tested light electric scooters, which will be used mainly by female employees when delivering mail. "We're going to buy them 30-40, the couriers liked it very much," stated Ľupták. Some delivery people also receive a car.
"By the end of the year, there will be 570 motorized districts," he added the Director General, stating that he will not yet state in which parts of Slovakia they will travel. "Each village has a different level of development. We have teams that analyze the most suitable means of transport for a given location. There is the issue of tricycles, quads or electric bicycles. It takes time to get through it all. "